Nick Cave Installation Reviewed by the New York Times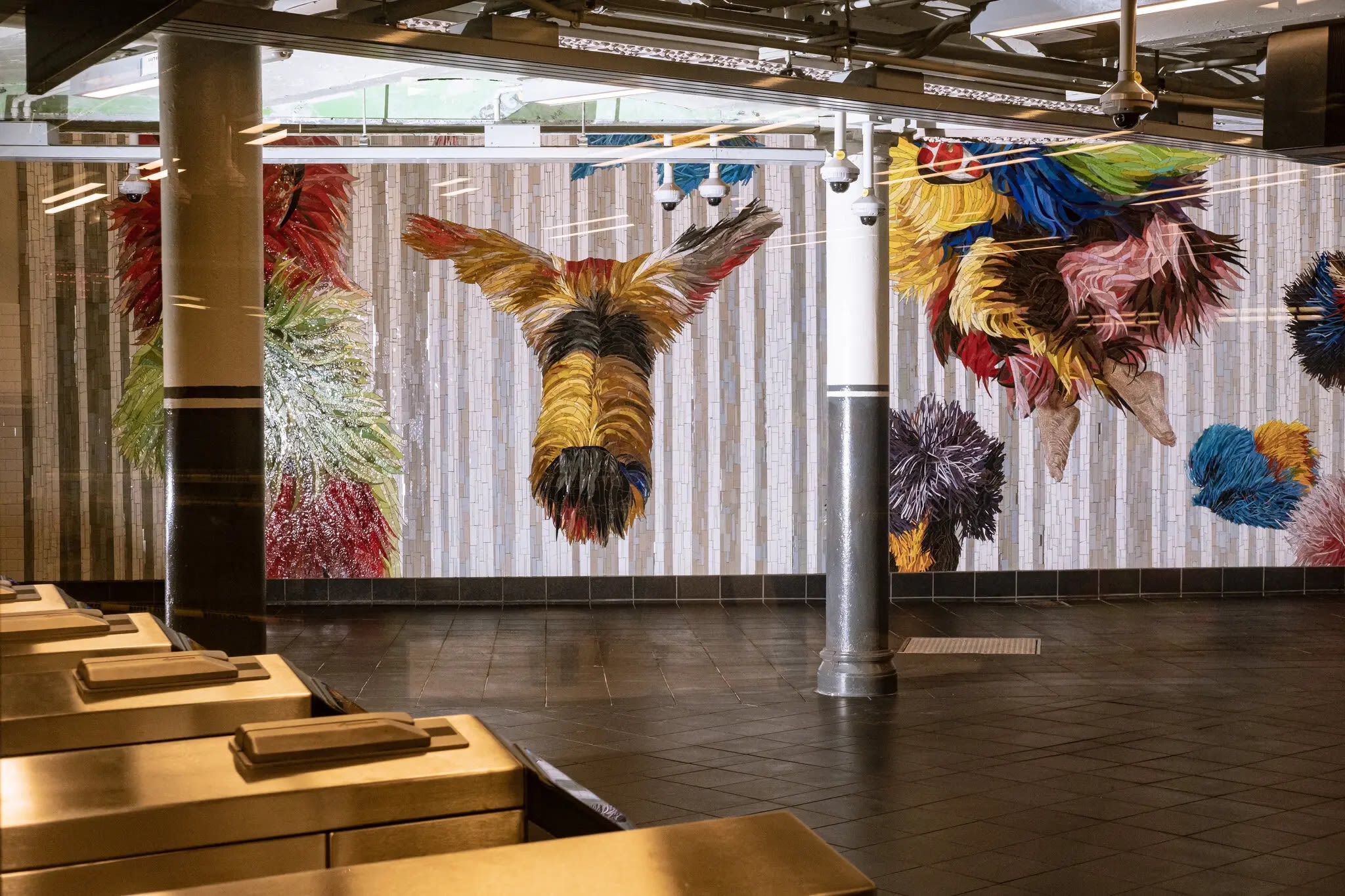 Stephanie and Bill Sick Professor of Fashion, Body and Garment Nick Cave was recently featured in the New York Times. The article reviews Cave's public project Each One, Every One, Equal All, an installation of mosaic tiles in New York City subways. The tiles form images of Cave's Soundsuits and are spread throughout three neighboring underground sites, totaling 4,600 square feet. "[Cave] has a knack for combining the quirky and the mundane, the painful and ugly, and rendering something joyful and beautiful on the other side," New York Times contributor John Vincler wrote about the installation. Each One, Every One, Equal All was commissioned by MTA Arts & Design and is the largest project to date in the New York City Transit system.
The unveiling of the installation coincides with Cave's first career retrospective, Nick Cave: Forothermore, hosted at the Museum of Contemporary Art Chicago. SAIC recently interviewed him about this milestone.
{{[http://www.saic.edu/news/facultystaff]FACULTY & STAFF}}