Nathan Rennich (MArch 2019) Awarded First Prize from the Schiff Foundation Fellowship for Architecture 2019
Image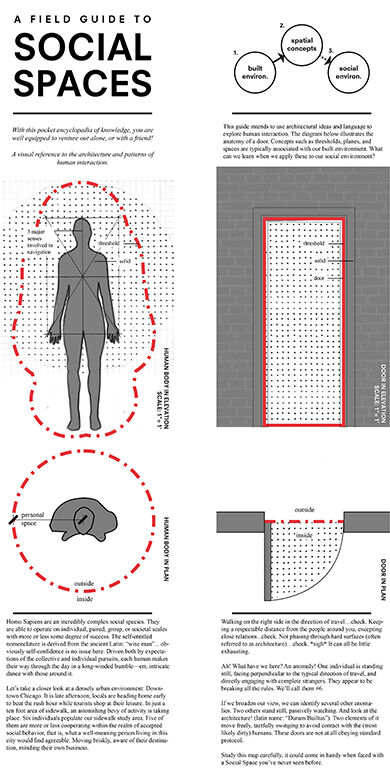 Congratulations to Nathan Rennich (MArch 2019) for being the first prize winner of the Schiff Foundation Fellowship for Architecture for his paper "A Field Guide to Social Spaces."
The Schiff Foundation Fellowship for Architecture is administered annually by the Art Institute of Chicago's Department of Architecture and Design. Submissions by upper-level undergraduate and graduate students enrolled in architecture programs at the University of Illinois at Chicago, Illinois Instititue of Technology, and the School of the Art Institute of Chicago were evaluated by a jury of local and national professionals for the 31st annual award. The members of the 2019 jury included Anne Dodge, Executive Director, Mansueto Institute for Urban Innovation, University of Chicago; Mariana Mogilevich, Editor in Chief, Urban Omnibus, Architectural League of New York; Craig Reschke, Future Firm, Chicago; and Alison Von Glinow, Kwong Von Glinow, Chicago. 
Nathan is invigorated by space making. His work often melds spatial concepts with intimate tactility. A background in architecture, design, and performance informs a colorful practice that attempts to break down the assumptions of each and in order to find the parallels and intersections within. Animation, poetic narratives, newspaper publications, and embodied activation are used in conjunction to create immersive and rich environments.
Equal parts research and humor, this publication, titled "A Field Guide to Social Spaces" was printed and distributed at The Design Show 2019. The guide aims to educate the reader about the relationship between architecture and human interaction. It keys into the various planes (visible and invisible, built and social) that we operate on. An accompanying narration takes a critical look at what makes humans and buildings so alike, and so different.
Learn more about Nathan and his work here. 
Image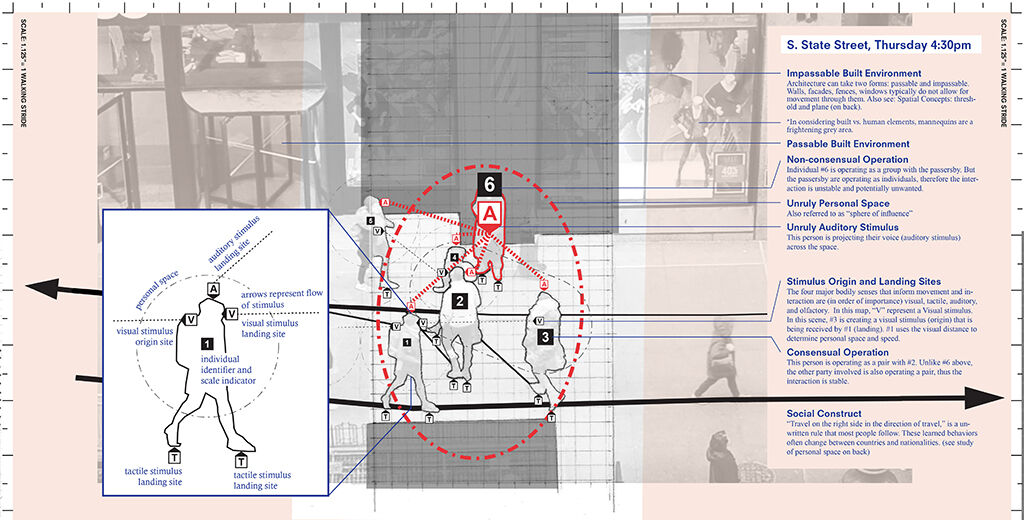 Image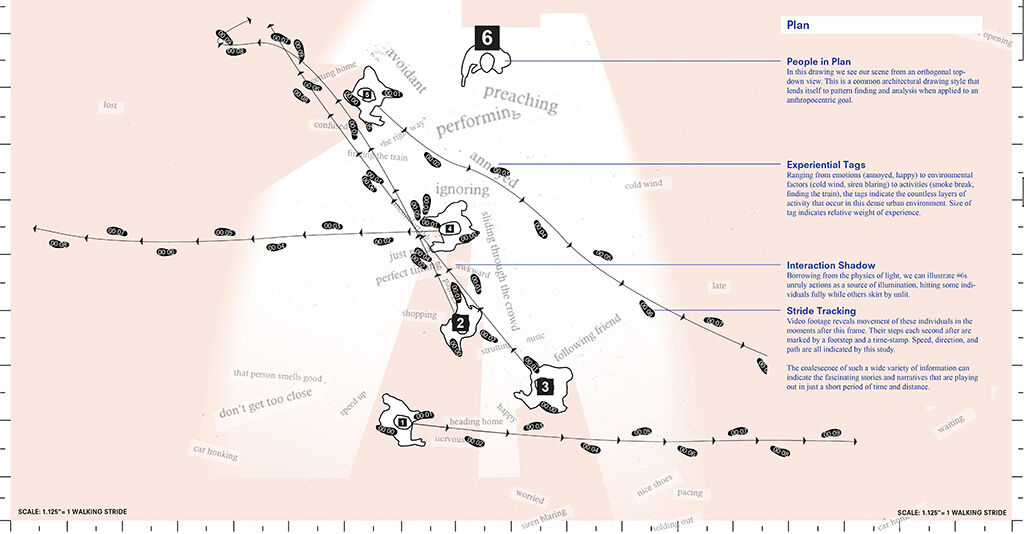 Image