Cheryl Pope on Her Obsessions
Image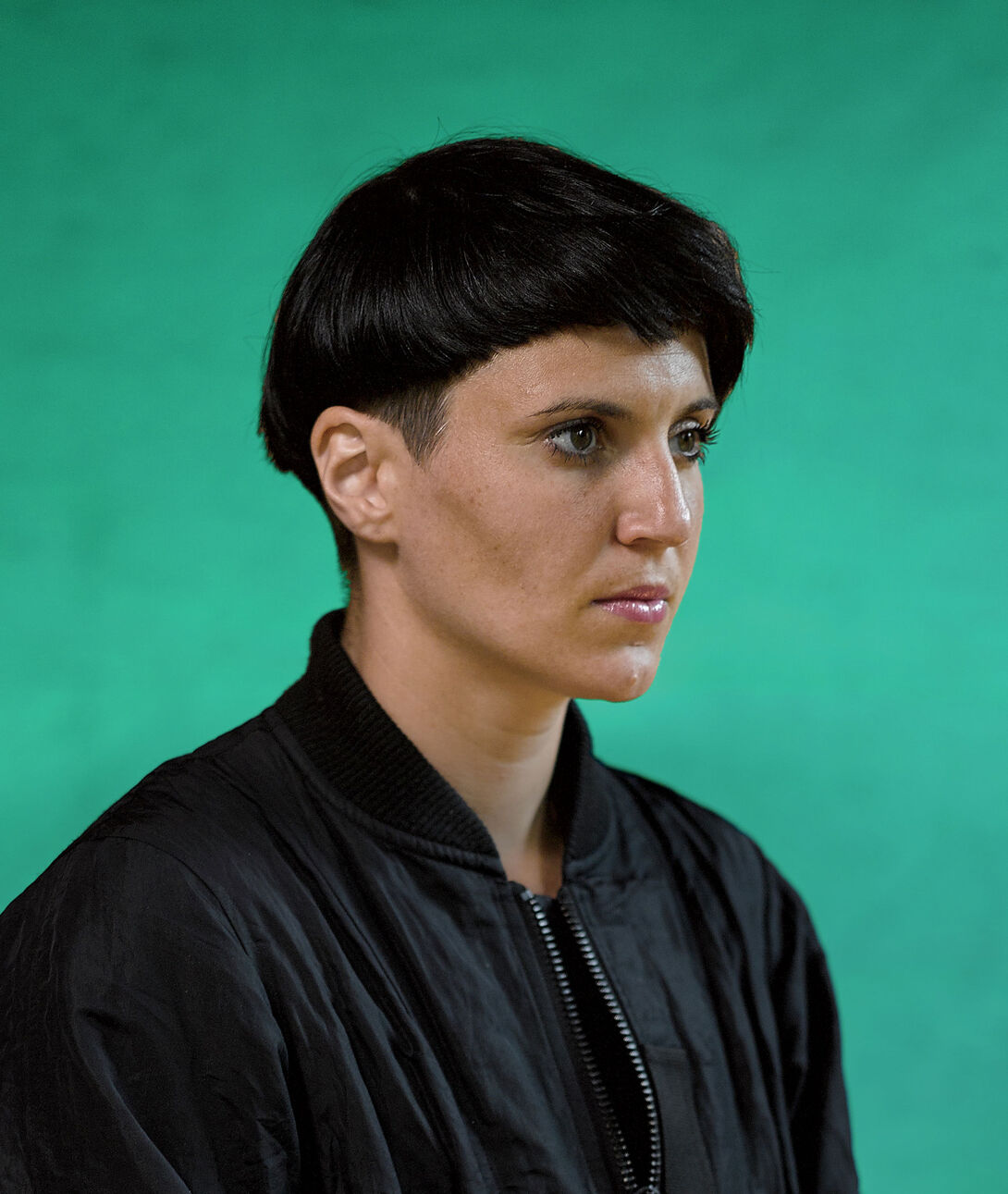 Cheryl Pope (BFA 2003, MDes 2010) had a knockout year. The artist, SAIC alum, and Assistant Professor in Fashion Design was an Artist-in-Residence at the Chicago Cultural Center; she installed and exhibited work at the Poetry Foundation, Museum of Contemporary Art North Miami, and in spaces in Germany, Italy, Argentina, Colombia, and the Dominican Republic; and she presented a program on juvenile justice at the White House.
Born and raised in Chicago, Pope focuses on issues of power, inequality, race, gender, and segregation. Her ongoing project JUST YELL / POETRY as SELF DEFENSE, is a collaboration with Chicago youth that uses a boxing ring as a performance space to work out conflict in nonviolent ways. Pope is also a boxer; she won the Chicago Golden Gloves in 2014 and she teaches boxing at Franklin Street Boxing Club and Soho House Chicago.
This fall she will work as an Artist-in-Residence at SAIC's space in Nichols Tower in Chicago's North Lawndale neighborhood. We asked her what she is looking at, listening to, and thinking about as she prepares to defend the title of "Best Year Ever."
TV Shows: JUST YELL poet Shaquita Reed has me watching lots of episodes of Law & Order. The show is definitely teaching me more of the language, codes, process, and order of our legal system.
Design and Architecture: I'm continuing to explore adaptive design, universal design, and accessible design, specifically as it pertains to people with cognitive and physical disabilities. I've also been researching urban planning, and I've been very inspired by Nigerian architect [and 2015 SAIC visiting artist] Kunlé Adeyemi, whose work focuses on the challenges of urbanism and environmental change.
Ideas: I'm interested in the work of Fred Hampton of Black Panthers. He had ideas, answers, and systems to empower unheard voices and to position listening as a political act—ideas that need to be installed and used today.
Food and Drink: I just had fresh papaya juice for the first time in the Dominican Republic, and now I want some every day!