Mitchell Visiting Professor: Ben Hooker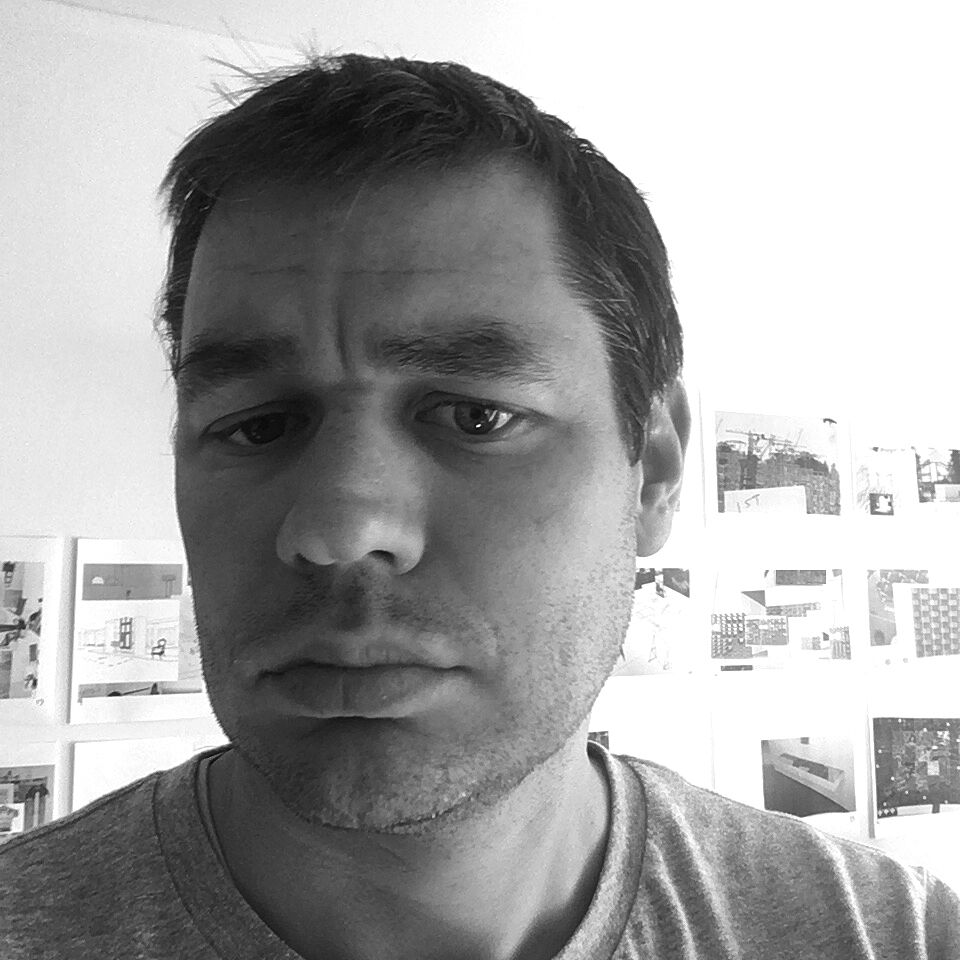 Ben Hooker's practice-led research investigates novel ways to understand and inhabit technologically dense spaces and landscapes. As daily life contains ever more windows into electronic environments and virtual realities increasingly occupy our minds, he creates media objects and structures which engage the play between many realms to enable new kinds of technology-dependent lifestyles.
"The city," in all its dimensions and inscrutable complexity – as an incubator of culture, a megastructure of networks and algorithmically-driven events, a theme park of constructed realities, a place where people live – remains for him a perpetual source of inspiration. His most recent research offers new interpretations of a technological domestic landscape by considering the home embedded in the surrounding electronic geography of the city.
Hooker is an award-winning multimedia designer, artist, and educator who exhibits and teaches internationally. He is a core faculty at ArtCenter's Media Design Practices graduate program, where he co-directs the newly formed Post-Geographic City research group. Additionally, as Core Faculty he curates the department's Lab Projects, a series of practice-led interdisciplinary design studios where students use critical making in a studio context to explore the impact of emerging ideas from science, technology, and culture.