Meet the Faculty: Mie Kongo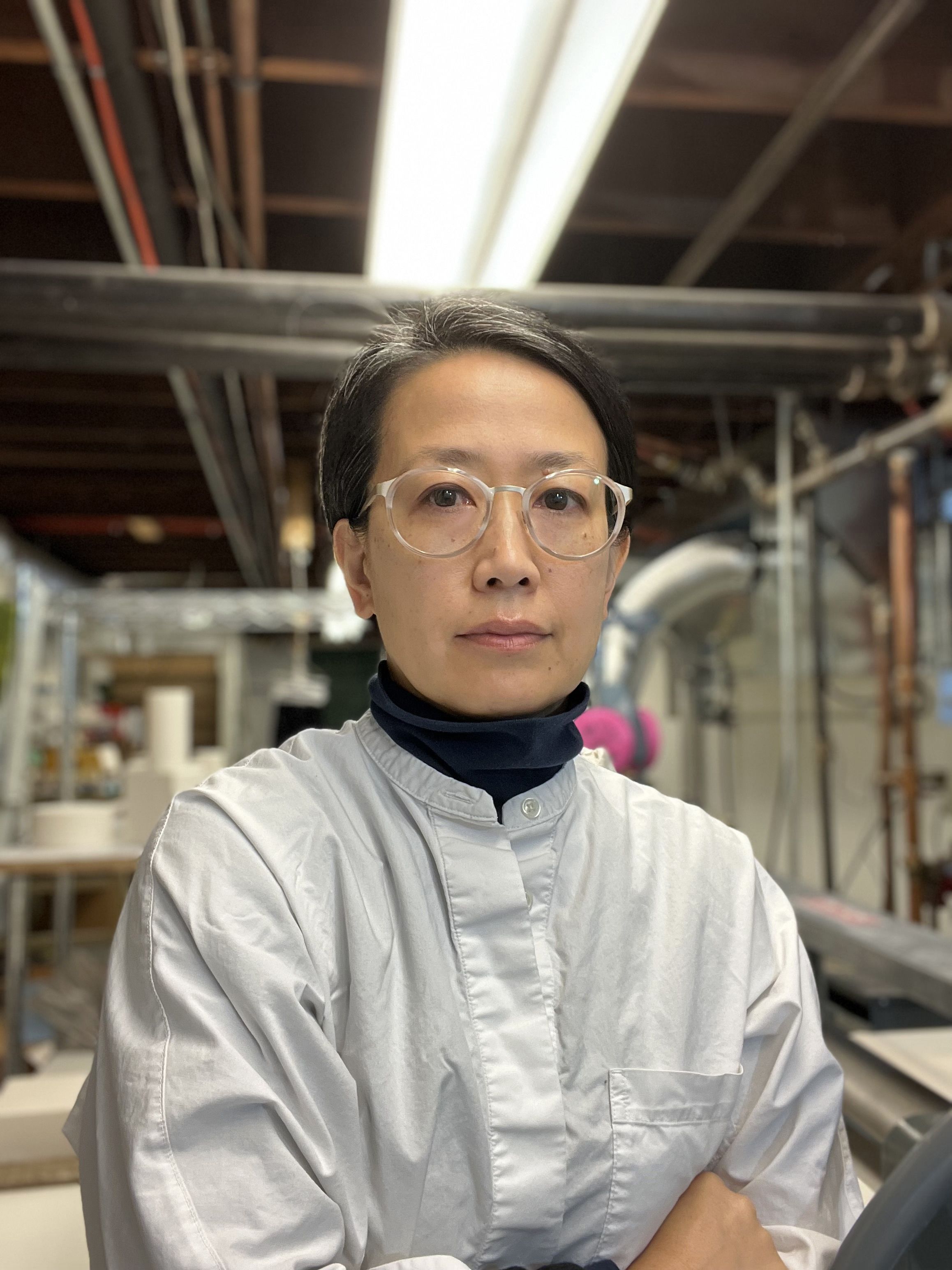 by Nadya Kelly (MA 2023)
Mie Kongo (BFA 2006) is an artist, a sculptor, and a professor, but above all, she is an observer. Fueled by a sense of curiosity and discovery, Kongo's ceramics practice is rooted in exploring the nuance and subtleties of everyday life.
Originally born in Japan, Kongo came to Chicago to study at Roosevelt University. During this time, she decided to take studio classes at the School of the Art Institute of Chicago (SAIC) and later returned to the School to pursue her bachelor of fine arts degree. Now, Kongo has exhibited her artwork internationally and works as an adjunct associate professor in SAIC's Ceramics department.
We talked with Kongo about her SAIC journey, the power of craft, and the importance of an art and design education. Read an excerpt from the conversation below.
What do you teach at SAIC?
I teach in the Ceramics department. I have taught a variety of classes, but these past years I have been teaching Technical Studies: Glaze, Ceramics for Designed Objects, and Ceramics and Architecture.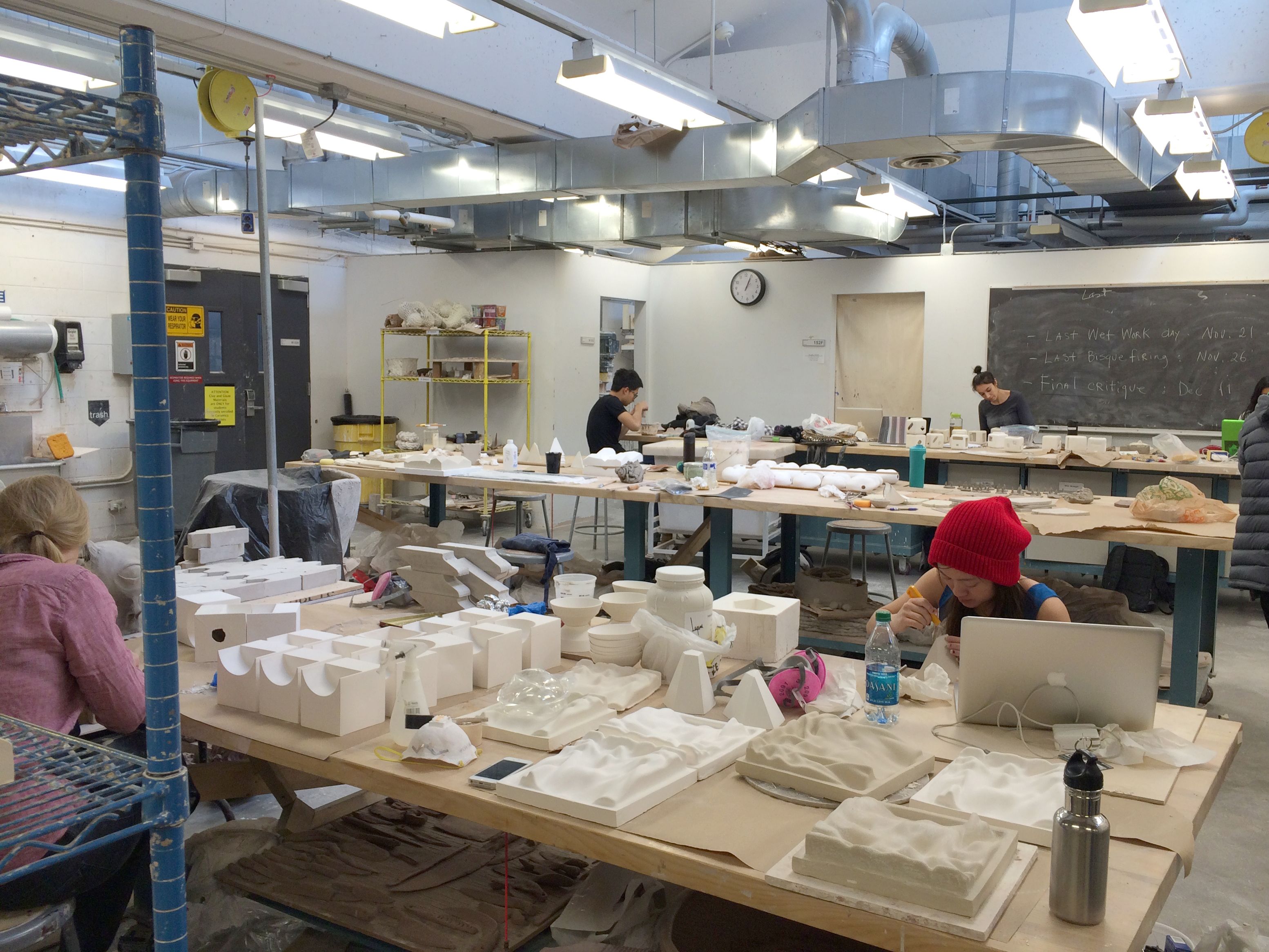 What brought you to SAIC?
I am an alum. I enjoyed learning at SAIC as a student, and I was interested in teaching at SAIC if I received the chance.
What has been one of your favorite courses?
I truly enjoy teaching all ceramics courses, but I have been enjoying teaching the glaze class since 2017. It's a studio course, but it takes a different structure from regular studio courses. Every week I give a lecture, we visit the museum in the morning, and then the students make a variety of glaze tests in the glaze lab in the afternoon. There are a great deal of discoveries every semester, and I have learned so much about glaze materials and glazes through our tests in the past years. Also, I enjoy seeing how the students apply the knowledge they gained from the lecture and readings to their experimental tests to develop their own glazes. It's a real joy to see when the theory has been proven, but also when we see something completely unexpected.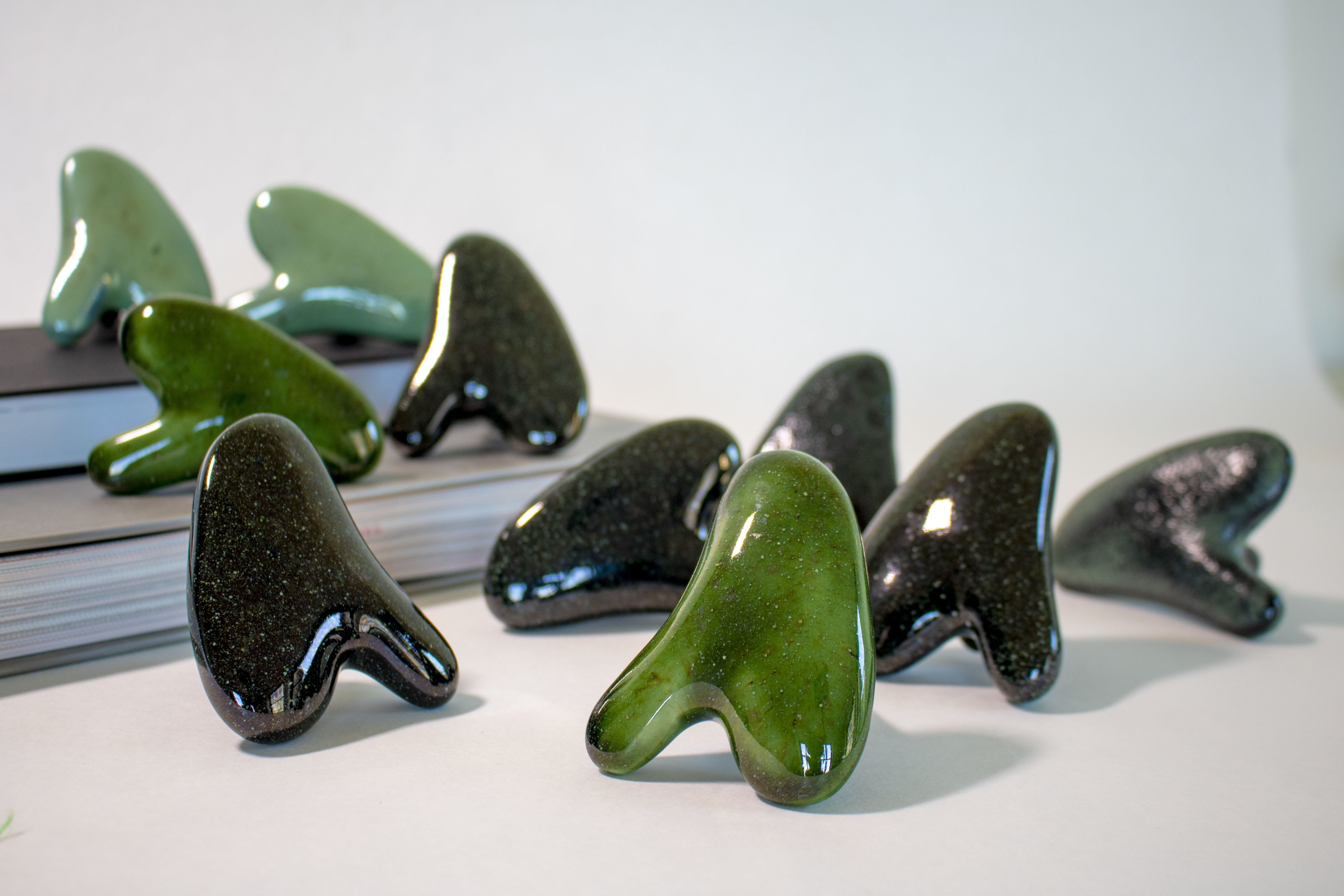 What's a text or a work that you find yourself assigning again and again?
I frequently use chapters from Glenn Adamson's Thinking Through Craft for reading assignments. Also, I pick a few chapters from Unknown Craftsman by Soetsu Yanagi. I am a believer in the power of craft as product and process. Though these great writers are from different eras, their ideas about seeing, thinking, and making will hopefully stimulate students' own artistic processes.
What's one key takeaway that you hope all students get from your instruction?
To stay open-minded. For art-making, it's important to stay open-minded and courageous enough to take risks, think beyond what is normal and safe, and never stop being curious. Passion and curiosity are, in my opinion, what sustain an artistic journey. Students should dream big and be ambitious; it is important for an artist to search for ways to make the impossible possible and to continue to surprise oneself. My role as a teacher is to encourage students to explore new possibilities, discover new ways of seeing and understanding the world, and respond in their own way.
"It's important to stay open-minded and courageous enough to take risks, think beyond what is normal and safe, and never stop being curious."
Why do you believe in the importance of an art and design education?
Through an art and design education, we learn that individuality, variety, and differences make art unique and invaluable. We gain appreciation and respect for each other through understanding differences. It is vital that students first learn how to learn. In art school, they initiate the challenges, learn to give themselves assignments, and learn to be critical of what they do. Then, they learn to think critically and solve problems, develop the ability to communicate their ideas and understandings effectively, and gain a passion for lifelong learning. The final product is important, but the learning and discoveries that students experience during the process are instrumental in the larger picture.
We learn to become open-minded and creative thinkers through making. What the world needs now may not be more objects, but more open-minded, interesting, and creative thinkers and an art and design education can help one to cultivate that ability to think critically and creatively.■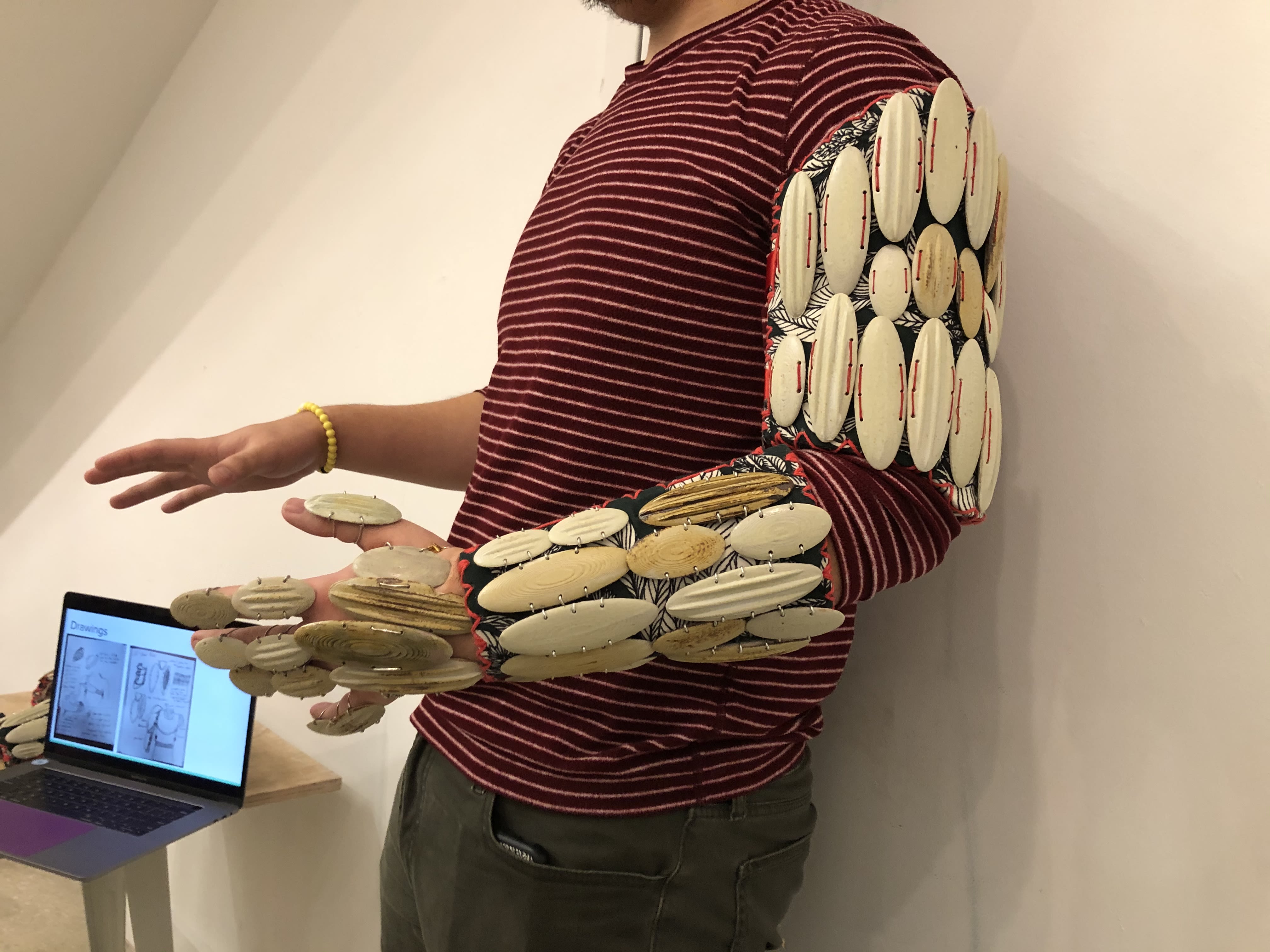 {{[http://www.saic.edu/news/facultystaff]FACULTY & STAFF}}