Maria Gaspar Creates Art Alongside the Incarcerated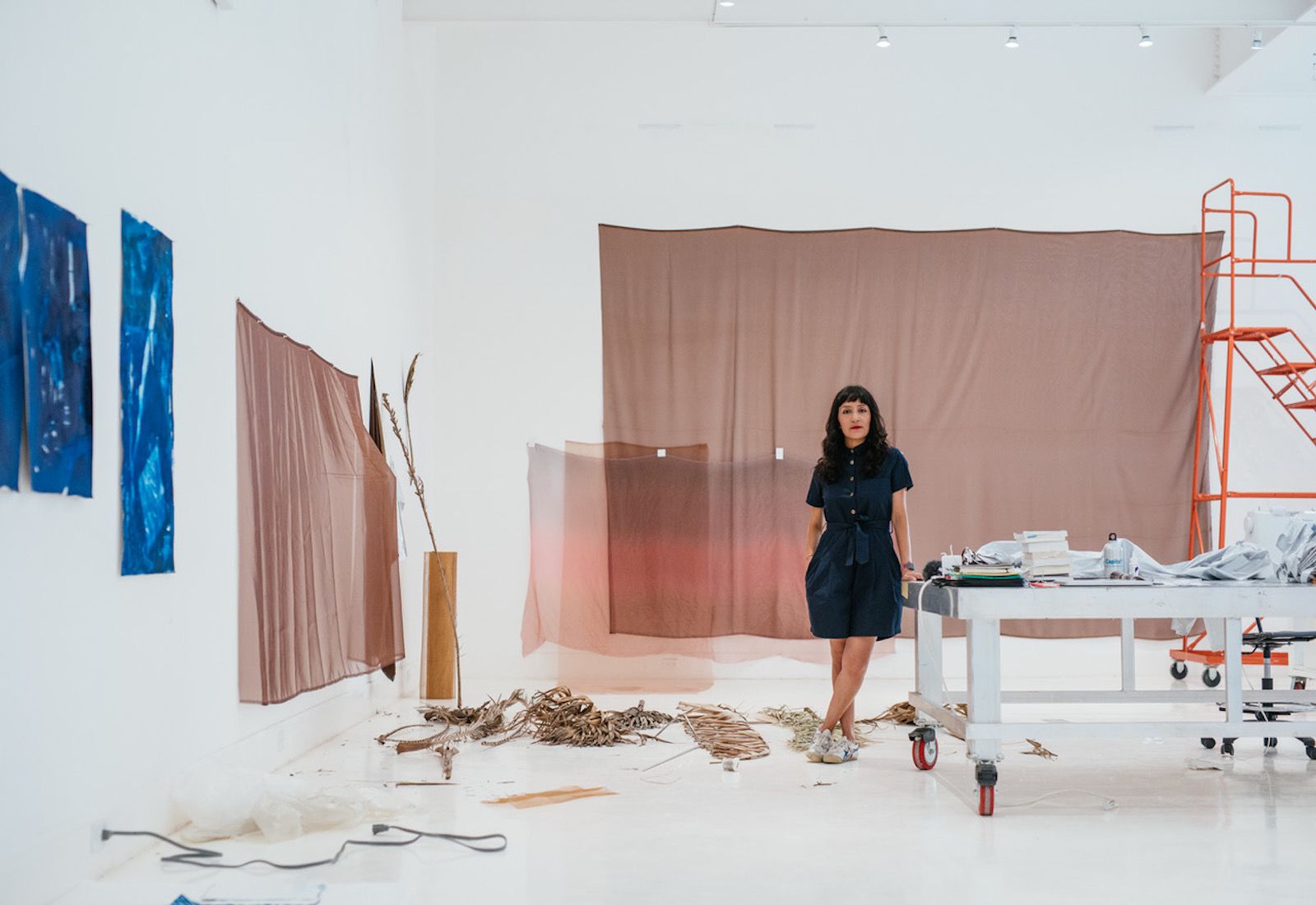 "Art made by, with, or about imprisoned populations demands subversion," writes Adam Bradley for the New York Times Style Magazine. The article "The Artists Taking on Mass Incarceration" spotlights a wide range of artists exploring prison life through their art—and one of the story's main sources is School of the Art Institute of Chicago Associate Professor Maria Gaspar.
Gaspar is currently documenting the demolition of the Cook County Jail's division 1 section, a project which includes shooting video, collecting bricks, and gathering a group of jailed artists to collaborate on an experimental performance piece. "This is a place for us to play and to experiment," she told the New York Times. "It may not fit the different categories that we have already determined, but that's OK. We can make new ones.
The article spotlights other artists including Nelson Mandela, Ashley Hunt, Sable Elyse Smith, and SAIC alum Dread Scott (BFA 1989), whose Wanted project involved a police artist sketching local residents who hadn't committed any crimes.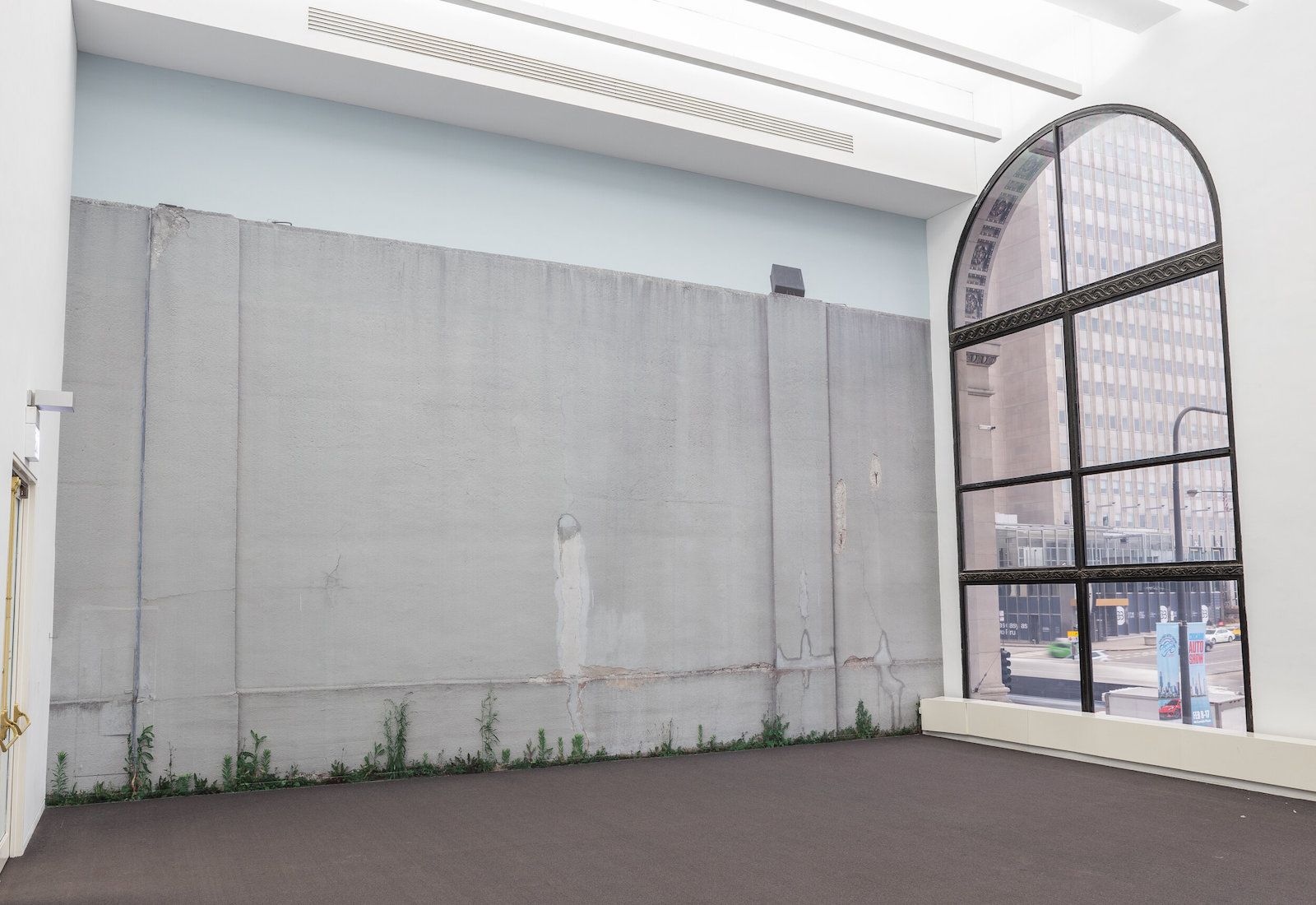 A 2020 profile on Gaspar's practice published by SAIC explored more of her artwork focusing on the Cook County Jail. In the audio documentary Cook County Jail: The Visible and Invisible, she interviewed Little Village residents and passersby about the impact of living near the jail; In Unblinking Eyes, Watching, she printed scale images of the jail to plaster on the walls of the Chicago Cultural Center.
Gaspar told the New York Times that she wants the work she creates about and alongside incarcerated people to be "necessarily confrontational and transformative."
"People come with a certain preconception about incarcerated people or about criminalization," she says. "And, to me, art fails when they leave with the same idea."