Joseph Altshuler (Lecturer)
Image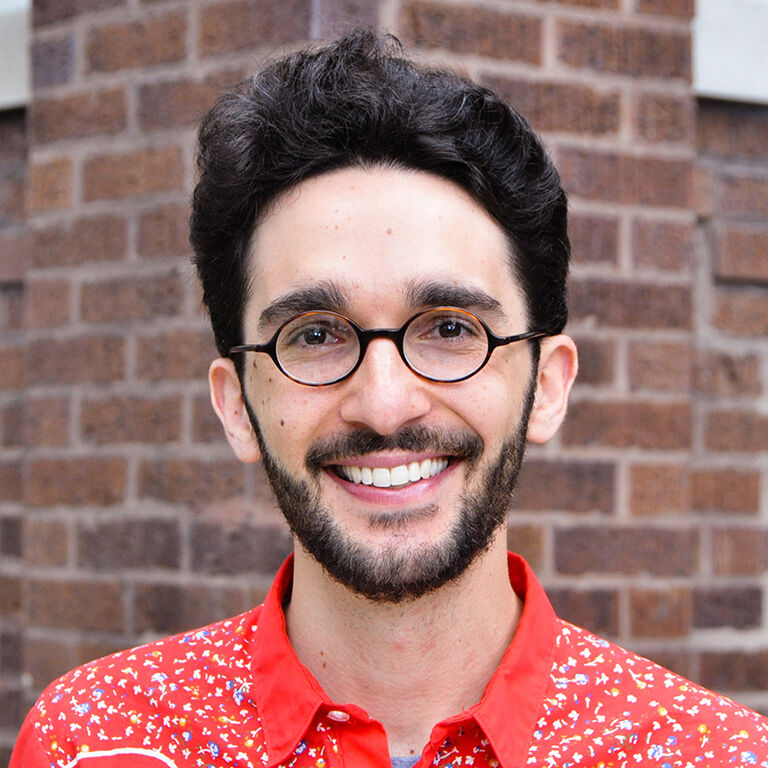 What did you aspire to be growing up?
As a little kid, I was obsessed with mapmaking. I had seen a segment on Mr. Rogers' Neighborhood "Picture Picture" series where they showed a cartographer riding up in a helicopter to draw an aerial view of a city—and I was instantly smitten. My parents were skeptical about the future of this career ambition and (erroneously) suggested that contemporary maps would be drawn by automated satellites. A bit crestfallen, I resolved that a career in architecture might enable the pursuit of my aspirations to draw the world in the image of my desires.
What or who inspired you when you were a student?
In addition to my teachers and friends, Timothy "Speed" Levitch inspired me as a student and young creative person. I first encountered this tour guide/philosopher/urban muse in the 1998 documentary The Cruise, a film that follows his adventures and ruminations as an eccentric guide aboard a double-decker tourist bus in New York City. Among his many anecdotes of creative wisdom delivered at a whirlwind pace, Speed urges us to heighten our human awareness of our built surroundings—and of the quality of awareness itself—in order to empathize with the inner workings of the world and to embrace exuberance as a productive, creative force. Thanks in part to Speed's provocations, I felt an urge to cultivate more companionable and conversational relationships with architecture and other seemingly inanimate objects—an impulse that continues to inspire and inform my teaching and professional practice today.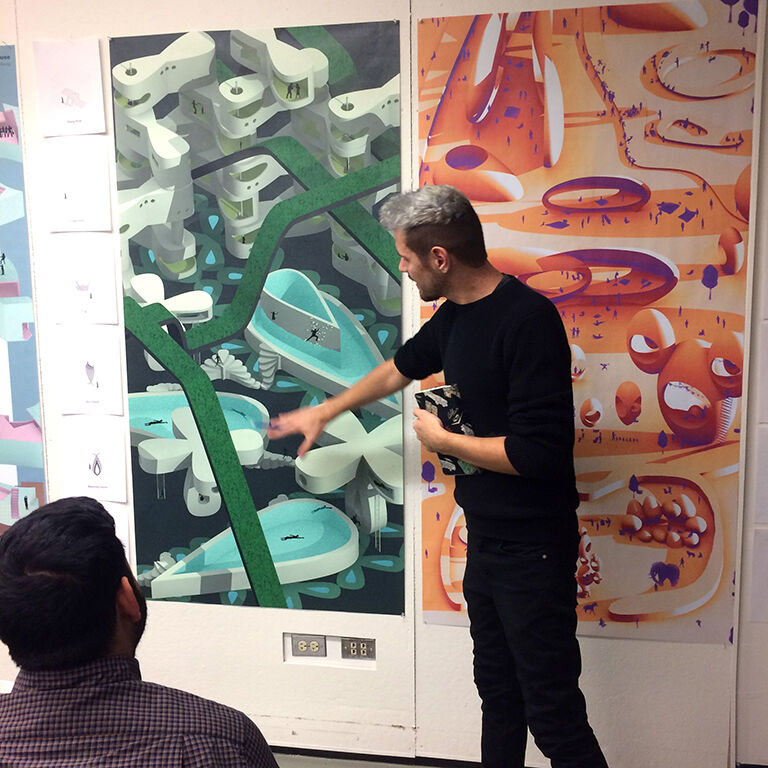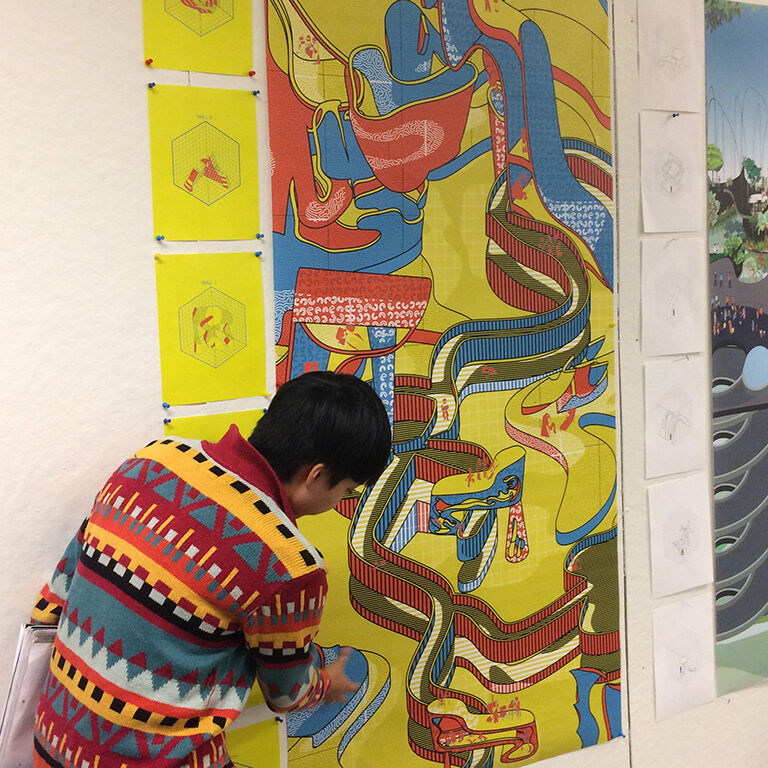 What are some of your most memorable moments teaching?
I love when students ask questions. Not questions intended to be profound, but just genuine questions—things you are really wondering about or are keeping you up at night. I love teaching because when students ask questions, even basic questions like "what is a drawing?" it prods me to re-think routines of everyday practice that I take for granted and imagine other creative possibilities alongside students in the course.
What are the most urgent questions facing design/architecture/interior architecture today?
How can we, as designers, architects, and interior architects amplify our engagement with new and multiple audiences in the world? How can we augment our collective design imagination to encounter, engage, discover, and construct because of others and otherness?