Institutions and Imaginaries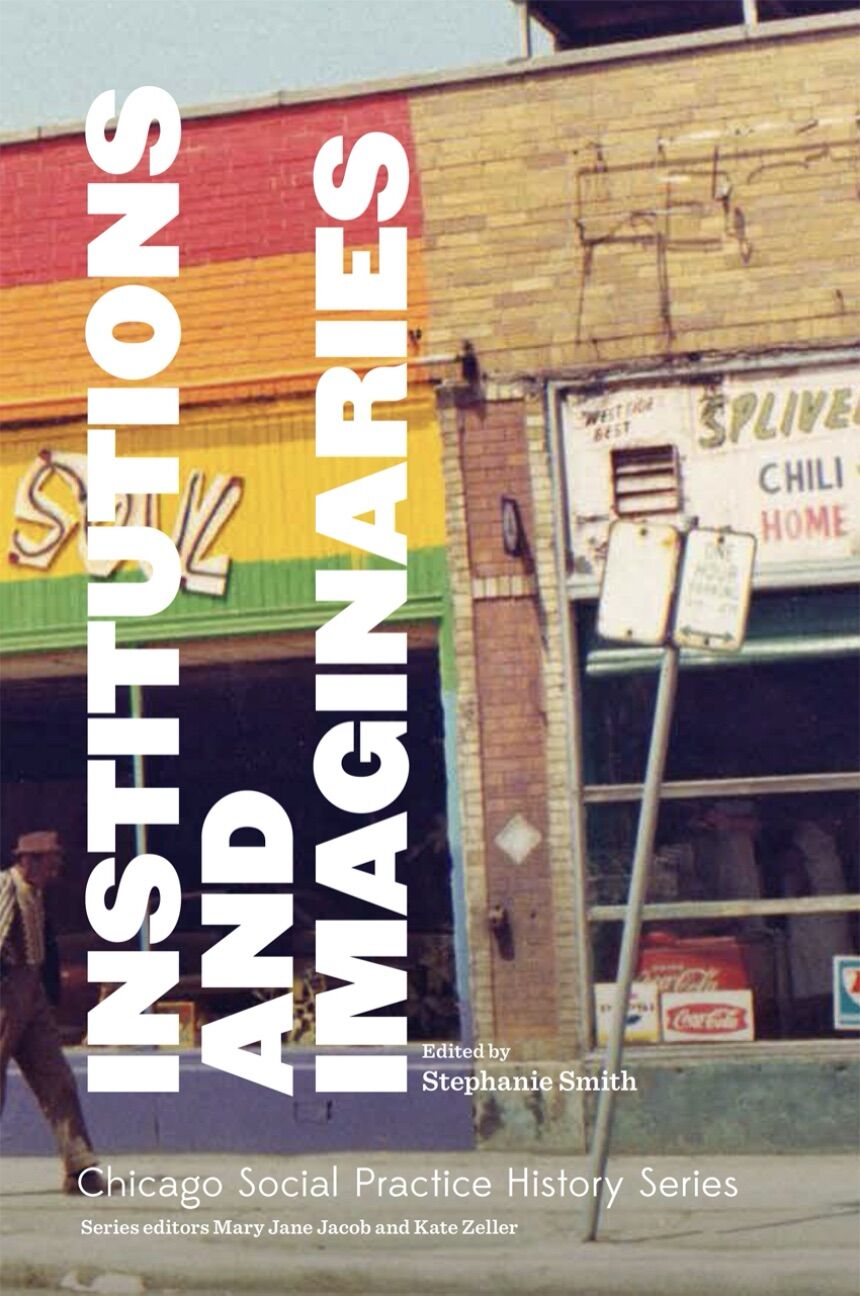 Institutions and Imaginaries
Edited by Stephanie Smith
Socially engaged art, though its transformative practice, shapes the institutions that surround it. And in a city famous for both its physical and political structures, few creative communities are as deeply intertwined with a city's framework than those in Chicago.

This volume focuses on how artists and others have worked with, within, and sometimes in opposition to large Chicago institutions, such as public schools, universities, libraries, archives, museums, and other civic bodies. Drawing from a broad range of interdisciplinary sources, it explores the far-reaching effect of socially motivated art on urban life. It grounds recent history within a longer arc of civic self-fashioning, from the Columbian Exposition of 1893 to Jane Addams's Hull House to John Dewey's legacy in arts education. The collection also examines the relationship between the city's image and the types of artistic work that flourish within its boundaries and resonate far beyond them.

Institutions and Imaginaries is part of the new Chicago Social Practice History series, edited by Mary Jane Jacob and Kate Zeller in the Department of Exhibitions and Exhibition Studies at the School of the Art Institute of Chicago (SAIC).