Francis Butterfield (HPRES 2010) recognized in Springfield Business Journal
Image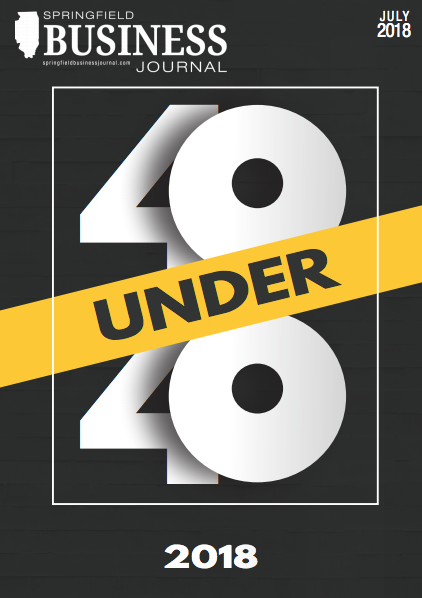 HPRES alum Francis Butterfield was recently recognized as one of Springfield Business Journal's "40 under 40". the "40 under 40" are selected based on their contributions to the local business community and to the communities in which they live. Read more about Francis below.  
Age: 37 
Occupation: Director of Springfield Office, Landmarks Illinois 
Education: Master of Science, Historic Preservation, School of the Art Institute of Chicago 
Affiliations/Community Activities: Illinois Route 66 Scenic Byway board of directors, Big Brothers Big Sisters volunteer, Springfield Art Association past board member, Edwards Place past board member; Community Foundation for the Land of Lincoln, Historic Preservation Fund Committee; Abraham Lincoln National Heritage Area, Steering Council.
What's your guiding principle in life? 
Listen to reason and be willing to change your mind. 

Why did you choose you current career? 
I have always felt a strong connection to place, whether as a child seeing a movie in an art deco theater or attending high school in an 1860s landmark building. History, art and beauty are embedded in places all around us. I love working with people to save the places that make their community special. 

What's your greatest hope for Springfield? 
I hope for the reuse of buildings to be given the benefit of the doubt and for demolition to face rigorous scrutiny
You can read more about Francis and the other "40 under 40" here.