Denise Kelly Banks Appointed Chief Human Resources Officer for the Art Institute of Chicago
May 19, 2022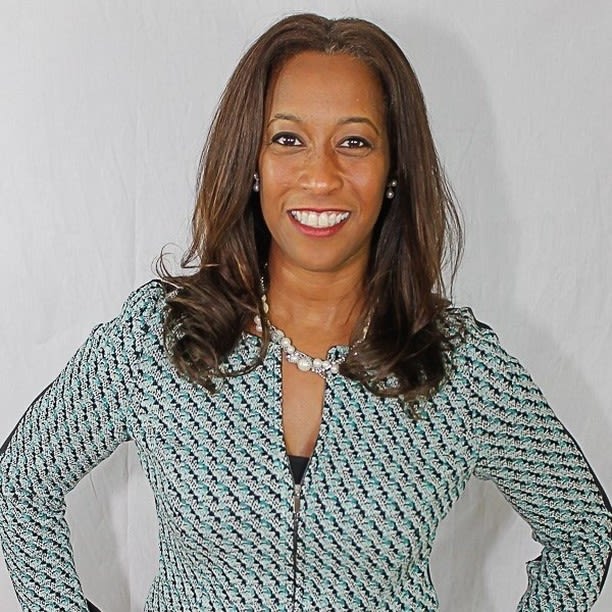 CHICAGO—Denise Kelly Banks has been appointed chief human resources officer (CHRO), a position overseeing the development and execution of all human resource strategy for both the School of the Art Institute of Chicago and the Art Institute of Chicago museum. Denise will begin her position on June 14.

Denise brings more than three decades of experience in human resources and talent acquisition. Most recently, she was the vice president of human resources for the Centers for Independence based in Milwaukee, where she oversaw the organization's talent management, learning and development initiatives, diversity and inclusion efforts, and more. Prior to this position, she held various human resource leadership roles at several healthcare, insurance, and manufacturing companies in Illinois. Denise's strengths in leadership, communications, and change management and her commitment to equity initiatives make her an exceptional addition to our community. Her skills and experience will strengthen both the School and the museum.

Antoinette R. Murril, who has served as acting chief human resources officer since November, will continue her work as deputy CHRO overseeing HR operations.
School of the Art Institute of Chicago
For more than 155 years, the School of the Art Institute of Chicago (SAIC) has been a leader in educating the world's most influential artists, designers, and scholars. Located in downtown Chicago with a fine arts graduate program ranked number two in the nation by U.S. News and World Report, SAIC provides an interdisciplinary approach to art and design as well as world-class resources, including the Art Institute of Chicago museum, on-campus galleries, and state-of-the-art facilities. SAIC's undergraduate, graduate, and post-baccalaureate students have the freedom to take risks and create the bold ideas that transform Chicago and the world, and adults, teens, and kids in our Continuing Studies classes have the opportunity to explore their creative sides, build portfolios, and advance their skills. Notable alumni and faculty include Georgia O'Keeffe, Nick Cave, David Sedaris, LaToya Ruby Frazier, Cynthia Rowley, Michelle Grabner, Richard Hunt, Apichatpong Weerasethakul, and Jeff Koons.

Press Contacts
Bree Witt
bwitt@saic.edu

{{[http://www.saic.edu/news/campus]CAMPUS}}