December 2021: Faculty and Staff Accomplishments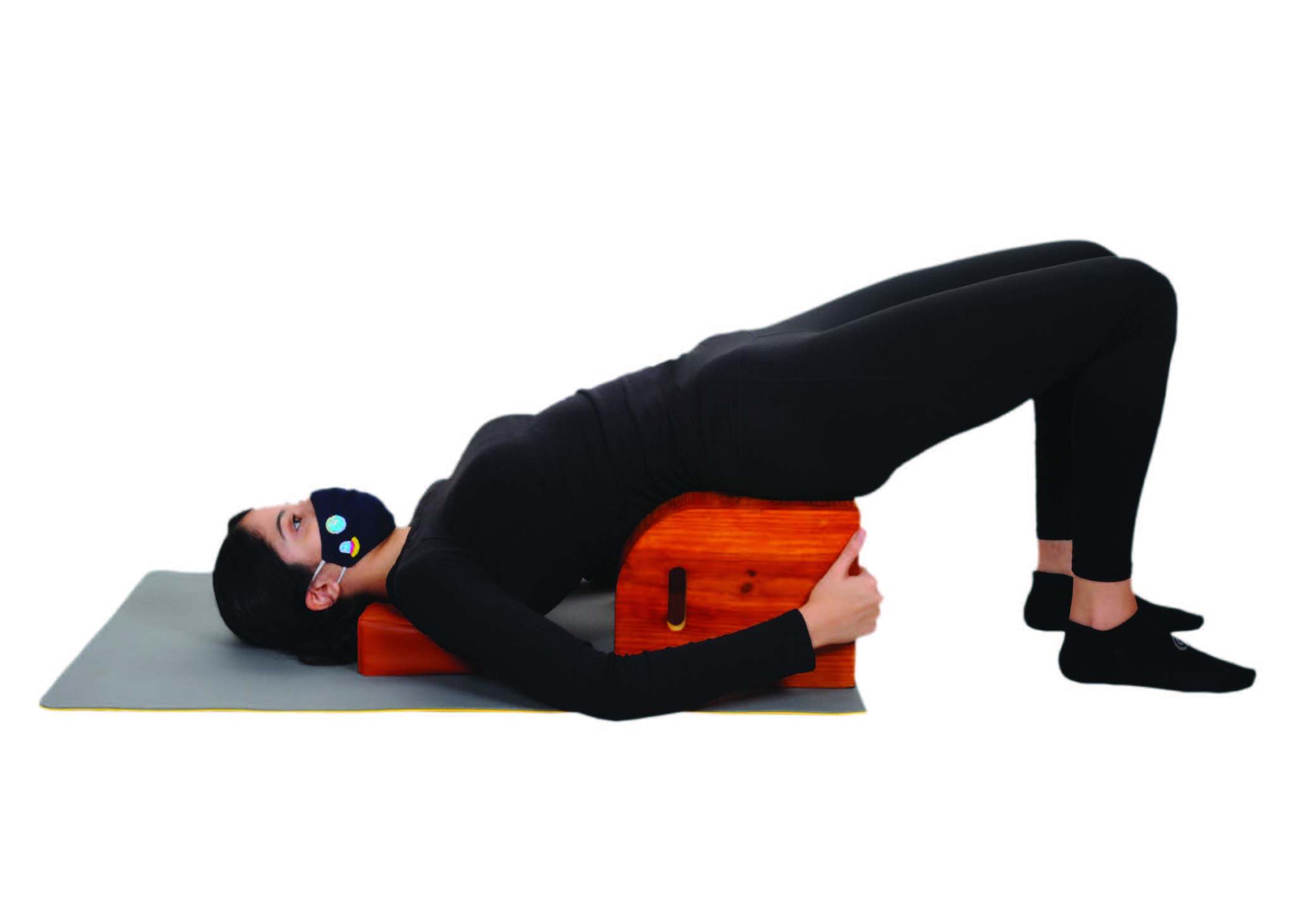 In an op-ed in the Chicago Tribune, Professor, Adj. Michael Dorf describes how he and George Van Dusen redrew Congressman Sid Yates's congressional district during the 1991 redistricting.
BODIES, curated by Lecturer Megan Euker, highlights the medical device design work of SAIC's Intro to Designed Objects students. The exhibition is on display at the International Museum of Surgical Science.
Lecturer Evan Fusco hosted a release event for their book Pathologies of the Margin; a study in dissipation both virtually and in person at Cafe Mustache.
Professor Emeritus Peter Gena premiered his piece Vaccinum à 5: SARS-coronavirus 2 (spike protein), Region 5 in November.
Associate Professor, Adj. Aram Han Sifuentes was named as a recipient of one of 3Art's Next Level/Spare Room Awards, which came with a grant of $50,000.
Continuing Studies Instructor Cathy Hsiao was named one of three Climate and Environmental Sustainability Artists-in-Residence at the Fountainhead Residency in Miami in 2022.
Professor Bruce Jenkins was a key contributor to The Films of Andy Warhol Catalogue Raisonné, 1963–1965, Volume 2. To celebrate the publication, the Whitney Museum of American Art presented a special program.
Assistant Professor, Adj. Magdalena Moskalewicz's essay "Three Scenes From The Artistic Life of Henryk Stażewski" was included in the catalog accompanying the exhibition Henryk Stażewski: Constructing Reliefs at the Kosciuszko Foundation. They also gave a talk in the conversation series Afterlives of Socialist Realist Monuments in Postcommunist Europe organized by Triennial Bruges 2021: TraumA and conducted a professional workshop titled "Museums as Spaces for Recognizing Differences" for attendees of the CIMAM 2021 Annual Conference.
Associate Professor Mechtild Widrich will be participating in a panel on Joseph Beuys with Theaster Gates and Dieter Roelstraete at the Gray Center at the University of Chicago on December 8.
{{[http://www.saic.edu/news/facultystaff]FACULTY & STAFF}}