Capstone Studio: Prompt Side
Image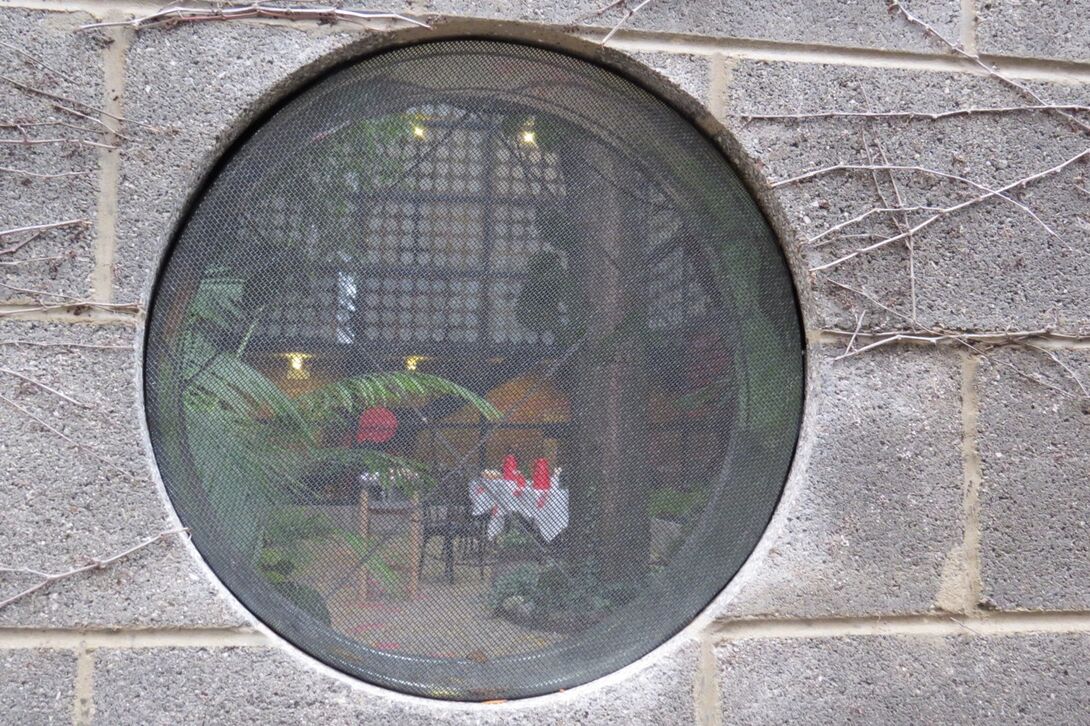 AIADO 4900
Faculty: Odile Compagnon
This Capstone Studio focuses on an architecture and interior architecture project and makes evident the powerful bonds between conceptual thought and the acute resolution of space, form, and experience.
The clear delivery of abstract theoretical ideas into constructible reality synthesizes the learning of 7 previous semesters and highlights
 the students' individual strengths in their design and scholarly practice through intensive mentoring. 
Students work at multiple scales from the start, considering context issues and small details simultaneously. The semester's work is documented in the form of narrative writings, conceptual studies, iterative models of site, and building as well as plans, sections, elevations, and 3D representations of the design. The quality and integrity of the idea is paramount.
At the end of the semester, students exhibit their projects in a curated show; one capstone project is selected by a jury of stakeholders and design professionals, to be realized during the summer and become the setting of multiple events during the following Fall 2019.
The studio welcomes students interested in the built environment, with a broad range of competence, from any SAIC department. A minimum knowledge of design communication tools (3d modeling, CAD, orthogonal projection) and fabrication skills is required.
Image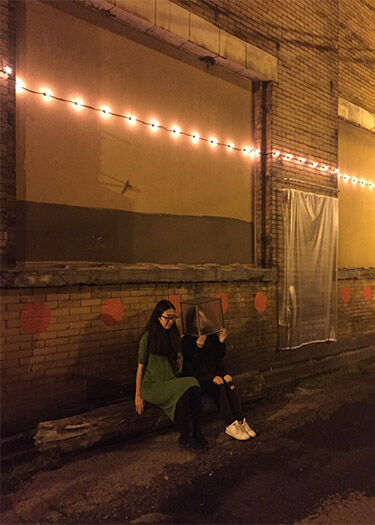 Image
Image