Beautiful/Work Everywhere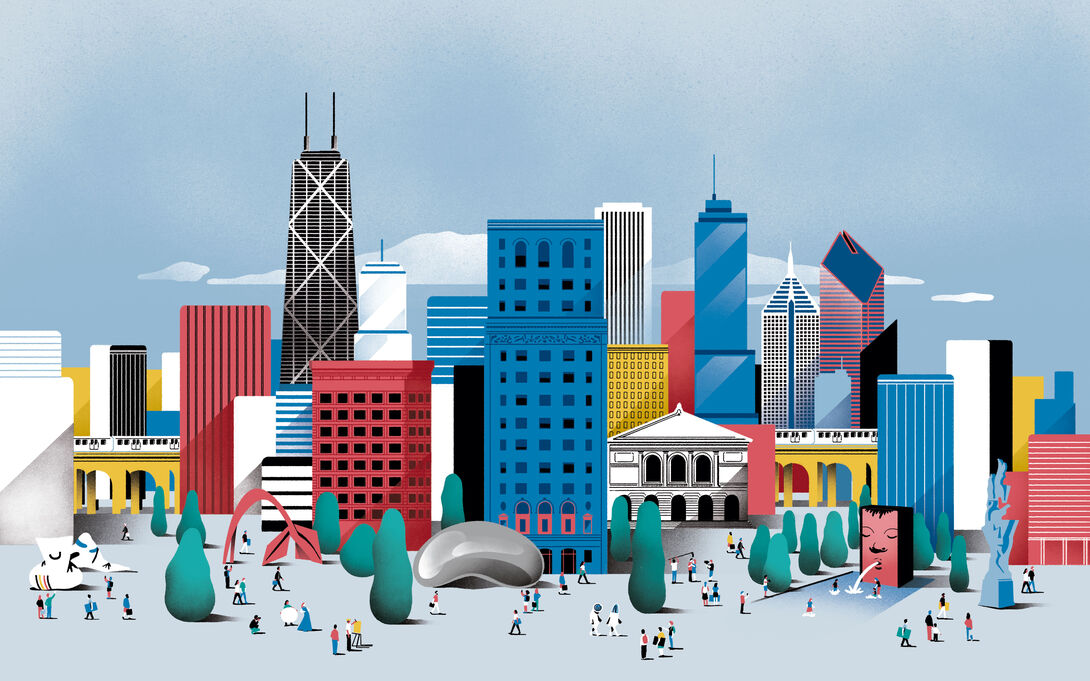 Meet 55 of the people behind SAIC's historic campaign for students and faculty.
It was a simple yet daunting idea with a profound impact: the School would embark on its first-ever significant fundraising campaign dedicated solely to raising money for student scholarships and faculty resources. The campaign's goal of $50 million would support the very people who reimagine our city and the world through their creative talent, entrepreneurial energy, and cultural leadership.
Today, four years later, the campaign has closed, exceeding its goal by raising more than $55 million. Through the generosity of more than 2,100 alumni, faculty, staff, parents, and friends, Beautiful/Work established more than 30 new endowed scholarship funds to support students. Nearly 90 Chicago Public High Schools students are able to pursue higher education with the help of scholarships and financial assistance. And seven faculty endowments were created to attract today's leading thinkers and makers to Chicago. Here is the story of the campaign in the voices of 55 people who helped make it happen.