Art Connects Us, Volume 6
At the School of the Art Institute of Chicago (SAIC), our community has responded to the current moment as true citizen artists.
Their work demonstrates a belief in our interconnectedness as people and our shared responsibility to make positive change. We know headlines may be overwhelming these days, so below you'll find good news highlighting the incredible efforts of SAIC's artists and designers to forge and deepen connections with our communities.
We hope it inspires you for the week ahead.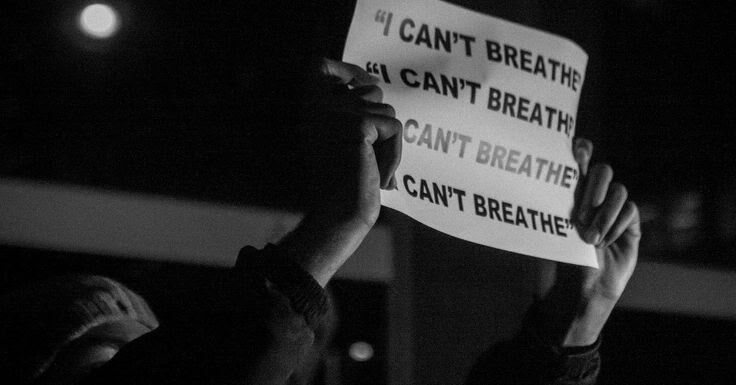 Professor Romi Crawford Examines the Connection Between COVID-19 and George Floyd
"COVID-19 and police violence against black men are both pandemics," writes Romi Crawford, professor of Liberal Arts and Visual and Critical Studies. In her essay "Connecting Breaths," Crawford explores the dual meaning of "I can't breathe" in 2020 as a link between racially inflicted police brutality and the coronavirus. learn more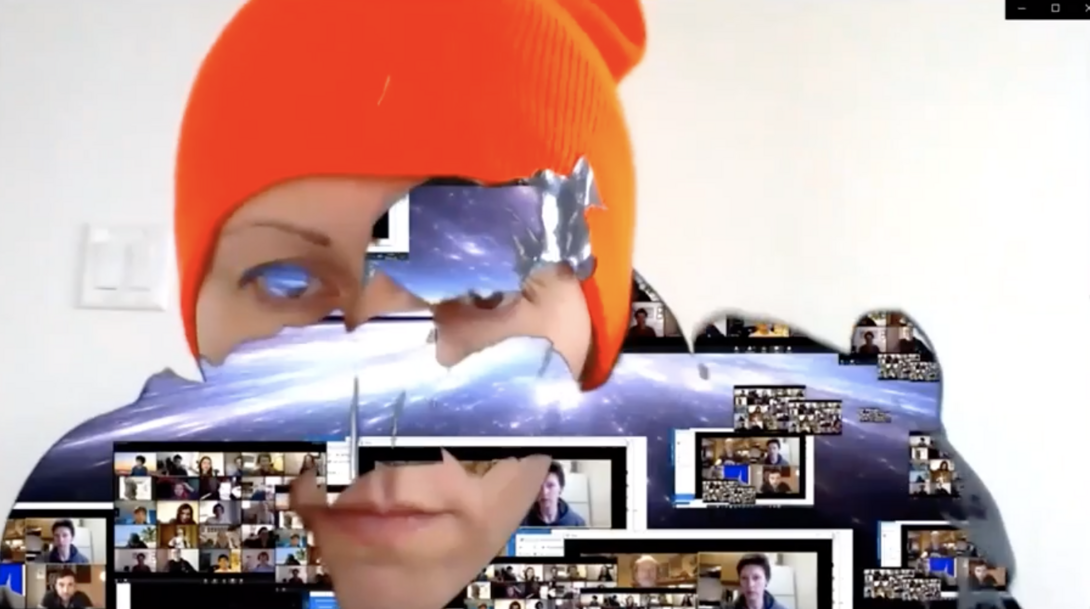 Exploring the Power of Virtual Reality in a Newly Virtual World
The course Mixed Reality Performance, taught by Associate Professor Mark Jeffery and Associate Professor Judd Morrissey, has always blurred the lines between virtual and physical spaces. But when the pandemic required remote instruction, they had to imagine how a course focused on the interplay between these two worlds could exist in a fully digital space. learn more.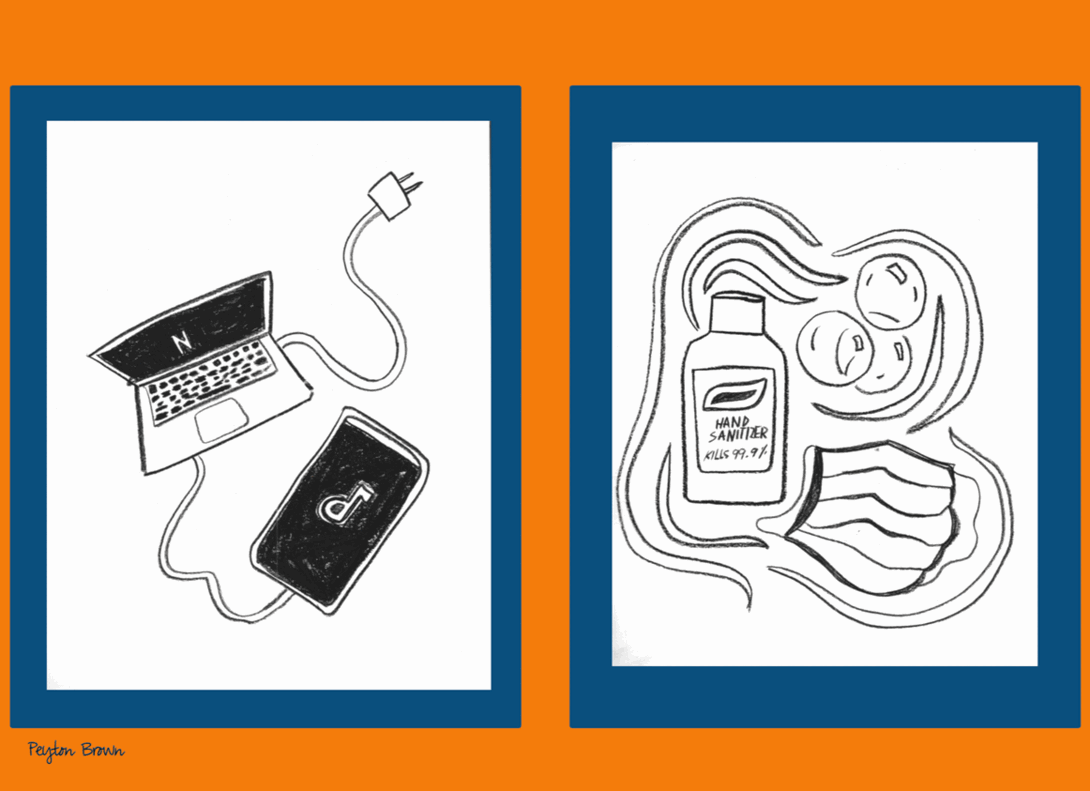 Students from Around the World Collaborate on Quarantine Self-Care Magazine
Inspired by the impact of the pandemic, students in Associate Professor Kirsten Leenaars's class collaborated on Take Care, a magazine dedicated to self-care and caring for others. With assistance from alum Sonia Yoon (MFA 2002), an LA-based book designer, the quarantine-inspired collection includes artwork, poems, playlists, and more. learn more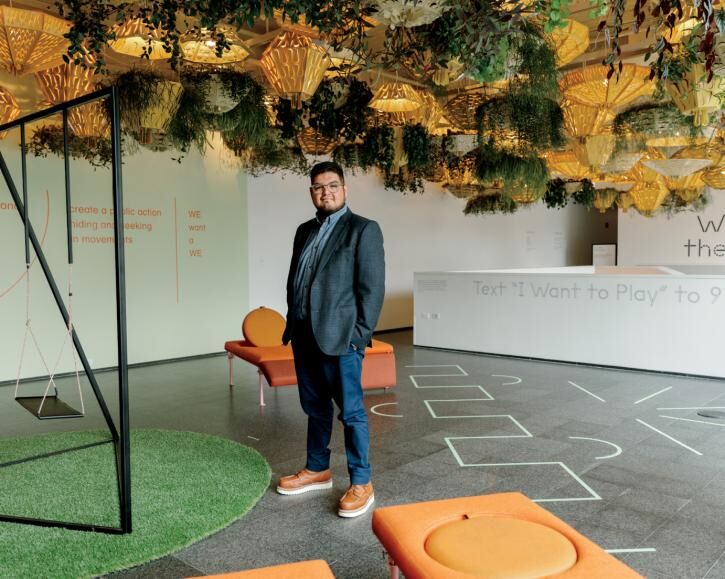 Faculty Member and Alum Gibran G. Villalobos Reimagines Public Programs in a Time of Social Distance
In an essay for Americans for the Arts, alum and faculty member Gibran G. Villalobos (Dual MA 2015) reflects on how the art world has responded to the pandemic. Considering how a role like his, which curates public programs at the Museum of Contemporary Art Chicago, must evolve during a time of social distance, he urges arts administrators to use this as an opportunity to reimagine their work. learn more