Art has the incredible power to unite, particularly in times of uncertainty. At SAIC, our community is driven by the spirit of engagement and the desire to make positive change in our world. In the weeks to come, we'll be honoring our citizen artists, taking a look at the way alums, students, faculty, and staff are responding to the COVID-19 pandemic, and how they're finding ways to create art, continue their scholarship, and build community.
Alum Rashid Johnson's New Exhibition Responds to the Pandemic
In his new online exhibition, Untitled Anxious Red Drawings, alum Rashid Johnson (SAIC 2003–04, HON 2018) shares works made in response to the pandemic. A portion of the proceeds from the sale of the exhibition's works will go towards the COVID-19 Solidarity Response Fund for the World Health Organization. learn more
Image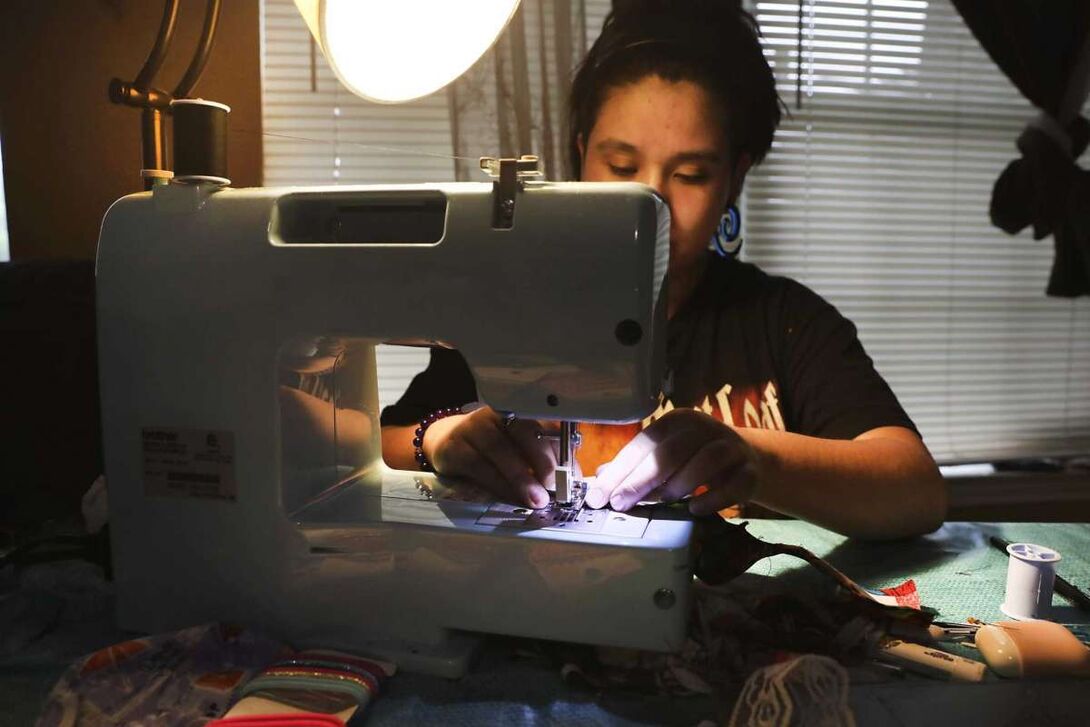 Student Sarah Estrada Makes Hundreds of Masks for Medical Workers​
Student Sarah Estrada is using the sewing and design skills she learned at SAIC to produce hundreds of face masks for medical workers in San Antonio. She enlisted the help of her brother, who used his birthday money to buy a sewing machine so he could work alongside her. learn more
Image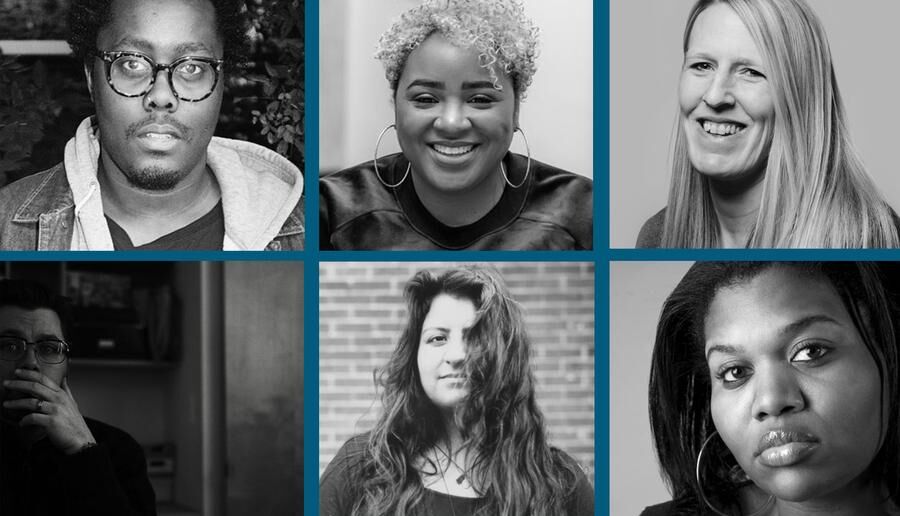 Alum Darryl DeAngelo Terrell Shares Stories of Resilience 
Alum Darryl DeAngelo Terrell (MFA 2017) is one of six artists selected to participate in "COVID Diaries: Stories of Resilience," a six-week, multimedia series produced by WDET in Detroit, Michigan. The series is meant to form a portrait of Detroit through the work of the city's artists. learn more
Image
Free Radio SAIC and ExTV Broadcast Art Made in Quarantine
Free Radio SAIC and ExTV have both launched programs dedicated to showcasing work made in response to the pandemic from staff, faculty, and students. "From Isolation Weekly" features prose, poetry, and experimental sound art, and A???PART features time-based work and media.