AIADO Professor Anders Nereim Retires
Image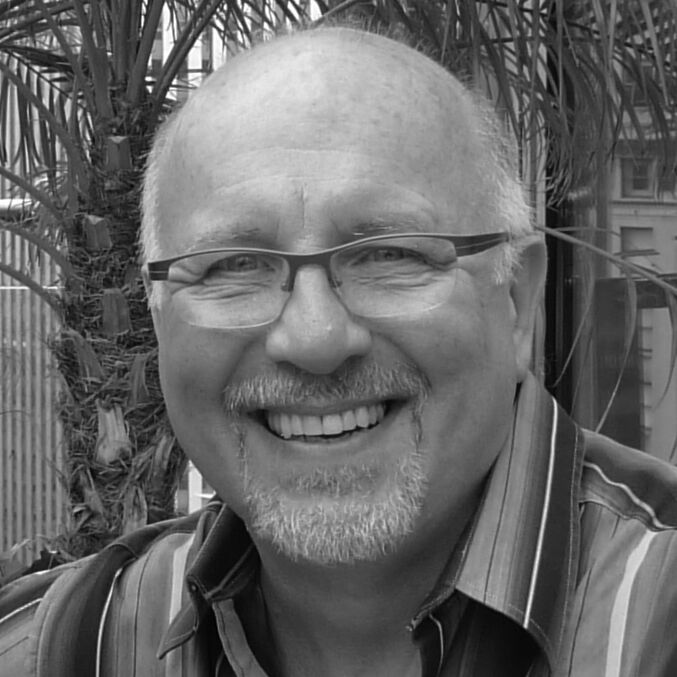 Our colleague Professor Anders Nereim has retired from the School of the Art Institute of Chicago this past August. We as faculty, students and staff wish Anders and his family only the most meaningful next phase in his professional and academic career in the firm believe that no architect ever really leaves the discipline.
Professor Nereim joined the School of the Art Institute of Chicago in 1988 after a decade of teaching at the University of Illinois, Chicago where he also obtained his professional degree in architecture. Anders was instrumental in establishing and leading our professional degree programs at SAIC and contributed significantly through his vision, his teaching and continued involvement in practice and the profession. Anders is the recipient of numerous awards since first being awarded the Chicago AIA Young Architect Award in 1987 and is highly respected among his peers for work in time-based building skin performance, emergent networked architecture and parametric optimization. This work has been developed during a number of research fellowship awards and liberally shared at international conferences and through publications.
Anders was promoted to Full Professor at SAIC in 2006 and will remain our respected colleague as Professor Emeritus in the Department of Architecture, Interior Architecture and Designed Objects.
Anders, your presence will always be welcome.
Hennie Reynders Ph.D
Professor and Chair of Architecture and Interior Architecture and on behalf of our community in AIADO at SAIC