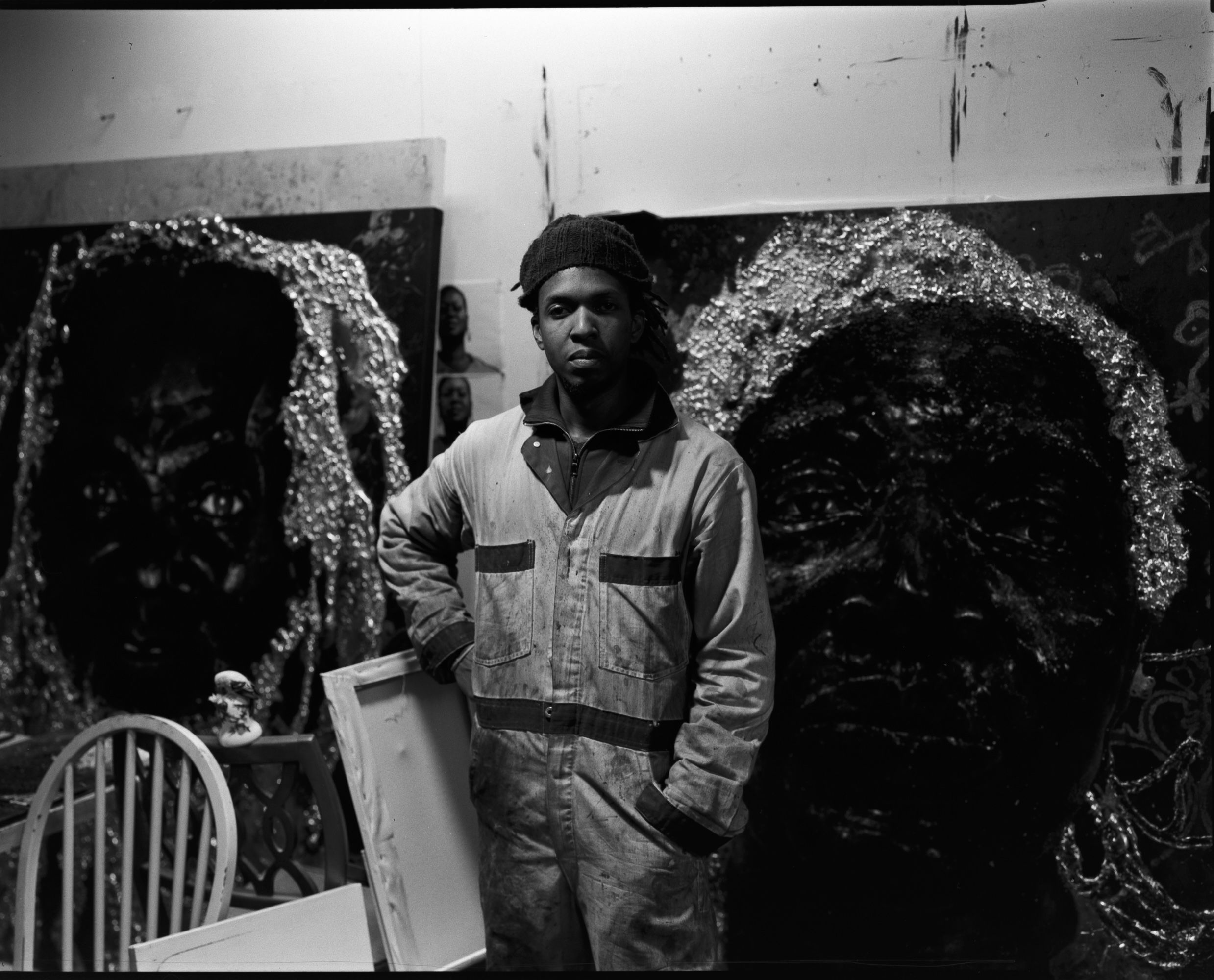 Sherwin Ovid. Photo: Kelly Weime
Sherwin Ovid. Photo: Kelly Weime
by Micco Caporale (MA 2018)
In the late '90s, Trinidad-born artist Sherwin Ovid (BFA 2007) transferred from a state school in Texas to study at the School of the Art Institute of Chicago (SAIC). Chicago's been his primary home ever since.
He fell in love with the city's grit, depth, and diverse creative opportunities for makers of every stripe—from painters like himself to DJs in the underground dance scene. Now an assistant professor of instruction at Northwestern University, he's a walking repository of cultural information that can speak from an observational point of wisdom about changing social landscapes. That's one reason his mixed media artworks that meditate on themes such as immigration and migratory aesthetics were chosen as the protagonist's artwork in the 2021 reboot of Candyman. This is Sherwin Ovid's Chicago.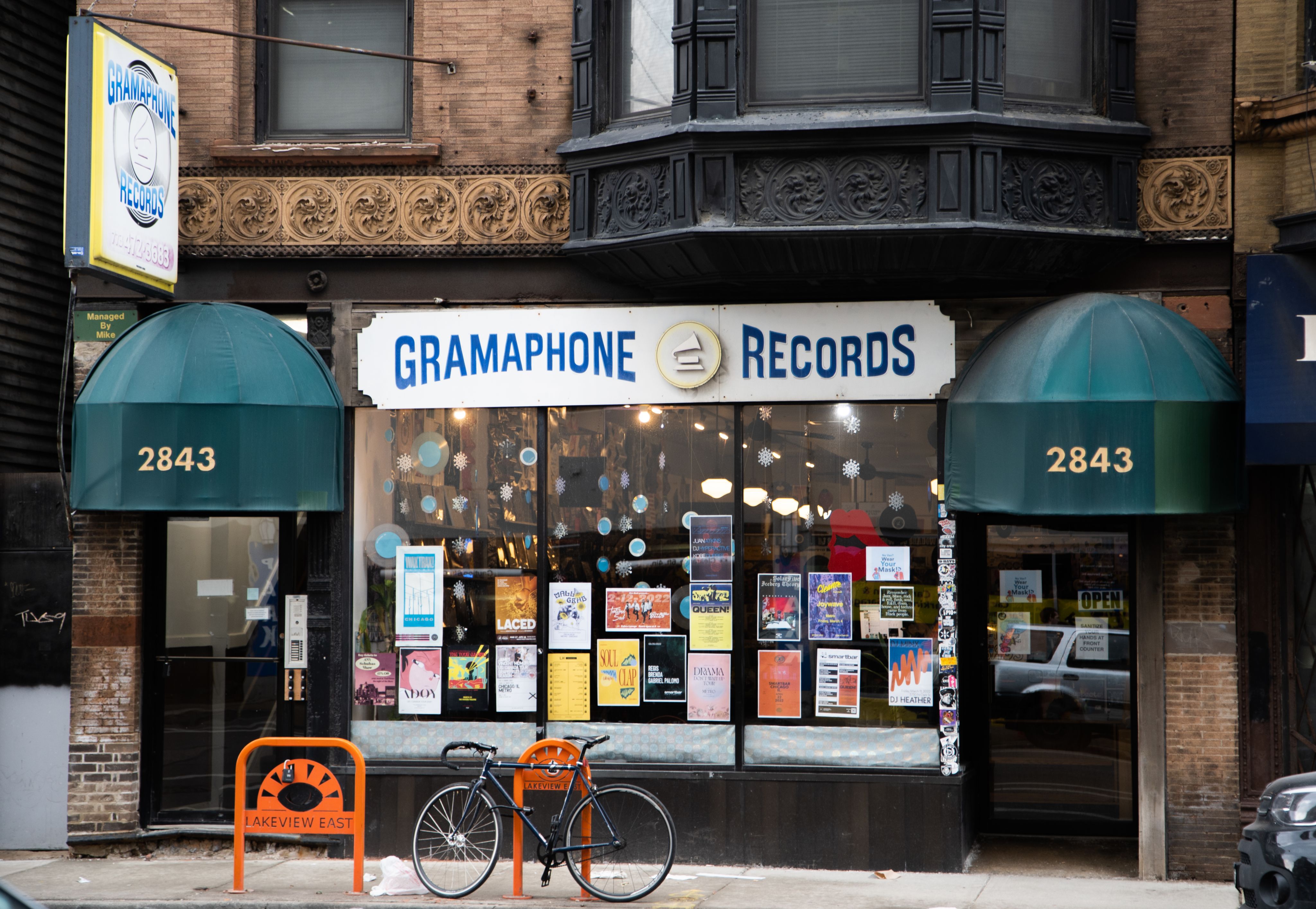 Gramaphone Records
When I got my first apartment, Gramaphone was walking distance—maybe 15 minutes away. I could just run into well-known DJs that I really admired while shopping there. And the Gramaphone staff would be playing all types of music. In its heyday, it was the kind of space where you got the feeling that you were getting the first listen of something that was just pressed recently. There was this sense of the record store as a hub for people to gather. People would be dancing in the record store or just show up because they knew deliveries would be coming in. The chance encounter of what could happen whenever you went there was pretty exciting.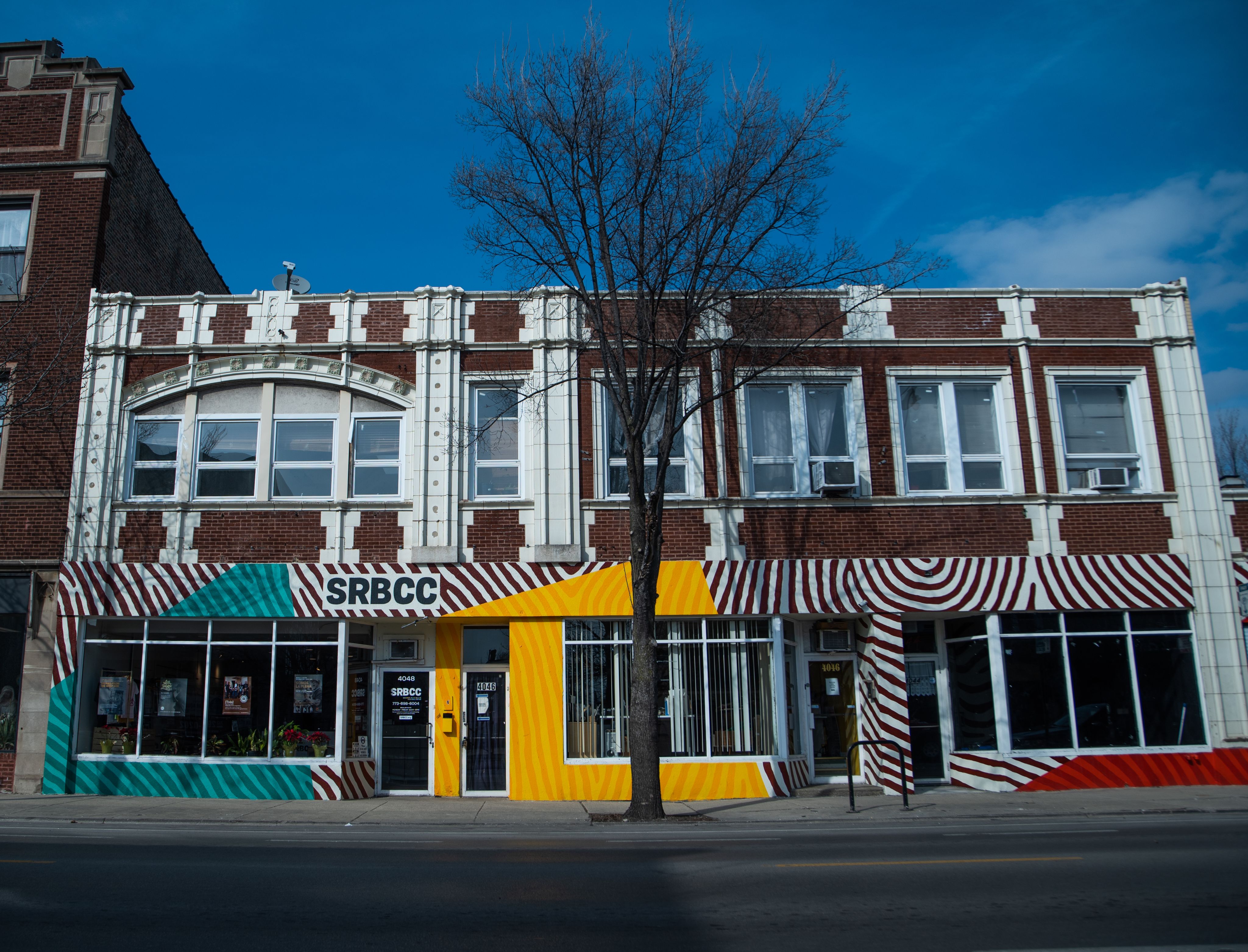 Segundo Ruiz Belvis Cultural Center
It's an Afro-Latin cultural center named after a Puerto Rican abolitionist from the mid-19th century. I started going there with my 8-year-old at the time, and he was interested in doing dance. I learned about Bomba, which is the oldest musical genre from the island of Puerto Rico. They also taught steel drums, which are originally from Trinidad. They have film screenings and fundraisers. It's quite a special place.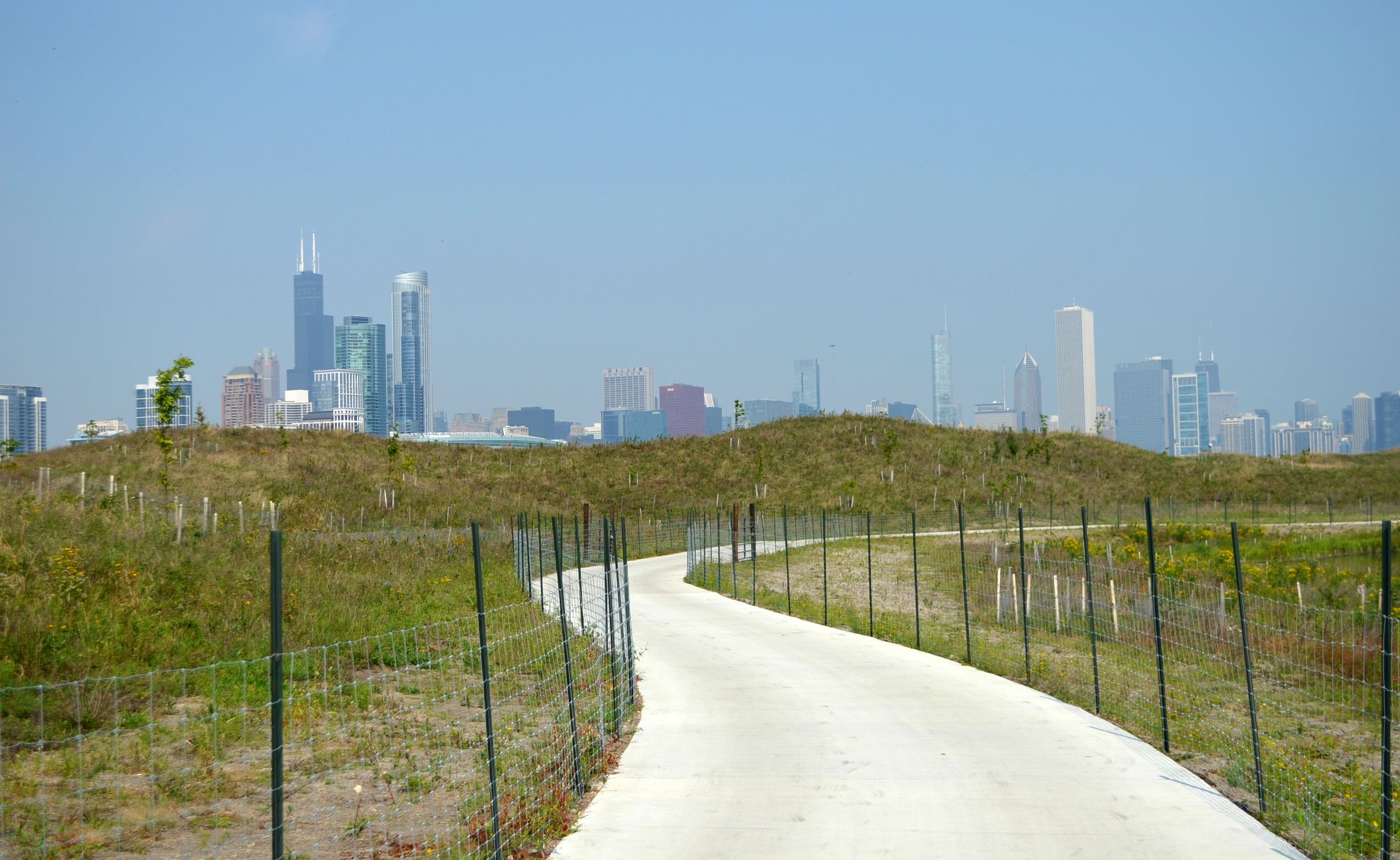 Northerly Island
In 2003, Mayor Daley pulled a kind of gangster move to get Meigs Field shut down, which was an airstrip along the island. Now it has this interesting, weird, post-industrial kind of look to it—but also there are wetlands. There's a foot path so you can walk around the entire circumference of the island, and I think there's a greenhouse and a bird sanctuary now, too.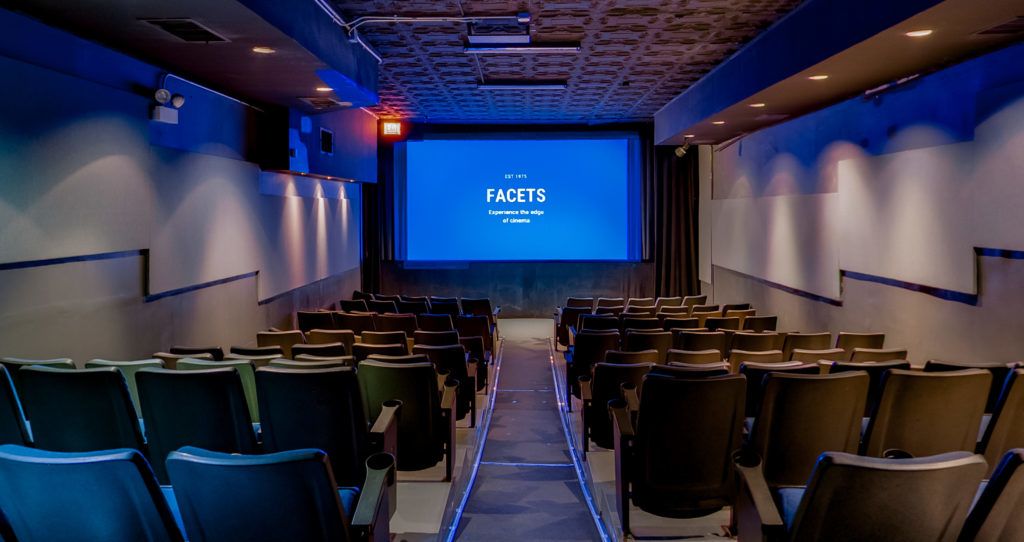 Facets Cinémathèque
Being a student at SAIC and getting introduced to a lot of independent film and whatnot from the Video Data Bank, I found Facets and have been going there ever since. It's like an independent movie house that screens a lot of films from filmmakers that are both local and international. My 16-year-old did film camp there for a number of years, and we've met a lot of super amazing people there. ■