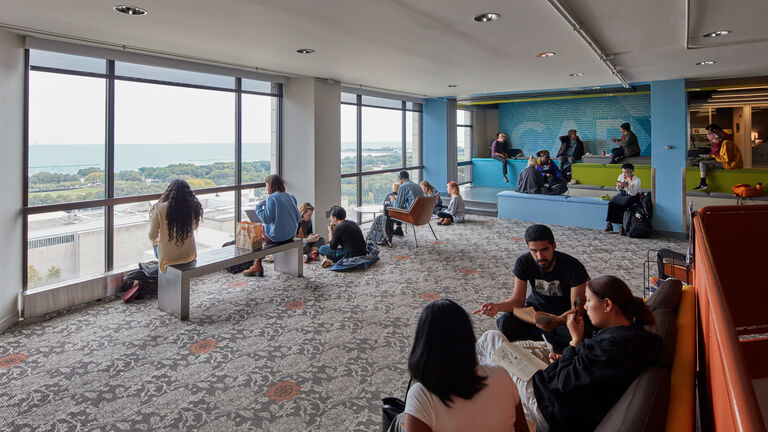 Forms and Guides
Below you will find links to the forms and informational guides needed to apply for financial aid, verify eligibility, and figure your costs for both the 2022–23 academic year and the 2023–24 academic year.
Verification or any other completed forms/documents should be electronically submitted to Student Financial Services through MappingXpress for security purposes.
Do not email sensitive documents with personally identifiable information such as social security numbers, birthdates, etc. Full details at saic.edu/cost-financial-aid/payment/submitting-documents. 
2023–24 Forms and Guides
Summer 2023, Fall 2023, Winter 2024, Spring 2024
Applying for Financial Aid 2023–24

Verification Forms 2023–24

Figure Your Costs Budget Worksheets 2023–24