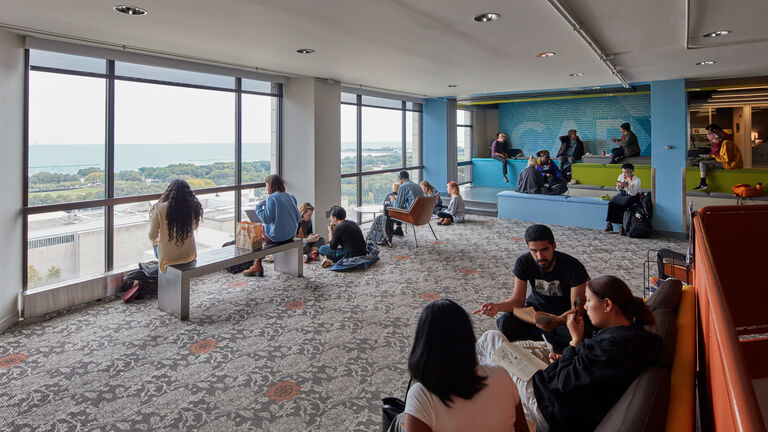 Cost of Attendance and Budget Adjustment Details
Cost of Attendance and Budget Adjustment Details
Cost of Attendance and Budget Adjustment Details
Your financial aid eligibility is based on a standard budget. We may be able to increase your budget—and your financial aid loan eligibility (usually Federal Direct PLUS or Private Loans) and sometimes Federal Work-Study, if you have allowable expenses that you are incurring during the academic year that are higher than your standard financial aid budget, called a Cost of Attendance (COA). 

Expenses that may be considered for COA Adjustment include:
The cost of your rent and utilities
The cost of childcare expenses
The cost of special books, computers, equipment and supplies
The cost of relocating expenses (student living off-campus only)
The Cost of Attendance/ Budget Appeal Request Forms includes information about which expenses can be claimed and the proper documentation required. Please ensure that you have properly documented your expenses, as any expenses that are not properly documented will not be approved.
Please make sure you are submitting to saic.sfs@saic.edu all of the required documents so we can consider your Cost of Attendance/Budget Appeal.