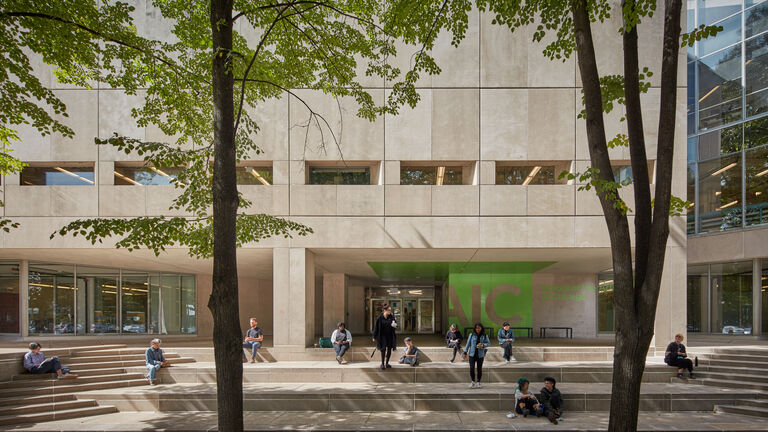 Admissions Territory Managers
Office of Undergraduate Admissions
36 S. Wabash Ave., suite 1201
Chicago, IL 60603 
Phone: 800.232.7242 or 312.629.6100
Email: admiss@saic.edu
Meet Our Team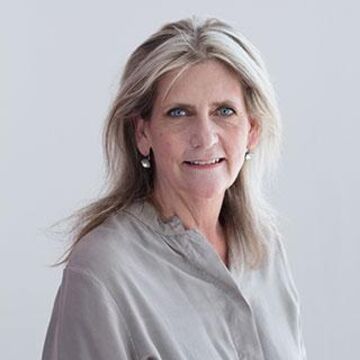 Sioban Lombardi: Associate Director, Admissions
slombardi@saic.edu  |  312.629.6126

I am a Chicago-area painter, instructor, and arts advocate. I earned my BFA in Painting from Barat College of DePaul University and my MFA from Pratt Institute in Brooklyn, New York. In addition to exhibiting work in the Midwest, I was a founding member of Margin Artists Co-Op and served as a director for Refuge Center for the Arts and Woman Made Gallery. My own work explores truth and fiction as they exist in memory and nostalgia.
Clemenstien Love: Assistant Director of On-Campus Events | Campus Counselor
clove@saic.edu  |  312.629.6112

Clemenstien Love is a Placemaker of creative spaces for Artists | Makers to activate social engagements for the greater good of communities on Chicago's South Side. "I believe that given space + time, we all can imagine, create, envision an ordinary idea into an extraordinary DREAM." She has a Master's in Architecture from Columbia University, the built environment is her spatial medium to provide a platform for Creative Practitioners to engage and inspire community fostering, collective understanding, exploration, and action through Art & Design, "elevating our spirits and igniting our imaginations to DREAM." She is a native Chicagoan and Placemaker Founder committed to providing equity & access through the arts on Chicago's South Side for Black Women Creators, Black Mother Artists + Caretakers at THE cre.æ.tive ROOM and Black Queer + Trans Makers at The GREYSTONE Collective. She has a longstanding history with SAIC, as an alum with a Bachelor of Interior Architecture and former AIADO Faculty, Academic Advisor, CAPX Advisor, and Admissions Advisor.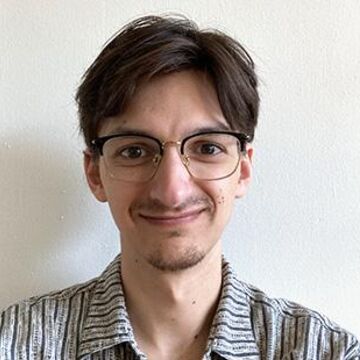 Jonathan Korotko: Illinois Territory Manager
jkorotko@saic.edu  |  312.505.4689

I am an artist working with fiber in sculptural form. I received my MFA in Printmedia at the School of the Art Institute of Chicago in 2019 and have since held residencies at Ox-Bow School of Art, Franconia Sculpture Park, The Studios at MASS MoCA, Plyspace, and Kala Art Institute. My work has been exhibited in Chicago, Philadelphia, Milwaukee, Minneapolis, San Jose, and North Adams, as well as internationally. Currently, I am exploring how exotic animal imagery was incorporated into ornamental designs and patterns that covered all manners of wall surfaces and furniture in eighteenth-century France, England, and the Netherlands. The pursuit of the exotic spoke to imperial ideologies of territorial expansion and the acceleration of consumption as part of fashion under colonial modernity.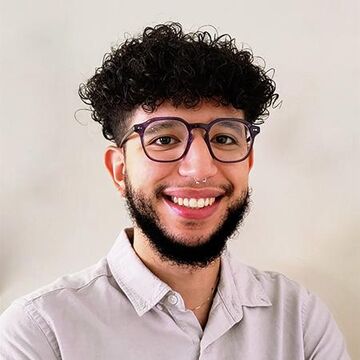 Archibaldo "Archi" Lora: West Territory Manager
alora1@saic.edu  |  312.520.7126

I am a first-generation Dominican-American. I grew up in Boston, Massachusetts, and earned my BFA in Illustration from the Lesley University College of Art & Design. Working in a variety of mediums, my work consists of mixed media collage, as well as hand-drawn elements.
Territory: Alaska, Arizona, California, Colorado, Hawaii, Idaho, Montana, Nevada, New Mexico, Oregon, Utah, Washington, Wyoming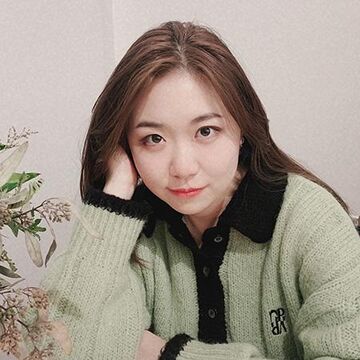 Jingqi Wang Steinhiser: East Coast Territory
jwang26@saic.edu  |  312.629.6100

Jingqi is a multi-media painter who received her BFA in painting at School of the Art Institute of Chicago and MFA in painting at Rhode Island School of Design. She also held residencies at The Studios at MASS MoCA and Vermont Studio Center. Currently, she is interested in the in-betweenness and absurdity that resonates with the feelings of not being part of something to get detached from, not having a home or community to be nostalgic about.
Territory: Connecticut, Delaware, Maryland, Maine, Massachusetts, New Hampshire, New Jersey, New York, Pennsylvania, Rhode Island, Virginia, Vermont, Washington D.C., West Virginia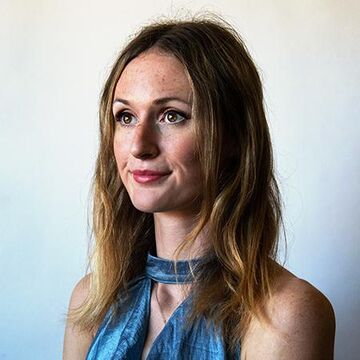 Abigail Brudek: South Territory Manager
abrudek@saic.edu  |  773.560.9468

I started my artistic journey at a young age following my photographer father from gallery to gallery in Chicago, from an early age I was taught the impact art could have on the world and society. Getting to see this impact first hand from small and local galleries to larger exhibits like The Art Institute really sculpted the individual I became. I started at MVCC attaining my Associates in Liberal Arts where I intended to pursue hard hitting journalism, but soon my love for the human flourished into a love for figure. I began to draw characters of the individuals I would meet, I started compiling comics, novels and media of a more creative and imaginative nature. I briefly considered working in satirical journalism or conjuring a weekly comic for local publications, with the intention of bringing a comical and uplifting essance to the harsh realities of existence. Alas, this was not whimsical enough for me and I soon found myself at DePaul University, where I pursued a BA in Animation with a concentration in 3D Character Design and Storyboarding. After graduating Cum Laude in 2021 with offers to intern at Paramount and Cartoon Network in California; I found myself unable to leave my long time home of Chicago. I instead pursued immersing myself and became a part of the artistic environment I had grown to call home, the School of the Chicago Art Institute of Chicago.
Territory: Alabama, Arkansas, Florida, Georgia, Louisiana,  Mississippi, North Carolina, Puerto Rico, South Carolina, Texas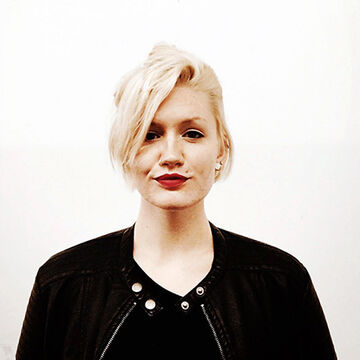 Sophie Dennis: Midwest Territory Manager
sdennis@saic.edu | 312.502.0235

Sophie is primarily from the Chicago and Oak Park area, and with an affinity for moving and travel, she has lived and exhibited across the States and Canada and has been an Artist-in-Residence around Appalachia. She received her BFA with an emphasis in Painting from the Gwen Frostic School of Art at Western Michigan University in Kalamazoo, MI. Sophie's studio practice involves large-scale, organic mixed-media oil paintings, collage and photography. Typically abstract, her work explores nascency, texture + grit, preservation, queerness + identity, kinship + genealogy, and the experience + existence of the places we call "home." As a participant in the SAIC Early College Program and Adult Continuing Studies, the Art Institute and SAIC have been consistently present as a generational place of admiration, and a familial place of artistic development.

Territory: Indiana, Iowa, Kansas, Kentucky, Michigan, Minnesota, Missouri, Nebraska, North Dakota, Ohio, Oklahoma, South Dakota, Tennessee, Wisconsin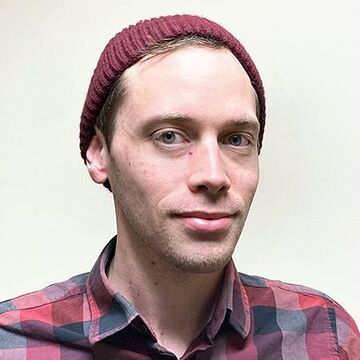 Mike Trilling: Transfer Students
mtrilling@saic.edu  |  773.909.8095

I grew up in Sheboygan, Wisconsin on the tranquil shores of Lake Michigan. I relocated to Orlando, Florida to pursue my Bachelor's degree in Filmmaking and Media at Full Sail University. Finding my knack for screenwriting, I got my MFA in Creative Writing too. I've spent the last 15 years working for college enrollment while continuing my art studies at The Crealdé School of Art in Winter Park, Florida. I usually split my project time equally between writing and photography. I love to travel and photograph dramatic landscapes. More recently, I've rediscovered my passion for the dark room and working with medium format film on vintage cameras. Regardless of my academic background, I like to dabble in an assortment of art mediums. I love to paint with acrylic, do charcoal drawings, ink drawings, woodworking, and ceramics when I get the chance. Growing up I was the only kid I knew lucky enough to have a kiln in their house.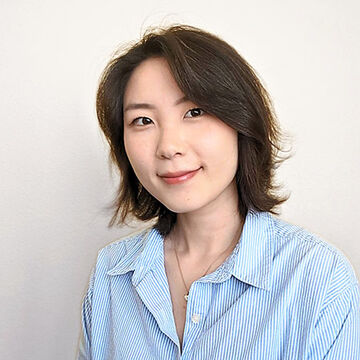 Julie Kim: Emerging Markets
jkim266@saic.edu

I am a Korean-American artist and graduate of the School of the Art Institute of Chicago with a concentration in painting. My interdisciplinary process has been fueled by the intricacies of visual representation. Delving into the realm of the abject, my artwork serves as a container where I push the boundaries of tradition and challenge established norms. In a world where dichotomies often dictate our understanding, I strive to reshape perspectives and foster a space where diverse ideas can harmoniously coexist.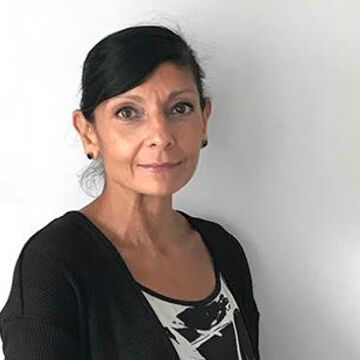 Anita Bhardwaj: Director, International Admissions
abhardwaj1@saic.edu  |  312.405.4019

Anita Bhardwaj is an SAIC Alum from Northeast Ohio with over 15 years of strategy, brand design, advertising, and marketing experience for Fortune 500 companies. She developed her passion for SAIC while returning to school as a student, teaching assistant and summer housing coordinator. She studied Visual Communication Design at Kent State University and completed her BFA at SAIC in December of 2016. Flexibility, reinvention and mad curiosity are what sustains her. She strongly believes there is great privilege and professional responsibility in inspiring people to transform creative experimentation and exploration into actionable deliverables. Her favorite spot in Chicago is Project Onward in the Bridgeport Arts Center. Anita is currently an Associate Director on the International Admissions team at SAIC.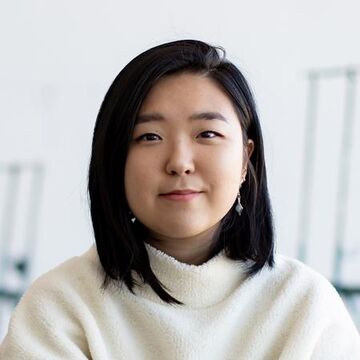 Ye Jin Jeon: International
yjeon5@saic.edu  |  224.244.1880

Ye Jin Jeon is an alum of Tyler School of Art and Architecture at Temple University. With a background in Painting and Minor in Art History, she has worked in the Admissions Office at Tyler and has taught art and design classes in Singapore.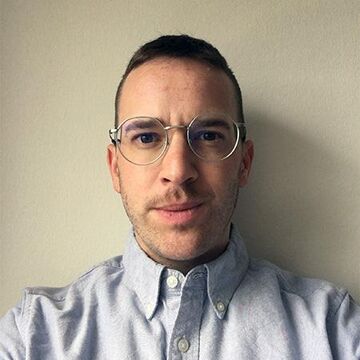 Trace Krug: International
tkrug@saic.edu  |  224.213.5955

I grew up in the Chicagoland area and completed my BFA at SAIC, studying mostly in the Painting and Drawing Department. I then spent a few years working and studying in France and I completed my Master's degree in Art History at Université Lumière Lyon II. While in graduate school, I wrote a nearly 200-page thesis entitled Wolfgang Tillmans : « politicité », sexualité, mortalité. Une étude d'un artiste-activiste, examining the intersections of the German artist's political engagements and his artwork. In addition to studying Tillmans' œuvre, this research allowed me to explore my broad interests and preoccupations in cultural production today: contemporary political theory, gender studies, issues of illness and mortality, economics, the European project, and populism, to name a few. Generally, I am interested in how the work of contemporary artists participates in conversations related to the myriad political issues facing the world today, many of them global in scale, and my research is strongly influenced by my education at SAIC, where interdisciplinary study is privileged.