Graduate Public Critiques Design Show 2017
Image
The School of the Art Institute of Chicago celebrated the opening of the Design Show 2017 showing graduate work in Architecture, Interior Architecture, Designed Objects and Design for Emerging Technologies and welcomed guests from the city and design community. Included in the show were graduates of the Master of Design in Fashion, Body and Garment.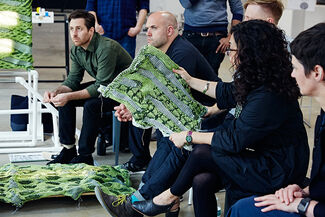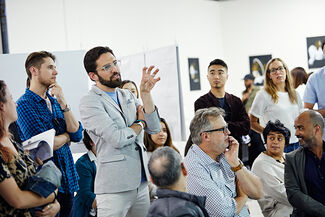 Image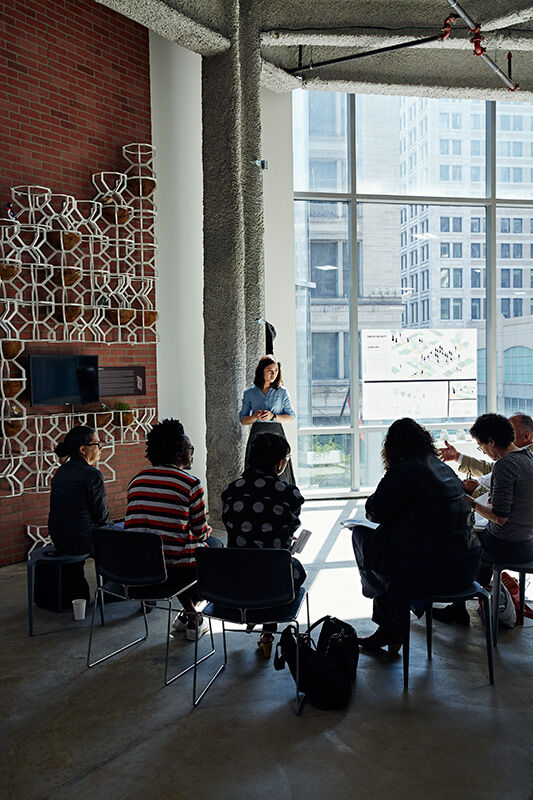 Shannon Stratton was the Guest Curator for the spring 2017 Design Show thesis exhibition. She is the William and Mildred Ladson Chief Curator at the Museum of Art and Design, New York where she oversees the museum's diverse exhibition program, and collections, fosters relationships with artists and designers, and develops new strategies to engage contemporary audiences.  Stratton joined MAD after twelve years as founder and executive director of Threewalls, a Chicago-based contemporary arts organization. 
Design Show 2017 took place at Block Thirty Seven, 108 N. State St., 3rd floor from May 13th to May 30th.
Image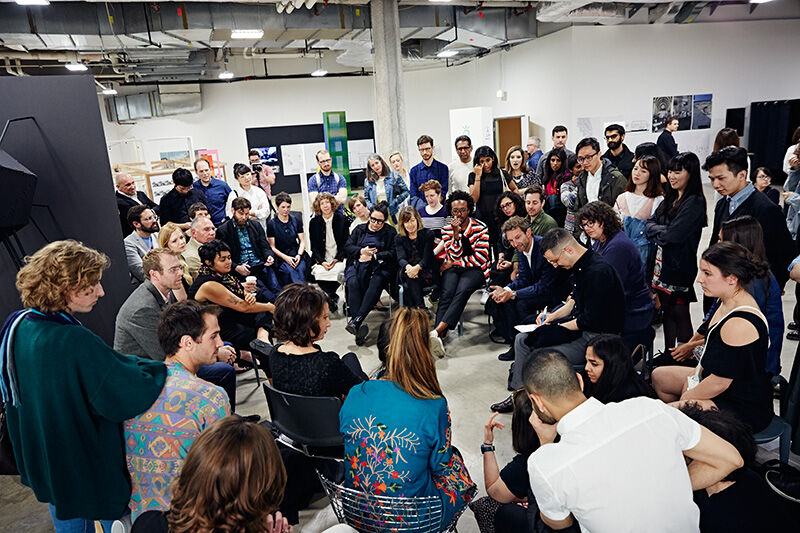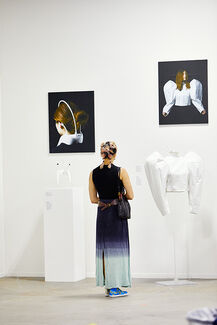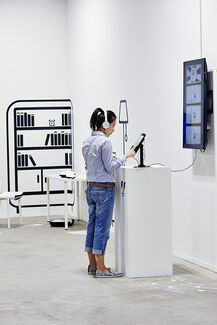 Guest critics included:
• Mimi Zeiger: Critic, editor, curator
• Anjulie Rao: Communications Director at AIA Chicago, Journalist
• Todd Palmer: Executive Director of The Chicago Architecture Biennial
• Ila Berman: University of Virginia Dean of the School of Architecture
• Johanna Agerman Ross: Editor, writer, curator/founder and editor-in-chief of the international design magazine Disegno
• Anika Grobler: Lecturer in Interior Architecture, and Design Studio Coordinator at the University of Pretoria
• Jonathan Nesci: Furniture Designer, founder of HALE
• Fiona Raby: Professor of Design and Emerging Technology and a Fellow of the Graduate Institute for Design Ethnography and Social Thought at The New School in New York
• Shona Kitchen:  multidisciplinary artist and designer
• Zurich Esposito: Executive Vice President of AIA Chicago
• Charles Adler: Kickstarter co-founder, designer, and entrepreneur
• Tom Kerwin: Founding Principal of bKL Architecture
• Laura Crane: Director on the AIA Chicago Board of Directors, Associate Architect at bKL Architecture
• Tim Swanson: Chicago Office Practice Leader for Cannon Design
• Todd Heiser: Design Principal and Studio Design Leader in Gensler's Chicago office
• Michael Golec: Associate Professor, Art History, Theory and Criticism at SAIC
• Ekene Ijeoma: Artist, Designer, NYFA Fellow, and New Lab/Simons Foundation Fellow
Image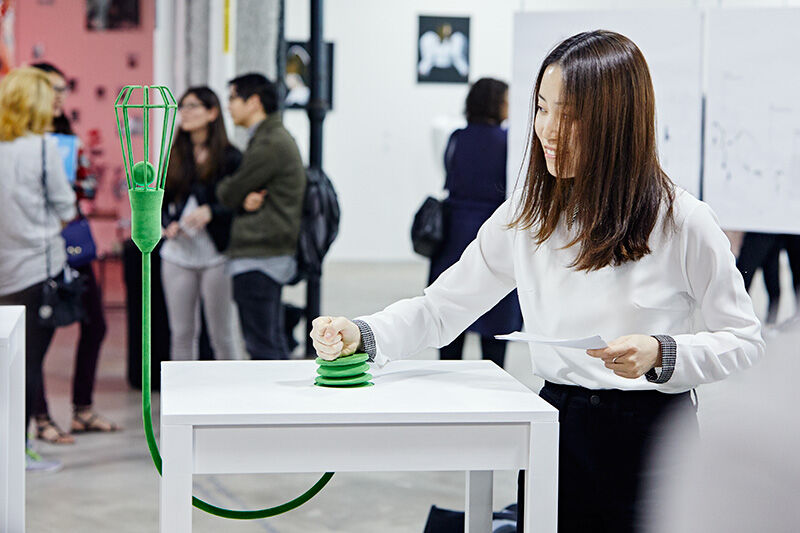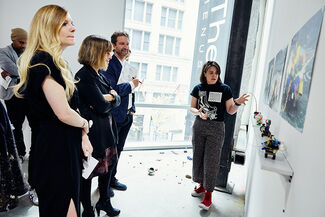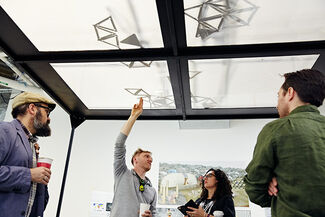 Image