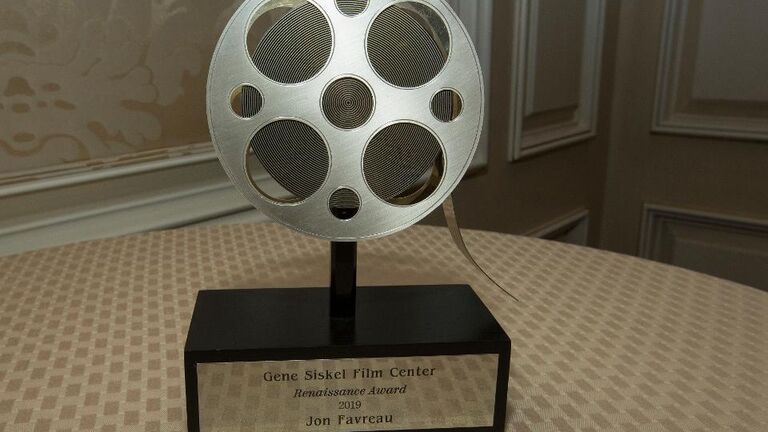 SAIC's Gene Siskel Film Center Featured in Forbes
SAIC's Gene Siskel Film Center (GSFC), which has been educating and entertaining film fans for more than 45 years, was featured in Forbes. GSFC is a vital part of Chicago's film world, empowering filmmakers and showcasing their work, reports the publication. Among the GSFC's programming mentioned is the annual Black Harvest Film Festival during the month of August. "In honor of its 25th anniversary, we've commissioned five new films from African American directors that live in the Midwest," says GSFC Executive Director Jean de St. Aubin. Forbes also reported on GSFC's annual gala, which is key to helping fund the theater. At this year's gala, actor, writer, and director Jon Favreau was honored with the Renaissance Award.
Forbes also notes how GSFC is finding new ways to stand out in an increasingly on demand world. "We have to really sort of expand on that mission and go beyond film. So with our films we try to create a sense of community and event and put films in context. This month we have a series of Czech films. So you can kind of delve into one region of filmmaking," says St. Aubin.