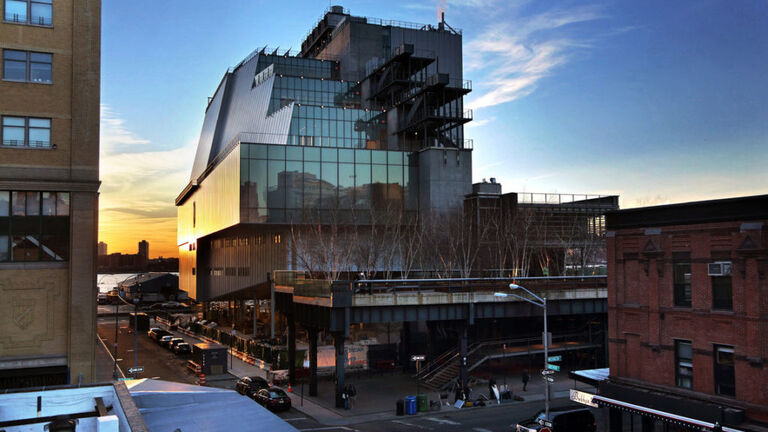 Whitney Biennial 2019 SAIC Artist List
The Whitney Biennial 2019 opens this week on May 17 and runs through September 22. Curated by Rujeko Hockley and Jane Panetta, the foremost exhibition of contemporary American art, will feature the work of seven SAIC alums. The alums participating in the biennial include Robert Bittenbender (SAIC 2006–07), Jeffrey Gibson (BFA 1995), Matthew Angelo Harrison (BFA 2012), Steffani Jemison (MFA 2009), Diane Simpson (BFA 1971, MFA 1978), Martine Syms (BFA 2007), and Eduardo F. Rosario (MFA 2019) who collaborated with Nibia Pastrana Santiago. 
In a statement, Hockley said this year's show—the Biennial's 79th edition—will focus on "the mining of history in order to reimagine the present or future, a profound and sustained consideration of questions of equity along financial, racial, and sexual lines, a concern with climate change, and explorations of the vulnerability of the body," reports ARTnews.