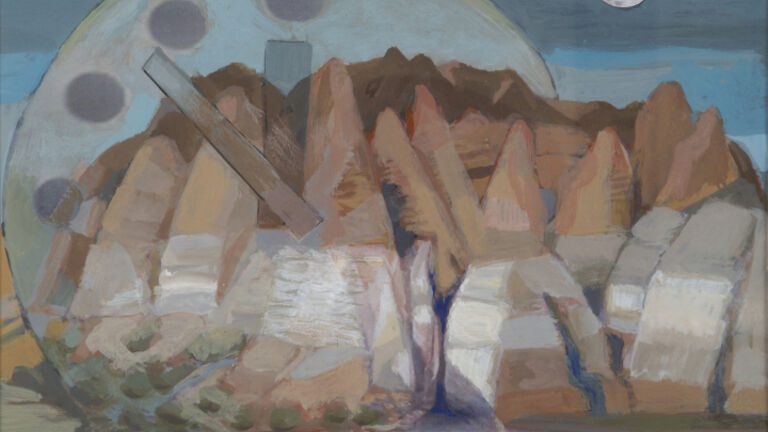 New Media Futures Reviewed in Hyperallergic
New Media Futures: The Rise of Women in the Digital Arts, a book edited by SAIC alum and artist Ellen Sandor (MFA 1975, HON 2014), Janine Fron, and Donna J. Cox was recently reviewed in Hyperallergic. The book analyzes the "Silicon Prairie," a term referring to "a group of women artists in the Midwest—an often forgotten center when it comes to mainstream cultural coverage—who were early adopters of digital technologies and foreshadowed what digital art would become in the new millennium," reports Hyperallergic. The artists in the book worked collaboratively, it was an integral part of their art movement partially because access to computing machines in the 70s and 80s was limited. "Collaborating was always easy for me. I find being a team member and a team leader to be very natural. I absolutely love it,"  says new-media artist Ellen Sandor, who founded the collaborative artists group (art)n.
"...What these women achieved was, and still is, groundbreaking, and New Media Futures: The Rise of Women in the Digital Arts is poised to become a valuable study tool for those interested in the intersection between art, women artists, and technology," says the publication. Read the full review on Hyperallergic's website.