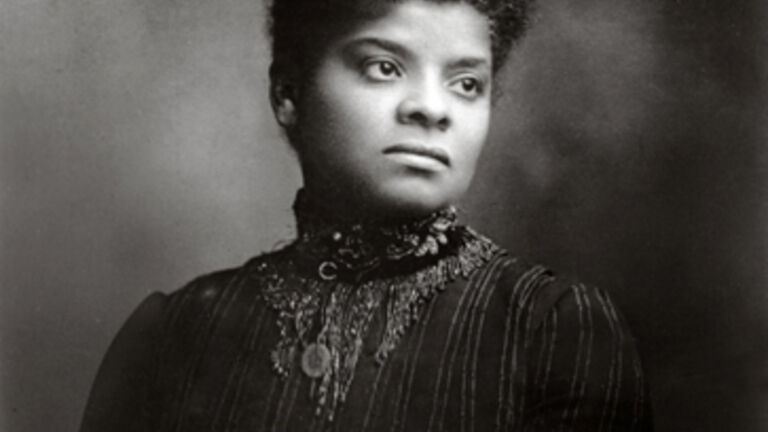 Richard Hunt to Sculpt Ida B. Wells Memorial
SAIC alum Richard Hunt (BA 1957, HON 1979) has been chosen to sculpt the Ida B. Wells Memorial.
As per the the Washington Post, the monument will be located in the Bronzeville neighborhood of Chicago. It will include quotes and biographical facts, and will be sculpted in bronze and granite by Hunt. Wells' great-granddaughter, Michelle Duster, spent 10 years crowdfunding in order to make this memorial a reality. The memorial is scheduled to be unveiled in 2019. According to the the New York Times, this decision follows Chicago City Council's announcement this past July to rename Congress Parkway in downtown Chicago as Ida B. Wells Drive.
Ida B. Wells reported extensively about lynching in the South and was an outspoken advocate of women's suffrage. She moved to Chicago and spent a long part of her life there, working as an investigative reporter covering racial injustice and pioneering methods that are still central to modern investigative reporting