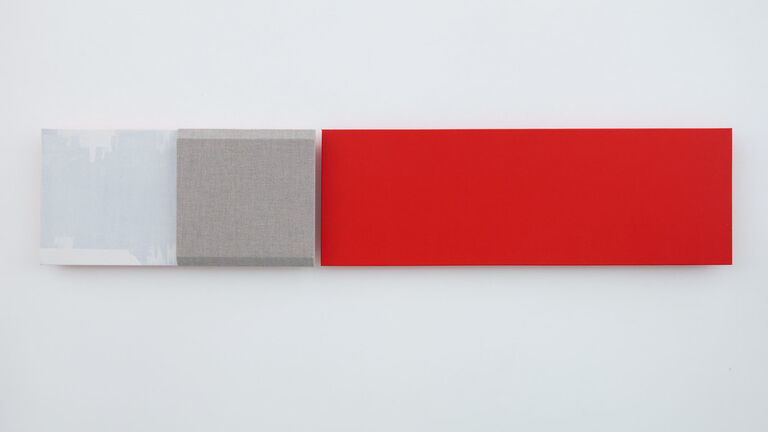 Anonymous Was a Woman Grant Founder Reveals Identity
New York-based photographer Susan Unterberg has finally come forward as the previously anonymous donor behind unrestricted grant program Anonymous Was A Woman. The award program began in 1996 and celebrates the artistic achievements of women over 40 years of age by providing them with funds necessary to grow their work. Unterberg has paid out a total of $5.5 million over 22 years to support underrecognized female artists, some of whom include SAIC faculty and alumni.
SAIC recipients of the award include Jennie C. Jones (BFA 1991) in 2017 for mixed media; Nancy Bowen (BFA 1978) in 2017 for sculpture and drawing; Tania Bruguera (MFA 2001, HON 2016) in 2016 for performance art; Sonya Clark (BFA 1993) in 2016 for craft and visual art; Phyllis Bramson (MFA 1974, Painting and Drawing) in 2009 for large-scale, narrative, mixed media painting; J. Morgan Puett (BFA 1981, MFA 1985) in 2004 as a transdisciplinary artist; Jeanne Dunning (MFA 1985) in 1998 for photography; and Nancy Davidson (MFA 1975) in 1997 for sculpture. 
According to the New York Times, Unterberg initially chose to keep her identity a secret so the grant would not become an influence on the art she was making. "It's a great time for women to speak up," Unterberg said. "I feel I can be a better advocate having my own voice." Since beginning the program she has been able to help support 220 artists with funds inherited from her father Nathan Appleman, a philanthropist and oilman who died in 1992. Each winning artist is awarded $25,000 and is nominated and evaluated by other female artists, curators, and previous winners.