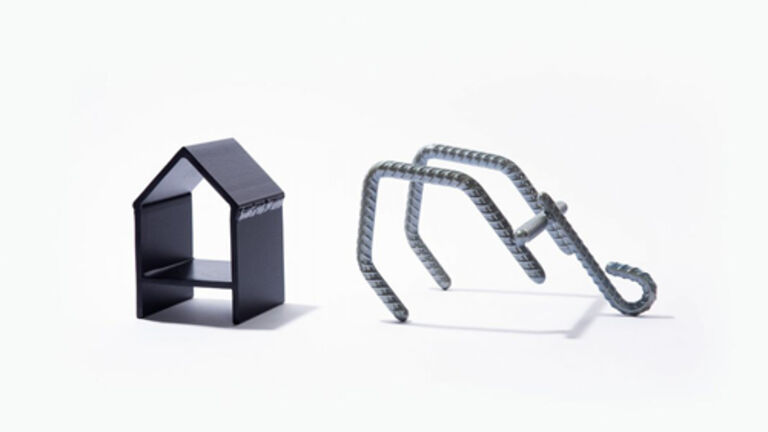 SAIC Alum's Work Aims to Overcome Division
SAIC alum Ramón Jiménez Cárdenas (BFA 2018) was recently featured in an article in Fast Company for his project Mending Wall, a series of eight grappling hooks he created as a response to the designs being considered for President Trump's proposed wall along the US's southern border.
Although the objects are not meant to be truly functional, their symbolism (one is in the shape of a house) becomes a "hopeful statement that the practical and ideological forces behind the border wall can be defeated," reports Fast Company.
"As an artist and a designer, I wanted to use my skills to create objects with a statement that brought attention to the walls," says Jiménez Cárdenas, "because I believe they are a good departure point to talk about immigration and really digest what can be lost and damaged with the threat of physical barriers," he says in the article. Read the full write-up here.