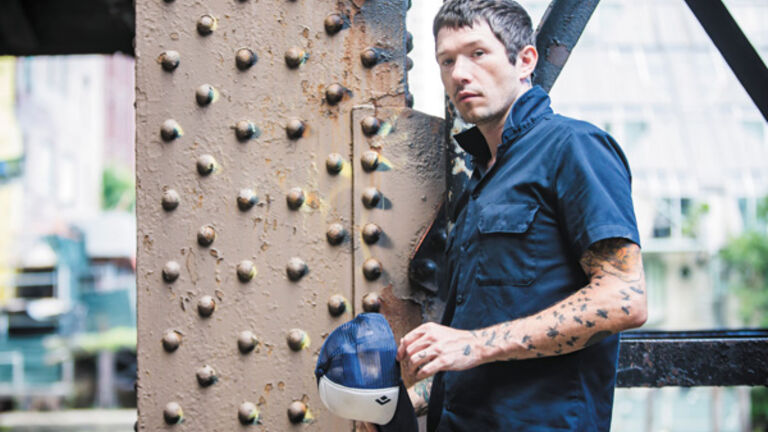 Jesse Ball Wins Berlin Prize
SAIC Professor in the Writing department Jesse Ball has been awarded the Berlin Prize for 2018–19 from the American Academy in Berlin. The prize is awarded annually to scholars, writers, composers, and artists from the United States who represent the highest standards of excellence in their fields.
Fellows receive a monthly stipend and are encouraged to work with local individuals and institutions in the Academy's well-established network, forging rich connections and lasting transatlantic relationships.
During his semester-long fellowship at the Academy in spring 2019, Ball will continue work on his next novel, The Children VI, about a world in which all people older than twelve have died, which is set right after this mass death has occurred.
To learn more about the Berlin Prize and a full list of recipients visit the American Academy in Berlin.