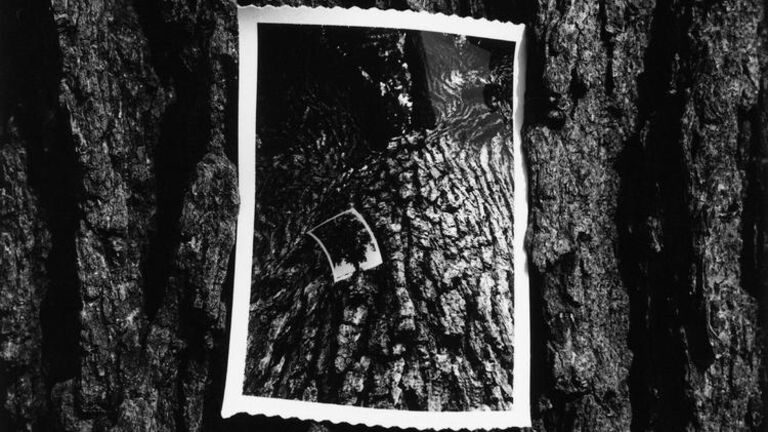 Kenneth Josephson: The Man Who Pioneered Contemporary Photography and the Selfie
Professor Emeritus Kenneth Josephson, who was on SAIC faculty for 40 years in the Photography department, has been profiled in the Chicago Tribune as the man who pioneered contemporary photography and the selfie. "The man was meta before meta became meta," states the article. Josephson's breakthrough image was a photo of a photo of a tree in Chicago placed on that same tree and then photographed again—a study in sequential imagery.
"Chicago, at least, should be bursting with civic pride about Ken Josephson [...] But we don't know our history of photography—people can't imagine today just how much it was not considered a real art at the time Ken was innovating photography," says Lynne Warren, a curator at the Museum of Contemporary Art Chicago (MCA) who organized his first major show in the early 1980s. The MCA is holding an upcoming exhibition for Josephson's work from April 28 through December 30, including a retrospective of his key works alongside more established and recent artists such as Ed Ruscha and Xaviera Simmons. "Josephson was such a big lesson for me when I was in college," said Simmons, "because not many photographers were working conceptually in his day, you wondered how and why he did what he did."