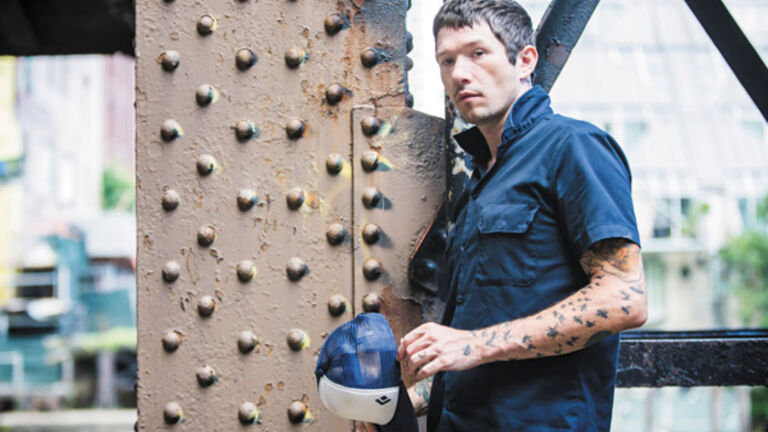 Jesse Ball Writes Surreal Homage to Beloved Brother
SAIC writing professor Jesse Ball has released his latest novel Census. Ball's newest work was regarded as a landmark success according to NPR, Chicago magazine, and the Washington Post. Nylon describes it as, "Ball [offering] a chance to reflect on the ways in which familiar language is wholly inadequate in describing those things that are unfamiliar to us, and that by embracing discomfort, or at least its possibility, we might have a better chance of finding and offering compassion and love, and even a sense of grace." Written as an answer to his realization that he had never written about a character with Down syndrome, Census is an homage to his older brother, Abram, who had Down's and passed away at 24 from an unrelated illness.
Another edition to Ball's surreal body of work, Census follows the path of a dying father and his son as they travel from towns named A through Z, when the father signs up as a census taker for the government. Census is a "hollow" book, as said by the author in the introduction to the novel, in which the author never uses the term Down syndrome to avoid derogatory language and social bias that would undermine the intent of this work.
"I can think of no higher praise for this novel than to echo what this woman tells the father for traveling with his son, for letting the world experience his gift: 'I think you cannot know the good you do,'" says the author of the New York Times book review of Census.