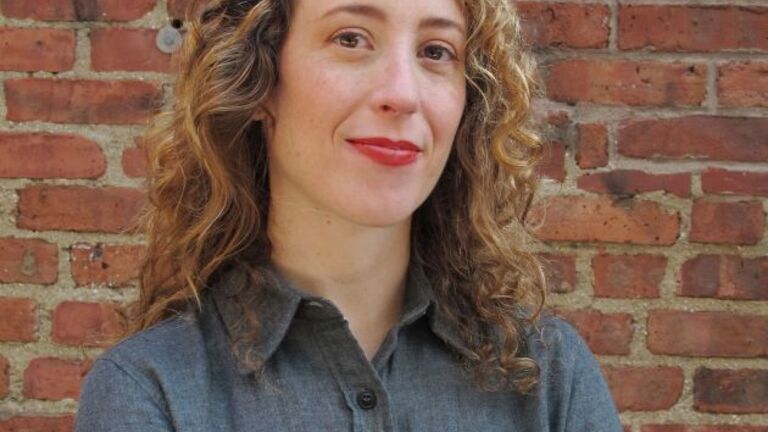 Aliza Nisenbaum's Paintings Acquired by Minneapolis Institute of Art
SAIC alum Aliza Nisenbaum (BFA 2001, MFA 2005)—fresh off a residency at the Minneapolis Institute of Art (MIA)—has agreed to sell the museum three of her paintings, according to the Star Tribune.
The series, made in collaboration with Somali, Latino elder, and MIA security guard communities, was completed during Nisenbaum's residency at MIA this past summer; they're currently on display as part of her solo exhibition, A Place We Share, through April 15.
Speaking of the honor, Nisenbaum praised MIA as an early and ardent supporter. "They were behind me, to make my work successful, to be able to go deep with the communities, since day one," she said.
Outside of MIA, Nisenbaum's paintings have also been acquired by the Whitney Museum of American Art in New York.