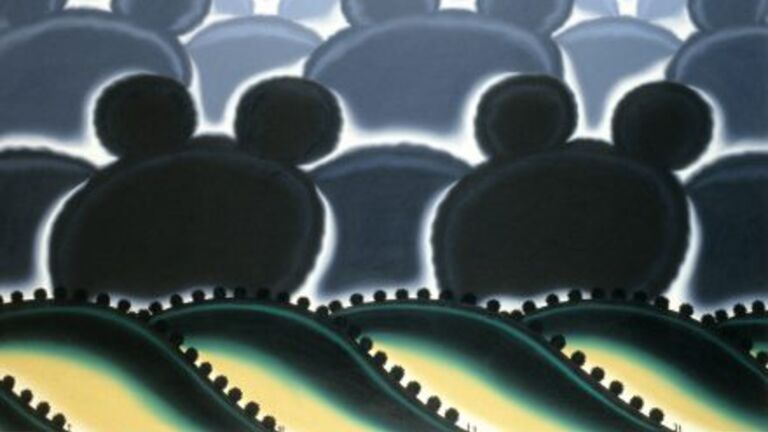 Roger Brown's Work to Be Brought to the Forefront
The works of the late Roger Brown, who received his BFA in 1968 and MFA in 1970 from SAIC, have garnered major interest from Chicago gallery owner Kavi Gupta. Brown was a part of the Chicago Imagists along with several other revered Chicago-based artists, but since his death in 1997 has not received the same recognition.
"Since Brown's passing, his career didn't continue like it should have," Gupta says. "He should be on par with many, many different artists of his peer group and generation, and that hasn't happened."
Gupta is taking on the responsibility of sharing and revitalizing Brown's work. Gupta is not only planning on showing Brown's paintings in his various galleries, but is also assembling a campaign through publications and programming to expose as many as he can to Brown's practice.  
Brown's paintings will also be curated by Germano Celant at the Fondazione Prada in Milan this October as part of a prominent show called Famous Artists From Chicago: 1965–1975.
Read more at Crain's Chicago Business.