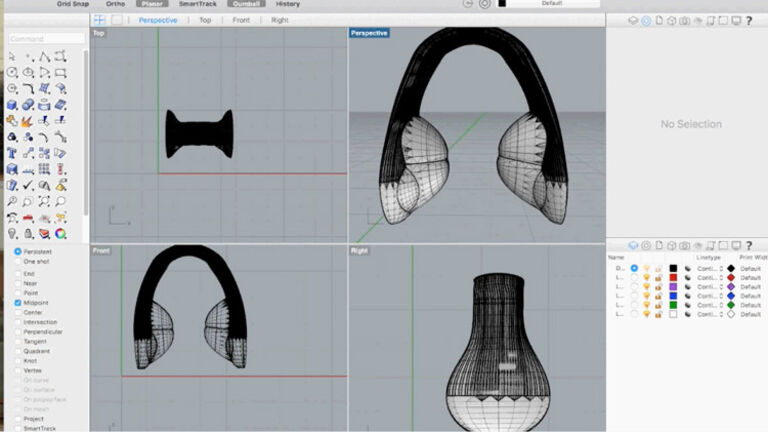 SAIC Student Honored with Start-Up of the Year Award
Kalí Zöe Designs, the holistic-themed jewelry company of SAIC student Callie Spiros (BFA 2018) and sister Arianna Spiros, has been recognized in Future Founders' inaugural EntrepreneurshipU Award with an Outstanding Student Start-up of the Year award.
Bestowed upon both students and faculty in the Chicagoland area, the awards are intended to recognize innovation and exceptional entrepreneurial accomplishments. Spiros was nominated for Future Founders recognition before for Kalí Zöe Designs; she was a semifinalist in the organization's College Elevator Pitch Competition and Showcase, an expo-style competition where students present their business ideas.