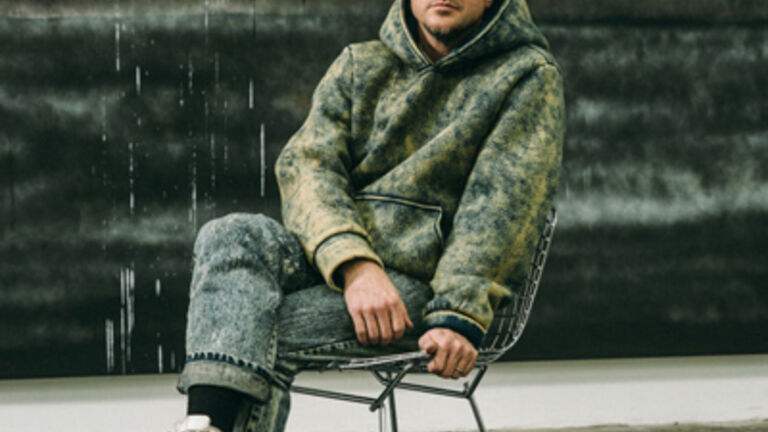 Raf Simons and Sterling Ruby Collaborate to Reinvent Calvin Klein
Sterling Ruby (BFA 2002) has been tapped to spearhead a brand relaunch of Calvin Klein with longtime collaborative partner, Belgian fashion designer Raf Simons. The project, which sees the duo embarking on a floor-to-ceiling renovation of both the company's corporate headquarters and flagship Madison Avenue store, was recently chronicled in the New York Times and contemporary design magazine, Surface.
An exhibition of the ceramic basins for which he initially became known, along with an assortment of other ceramic sculptures and paintings, will take place at the Gagosian Gallery on New York's Upper East Side. The display of works, timed to coincide with the Calvin Klein fall/winter 2017 show, will be on view from March 1 to April 15.