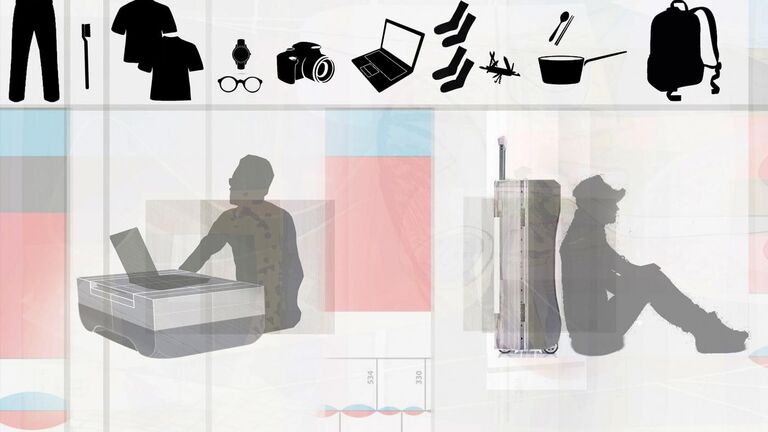 Alum Selected as Prototype Winner in Lexus Design Award
Designboom presented the 2017 shortlist for the Lexus Design Award. For the fifth year, Designboom co-organized the Lexus Design Award, providing an opportunity for young innovators to showcase their work while receiving feedback from world-renowned design professionals. The theme of this year's award is "Yet," encouraging designers to push the boundaries of creativity by fusing seemingly incompatible elements. 
Architecture alum Ahran Won (MArch 2014) was selected as one of four prototype winners.  She received a mentorship by an acknowledged professional to develop a prototype of her submitted work, Having Nothing and Yet Possessing Everything. Won was mentored by architectural design practice Neri & Hu to realize her capsule for mobile living. She received a $30,000 prototyping grant and had her work displayed at Milan Design Week. Read more about the award and designers at Lexus Design Award.