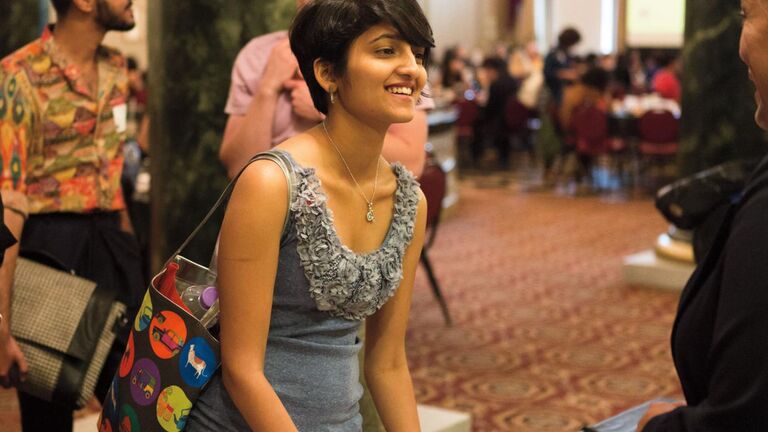 SAIC Ranks First in Midwest for Percentage of International Students
According to data from the Wall Street Journal and Times Higher Education College Rankings, SAIC has a higher percentage of international students at 31 percent, than any other college or university in the Midwest. SAIC's international student body comprises more than 1,000 students who represent more than 50 countries.
SAIC has been educating students from around the world since its founding in 1866 and international students form a vital part of the School's community. International students are supported by SAIC's Office of International Affairs, which provides advising, advocacy, and resources for international education and exchange programs.  
Other schools on the list include the Illinois Institute of Technology, which is second with nearly 25 percent, Purdue University (Indiana), Earlham College (Indiana), Andrews University (Michigan), and Madonna University (Michigan). The number of international students is one metric included in the environment component, which is one of four categories that contribute to the overall ranking of a school. Other categories in the overall rankings are graduate outcomes, academic resources, and student engagement.