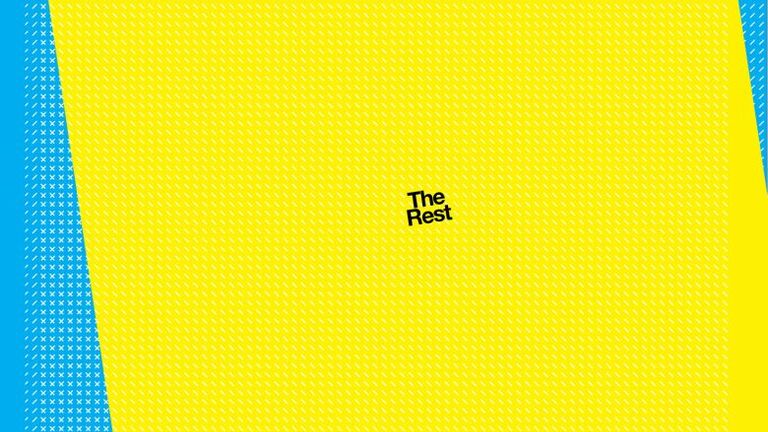 Huge Presence of SAIC Community in Newcity's 2016 Best of Chicago
Newcity recently released the twenty-fourth edition of their 2016 Best of Chicago issue and many members of the SAIC community graced the pages. The periodical "asked some of the finest minds in Chicago to think about  'best' in a more expansive and, at times, eternal way, and construct 'New Canons for Chicago' that offer, instead of one, ten to twelve choices on a particular subject." Congratulations to the numerous alumni and faculty featured in the issue. 
Alumni: Lyra Hill (BFA 2011), Ginger Krebs (BFA 1998), Joseph Ravens (MFA 1998), Giana Gambino (Dual MA 2014), Amber Ginsburg (MFA 2009) and Kristiana Rae Colon (MFA 2009). 
Faculty: Dan Gunn (MFA 2007, Painting and Drawing, Continuing Studies), Anna Hovet (Continuing Studies), Jamie Hayes (Continuing Studies) and Quraysh Ali M. Lansana (Writing).