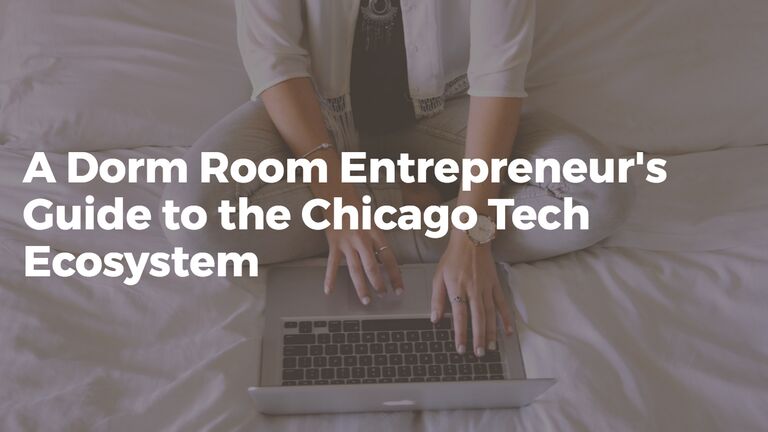 CAPX Included in "Dorm Room Entrepreneur's Guide" to Chicago College Resources
SAIC's new Career and Professional Experience (CAPX) office was discussed in a recent piece by ChicagoInno. The article is titled "A Dorm Room Entrepreneur's Guide to the Chicago Tech Ecosystem." The article discusses the businesses that have started on college campuses—namely Facebook and Dropbox. With Chicago's status as a rising tech hub, the piece gathers resources for the local Mark Zuckerberg in the making.
Chicago Inno interviewed a Purdue business student who "recommends connecting with your school's entrepreneurship center to check out events and create an on-campus network of entrepreneurial peers and mentors." CAPX, along with the Department of Arts and Technology, was among the resources listed for Chicago college students to seek out those entrepreneurial opportunities.