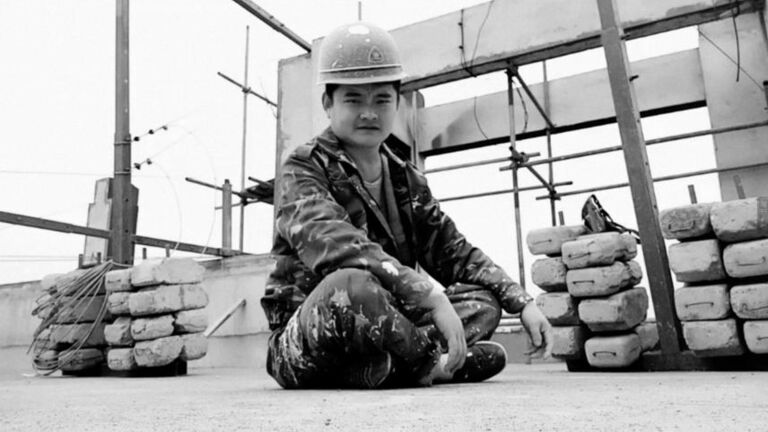 Zhu Shengze's Film Wins Top Prize at the 48th International Film Festival Rotterdam
At the 48th International Film Festival Rotterdam it was announced that SAIC alum Zhu Shengze's (MFA 2017) film Present. Perfect. (2019) was named the winner of the 2019 Tiger Award, the premier prize of the festival. The film was selected out of eight nominated films by an international jury and granted a cash prize of €40,000 approximately $45,000 to be divided between the director Zhu Shengze and producer Zhengfan Yang (MA 2017).
Set in the popular world of vloggers and YouTubers Present. Perfect. chronicles the online and offline encounters of 12 Chinese livestreamers, known as anchors, for 10 months. It is through this firsthand process that Shengze documents these atypical personalities who seek connections with the online world.