william cordova (BFA 1996)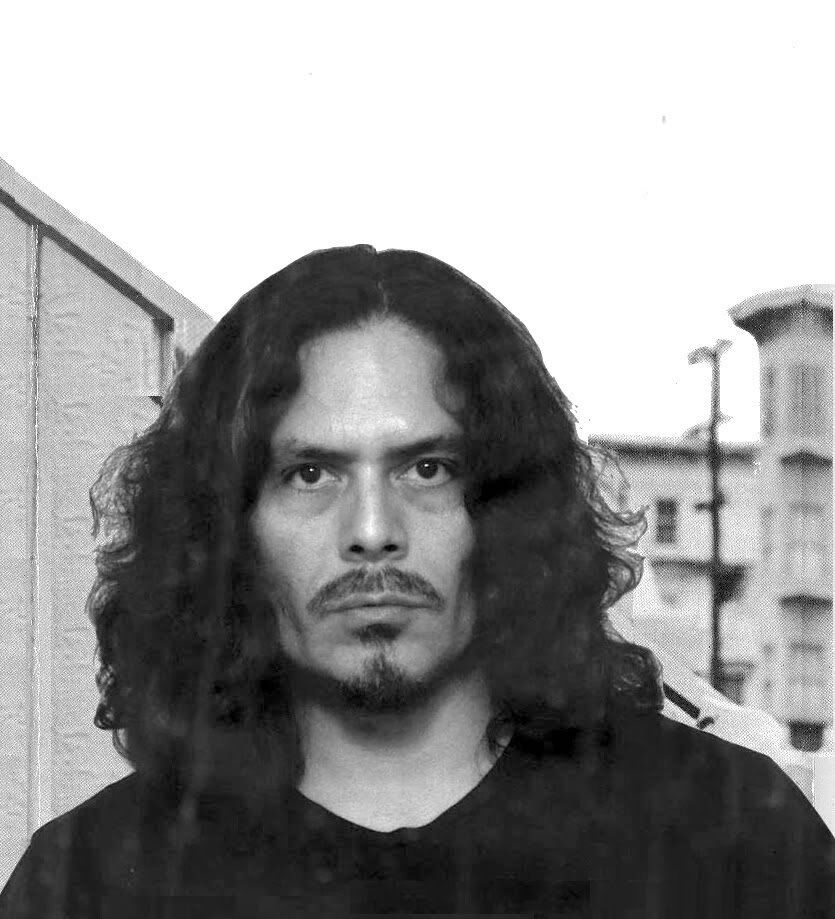 william cordova is a memory keeper. Having lived in a state of transition for much of his life—born in Lima, moving to Miami, and living briefly in Houston, Chicago, Maine, Connecticut, and New York—his multimedia practice centers on displacement, often employing found objects as carriers of their own memories. 
Conserving memory—a narrative of a place and time—is important to cordova. When he immigrated to the US from Peru, he had only one suitcase, which he packed with as many photographs as he could fit. At the School of the Art Institute of Chicago (SAIC), he collected anything that would remind him of his student experience: videos from living in the residence halls, gallery guides, old copies of the School's student newspaper, and even tuition receipts. Intangible to cordova's collection are the relationships he's amassed. 
As a child, cordova moved frequently to escape the daily violence that had become common in Miami in the 1980s. He struggled in school. He noticed that students who showed talent in painting and drawing were bussed to more prestigious schools, but cordova's passion went unrecognized. He didn't have the support network or mentorship to help him find a path forward. He was on the verge of failing out of community college when a trusted teacher directed him to the school's art program. Since then, cordova has grown and nurtured a vast community of artists, supporters, and critics that help shape his career and his work. This community is cordova's reason for giving back to SAIC.
It's always been really important to me in my practice that I cultivate my community. I was consciously looking for it."

william cordova
Without community, cordova might never have attended SAIC. He applied to the School at the recommendation of the artist Robert Thiele, his teacher and mentor at Miami Dade Community College (MDCC), whose daughter, Kristen Thiele (BFA 1995), attended. Faculty from MDCC helped him create his application package. As a student, cordova was inspired by the do-it-yourself nature of showing exhibitions—students organizing their own shows and events, faculty like Michael X. Ryan teaching him how to write grant proposals and mount exhibitions. Today, he keeps in touch with 90 percent of his classmates from SAIC, often collaborating with those from his cohort.
"Cultivate friendships, collaborate, don't let it end when you graduate," cordova shared. "Community is important; a lot of opportunities evolve out of it." 
cordova continues to look for ways to support students, including by giving to SAIC's Student Emergency Fund, established in March to help those who have been impacted by the pandemic and social unrest. To date, the fund has raised more than $300,000 and has supported more than 330 students.