HPres Program director Anne Sullivan serves on the board of directors for the Unity Temple Restoration Foundation (UTRF), founded in 1973 by volunteers dedicated to restoring and preserving Unity Temple.  
Image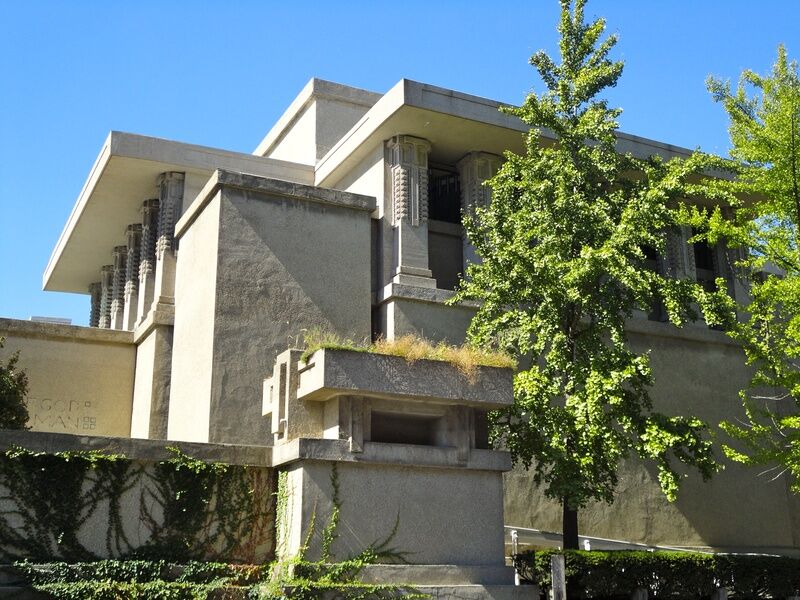 Frank Lloyd Wright's Unity Temple, located in Oak Park, IL is an architectural masterpiece, embodying the bold elegance, visionary experimentation and functional integrity that characterize modern architecture.  It is one of the earliest buildings in the United States to feature exposed concrete and is considered among the most innovative and imaginative structures of the 20th century.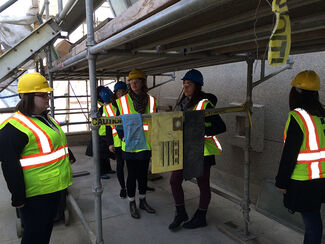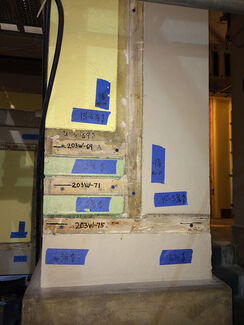 The $23 million dollar comprehensive restoration began at Unity Temple in April 2015 and is expected to reach completion in early 2017.  The restoration has served as a model of best practices for modern conservation, exemplifying the challenge of restoring a building that has had previous, extensive restorations, as well as the challenge of closely matching original materials and finishes.  The project is being documented through digital photography, and by a professional videographer who has been recording restoration activities and has interviewed key individuals engaged in the process.