Where are you now and what kind of work/projects are you currently working on?

I am currently the Director of Community Engagement at OFA (Organizing for Action), a non-profit organization that works to create a more participatory and accessible democracy. We provide ordinary people the skills, training and resources they need to become change-makers in their community. That sounds so simple and straightforward, but it takes compassion and patience (lots of patience) to develop trust with a community member. But the results are well worth it. There is nothing more profound than the moment someone recognizes the power they have within themselves to make change happen.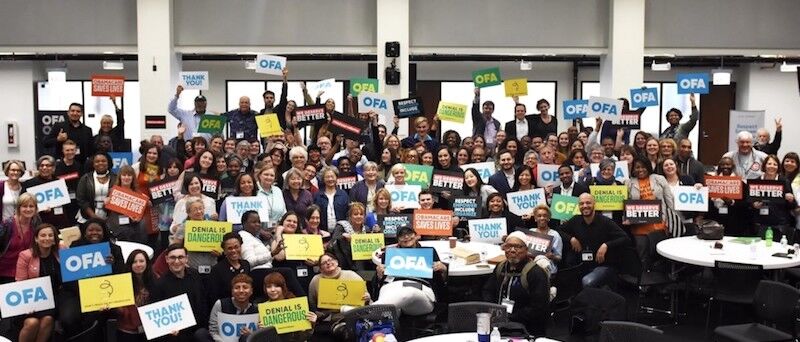 How did SAIC prepare you for where you are today?  What particular classes/projects/approaches to subjects influenced you?

I think the project that was most influential for me was the GFRY project studio I participated in 2010-2011. We helped renovate a community center in a working class neighborhood in Talca, Chile, which had been devastated from an 8.8 magnitude earthquake in February of 2010. I'll confess that it was a daunting task. How could a group of students from SAIC have any impact on such large scale destruction? How could we help the thousands of people who were displaced? While the work we did felt like a small intervention in the wake of so much destruction, it acted as a catalyst for a disempowered community to find its voice and to demand change. During the three weeks we spent there, we developed relationships with several members of the community. Kids would come by after school for some unofficial English lessons, the guy around the corner brought his heavy equipment to help us move the big stuff, a few of the moms from the neighborhood started to make us lunch! In the end, one of those amazing "lunch ladies" became president of the neighborhood council and she opened up the community center to the kids, to parents, to those who just wanted sit and talk to their neighbors. I later realized this was organizing and that the skills taught to architects puts us in one of the best positions to convene the necessary stakeholders to help build a community.
What career advice do you have for current students, looking at how you see your field evolving, what is critical for the future practitioner?   

There's such a wide spectrum of ways to apply your architecture skills, it's really up to you to decide what you want to do. There are some very exciting new models of practice for those who aren't meant to follow a traditional path. Use the opportunity you have while in school to test the waters, be creative, and push the boundaries. Particularly for women and minorities in this profession, we have to fight even harder to make ourselves heard, so find your role model(s) and then find the kind of practice that feeds you, even if you have to create that space yourself.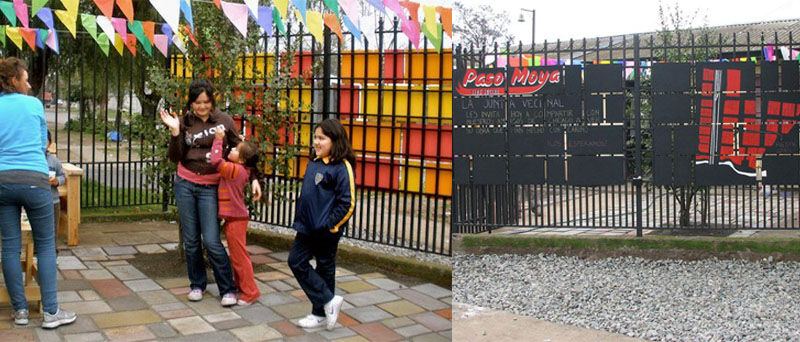 With whom did you study at SAIC or who influenced you?

Over the course of my time at SAIC, I had the pleasure of learning from so many great teachers and practitioners, especially a number of badass women: Odile Compagnon, Ellen Grimes, Linda Keane, and Drea Howenstein. I'm so grateful to have been able to work with the idiosyncratic Brits––Simon Anderson, Ben Nicholson, and Peter Exley––who always demanded changing perspectives and seeing things in new ways. And of course, one of the best proclamations ever made came from Anders Nereim when describing a floor plan to a bunch of first-years (in dramatic theater voice): "It's the chainsaw of the Lord!"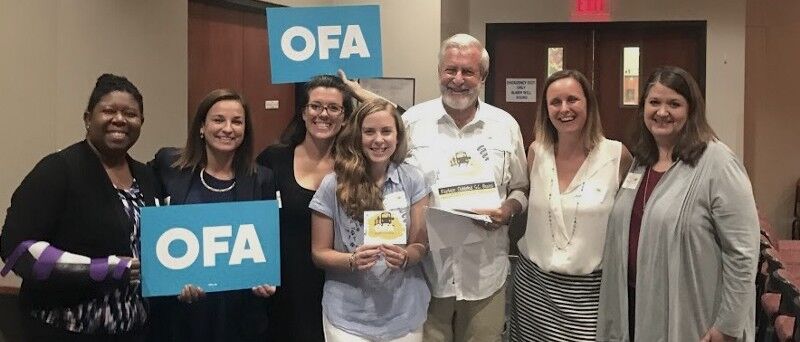 Image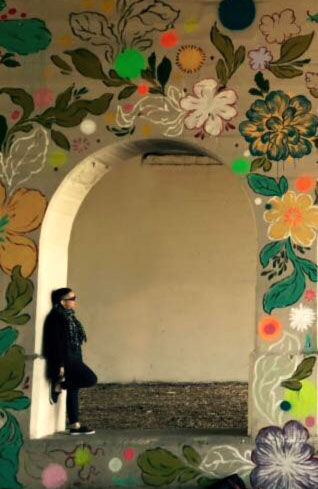 Traci Wile is the Director of Community Engagement at OFA (Organizing for Action), in Chicago, IL. She received her BFA from the Massachusetts College of Art in Boston and her Master of Architecture from the School of the Art Institute of Chicago in 2011.
She participated in several community-based projects while at SAIC where she saw the incredible transformation that can happen when the people in communities are empowered. That's why in 2011, she chose to fight for progressive change by working on President Obama's re-election campaign and continues to help to do the same at OFA.
Traci and her team are working to create a more accessible and participatory democracy by supporting passionate community volunteers and leaders across the country with the skills and resources they'll need to make an impact.