Teaching as a Tool for Social Justice
In 2020, countless citizens took to the streets for the first time. They took part in protests, called their local representatives, and started letter writing campaigns. School of the Art Institute of Chicago (SAIC) student Beatriz Beckford is no stranger to this sort of organizing. For more than 15 years, she's led numerous campaigns for the Citizens Committee for New York City and the Brooklyn Food Coalition, and she currently serves as national director for youth and education justice at Moms Rising.

Now a second-year graduate student in SAIC's Master of Arts in Teaching (MAT) program, Beckford is looking to marry her work in social justice with her practice as an arts educator.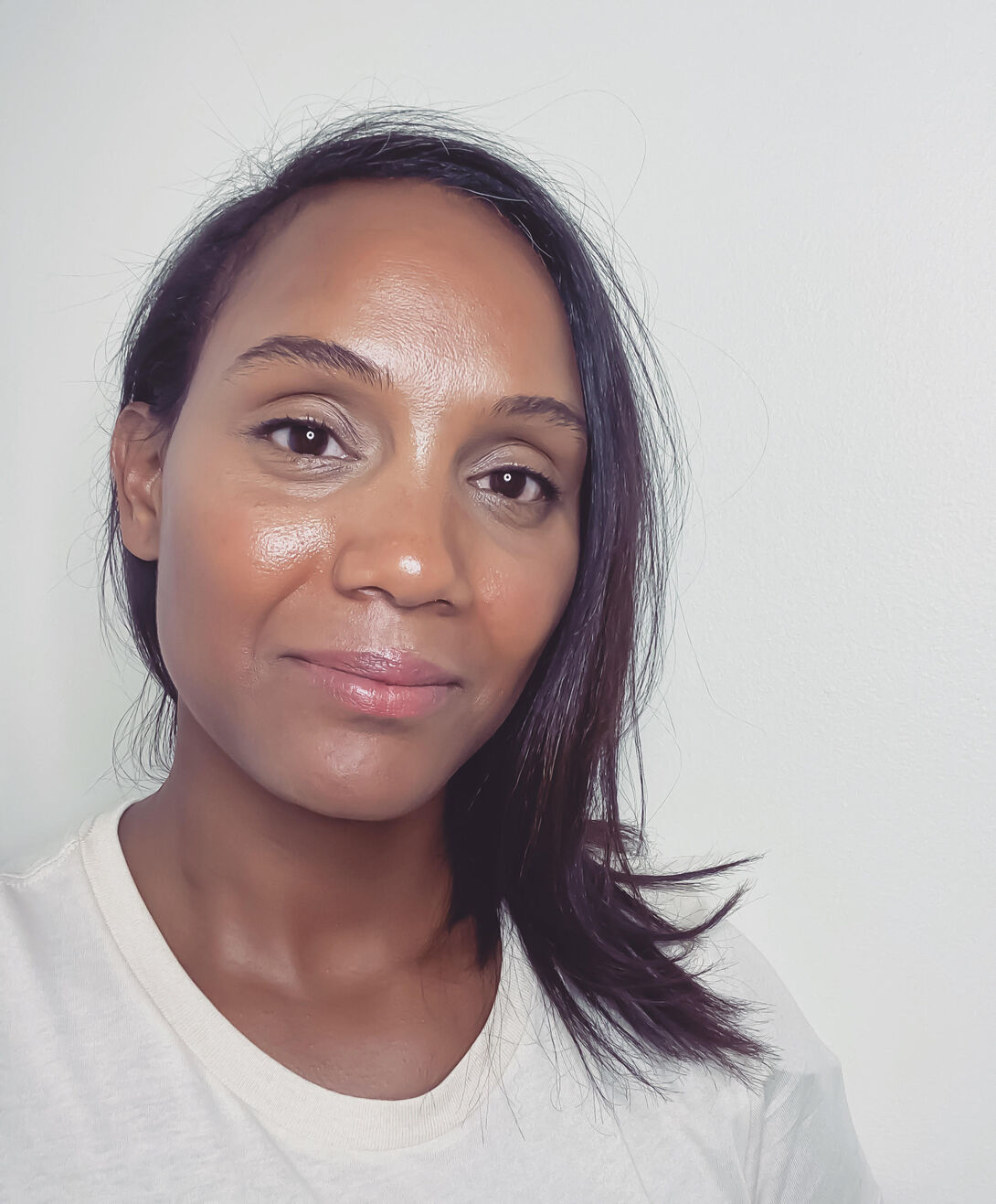 Beckford started her career as a teacher in alternative schools. "The students I worked with were on probation, had pending cases, and it impacted their ability to be fully present in the classroom," Beckford said. Many of the racial biases that shaped her own experiences as a student were present in her school. Every day, she was confronted with the reality of the school-to-prison pipeline and the negative impact of zero-tolerance policies. "I realized that at that time, school was not the place I could make meaningful change."

Inspired by these experiences, Beckford turned to organizing. She led campaigns against push out disciplinary practices, in-school policing, and youth prisons, rallying communities and shaping policy at local and national levels. But as the years went on, she began to miss her connection to the arts. "I was moving further away from my art practice and the politics was eating me. Creating and making gives me so much joy, and it's such an essential part of how I engage with people, including the young people I taught and the people I organize with."
A friend told Beckford about Grow Your Own, a program that eliminates barriers to teaching for people of color. The program offers scholarship funds and stipends for expenses like childcare and transportation. As a mother of two who was the first in her family to attend college, Beckford was an ideal candidate. After reviewing local licensure programs and talking to Assistant Professor Adam Greteman, who directs SAIC's MAT program, she decided SAIC was the best fit. "There are so many people doing amazing things at SAIC, innovating and using design thinking and pushing the education system in new and exciting ways."
Creating and making gives me so much joy, and it's such an essential part of how I engage with people, including the young people I taught and the people I organize with."

Beatriz Beckford
At SAIC, Beckford is exploring how teachers can bring abolitionist pedagogy into the classroom, which pushes teachers to rethink the entire education system. "The movements from the 19th century to end legal slavery and abolish prisons are part of a broader abolitionist movement that forces us to interrogate our systems and their efficacy," Beckford said. "It doesn't always mean starting over, but more so thinking through what's possible that could better serve our needs." After SAIC, she wants to bring this sort of thinking to the alternative schools where she began her career and eventually, to college-level teacher training programs.

While taking classes, Beckford continues her organizing work at Moms Rising, a grassroots organization focused on issues critical to women, mothers, and families. Since the pandemic, this work has looked a little different, with fewer in-person meetings and more Zoom calls and online forums. Though it's been a difficult year, Beckford is inspired by the new ways people are becoming more engaged with their communities.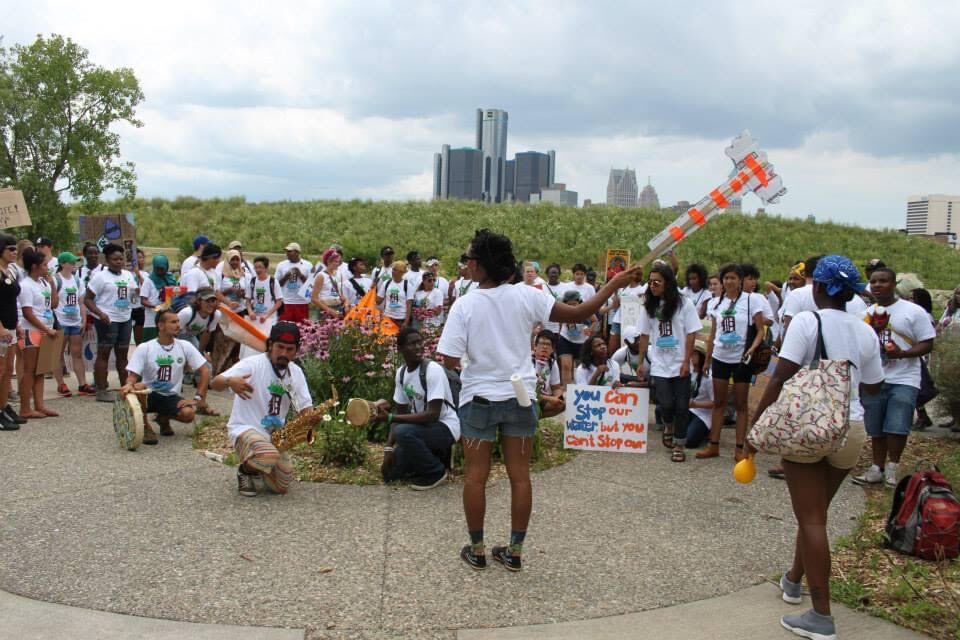 When asked how people can get involved in organizing work, her recommendation is simple. "Support the organizations that are doing the work, because their most valuable resource is not the grant money they get, there's never enough of that, it's the people," Beckford said. "If you're a writer or a maker or an artist, use your work to make change. There's a way for everyone to be active in this moment."