Supporting Artists During a Pandemic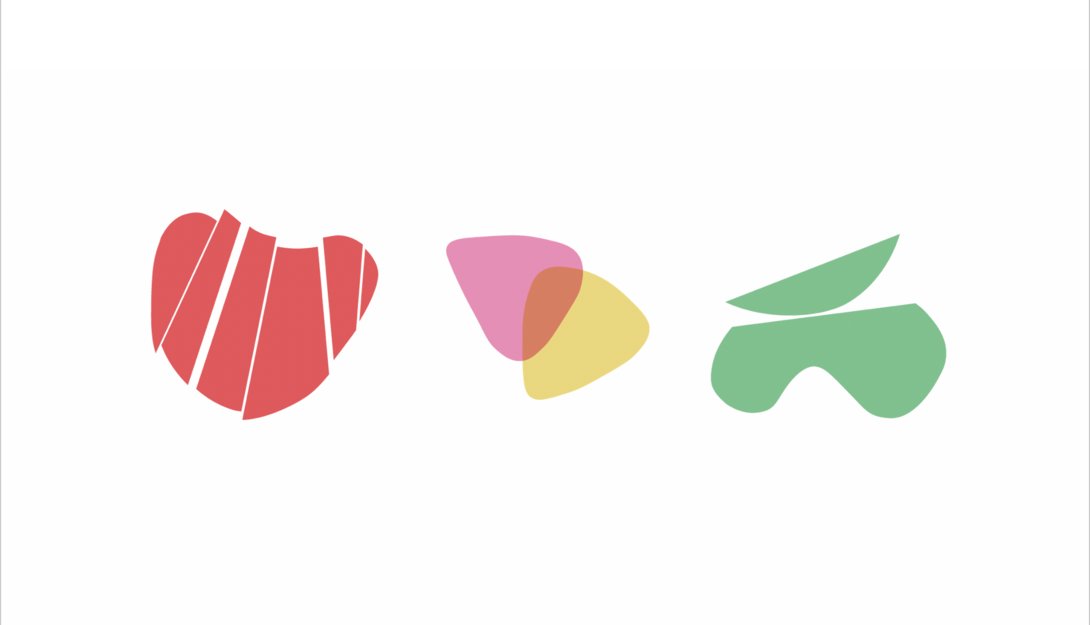 The arts and public health are often seen as two distinct fields with different missions. But when the pandemic hit, School of the Art Institute of Chicago (SAIC) alum Meghan Moe Beitiks (MFA 2013) began to explore how one could support the other.

As an interdisciplinary studio lecturer at the University of Florida, Beitiks works closely with staff at the school's Center for Arts in Medicine as an affiliated faculty member. Through interdisciplinary research and programming, the center strives to transform health and the healthcare experience through the arts.

Beitiks work lives at the intersection of art and science. Her thesis for her MFA was a live performance based on research of an anaerobic bacteria. At SAIC, she studied not just art and social practice, but biology and chemistry. "In my work, I see the artist as a facilitator—between not just people, but ideas and materials and processes," Beitiks shared.

In the spring of 2020, the center mobilized to explore both the crucial cultural measures needed to slow the spread of COVID-19 and the various ways artists could respond to the pandemic through their art. Rather than beginning from square one, Beitiks thought of artists who have already dealt with similar challenges. "There's a whole community of disabled and immunocompromised artists who are uniquely wise in this moment," Beitiks said. "They have a unique kind of wisdom for living remotely."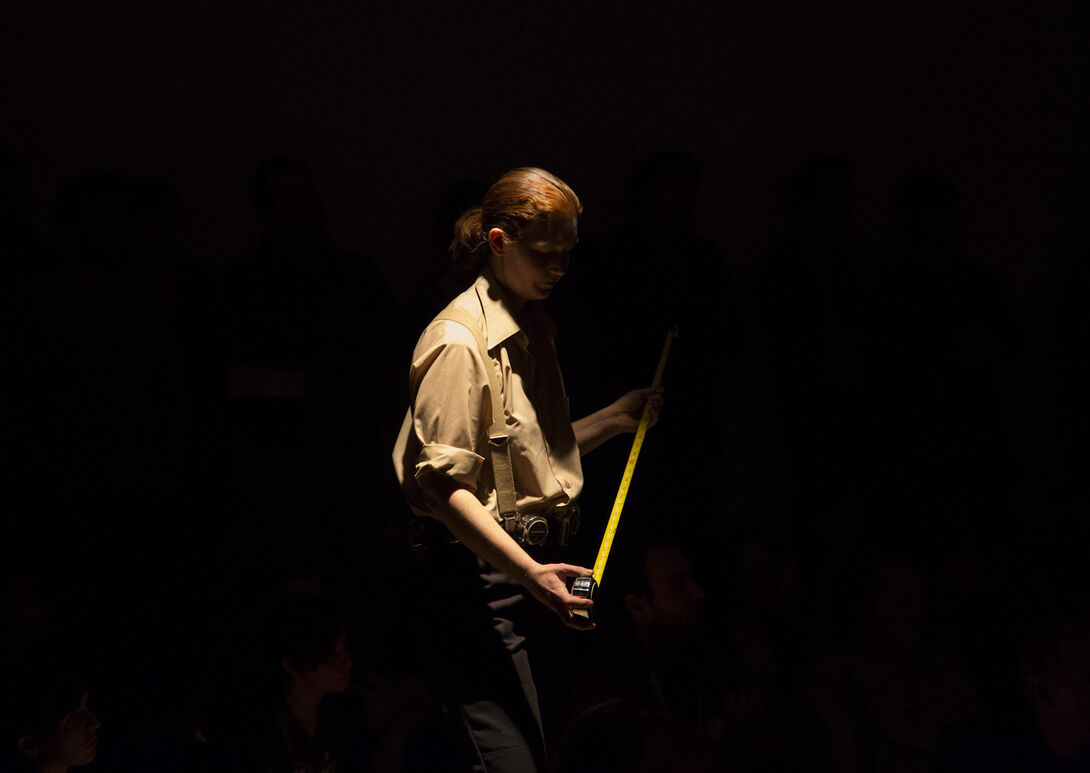 She began talking to artists such as Julie Laughlin, who has been working remotely for decades in New Mexico due to an extreme chemical sensitivity. Jill Sonke, who leads the center, encouraged Beitiks to honor these experiential knowledges in collaboration with a working group comprised of artists, faculty, and medical staff.

Their work sought to honor not just the experiences of immunocompromised artists, but all of those who are at greater risk during the pandemic. "If you are Latino or Black, you are more likely to contract COVID," Beitiks said. "Racism is a public health issue." They explored the ways artists have adapted, offering up models such as drive-thru exhibitions and performances behind glass barriers.

Their research inspired many rich discussions, which highlighted fundamental differences between artists and the medical staff, who often prioritized studies over experiences. "We had to figure out how to construct a resource that is a genuine honoring of experiential knowledge that still points to the importance of empirical scientific data," Beitiks shared.
In my work, I see the artist as a facilitator—between not just people, but ideas and materials and processes

Meghan Moe Beitiks
As a result of their work, Beitiks helped the center launch Performing Public Health. Performing Public Health is an advisory for safe arts practices, a  centering of access for marginalized artists,  and a series of conversations about how artists are developing remote cultures. These resources are constantly evolving, strengthened by submissions from artists on how their practices are changing during the pandemic.

This initiative is the result of a collaboration between a diverse group of individuals, something Beitiks had modeled for her at SAIC. "One of the things that forced me in the Performance department was this idea of community and collaboration, that you never do it alone. I feel like the lessons that I learned absolutely apply to these types of processes where all of a sudden I'm in this environment working with a bunch of people on something completely new."

Beitiks is excited for the work to continue. "I've been trusted as a performance artist to lead, essentially, a public health arts team, which is kind of surreal," she shared. "But I think that level of trust helps to show that artists are doing important work and that we have the capacity to, from our own practices and experiences, speak to multiple fields."