Satya Basu (MArch IA 2015)
Image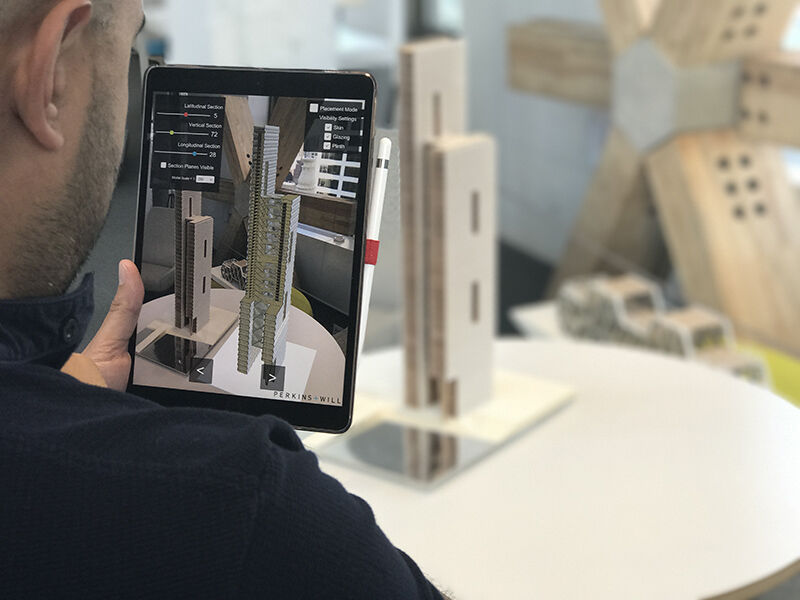 Where are you now and what kind of work/projects are you currently working on?

I'm currently working on research & development at Perkins+Will. Recent projects have included data-mining and exploration of internal systems, development of an Augmented Reality application, and information gathering projects using sensors, cameras and voice assistants. Before that I was part of Gensler's Analytics group where I worked on various projects in campus/urban planning, workplace programming and data development.
How did SAIC prepare you for where you are today?  What particular classes/projects/approaches to subjects influenced you?

SAIC was an incredible jumping off point for my current career thanks to the diversity of thought I encountered, heavy focus on making/production, and the opportunities to collaborate with local organizations and entities on real projects in Chicago. While I was there I was able to learn new technological tools and processes in digital fabrication and computer science as well as how to direct them to the needs of architectural practice in the future. One of the most influential classes I took was Nodes/Networks/Technology.
Image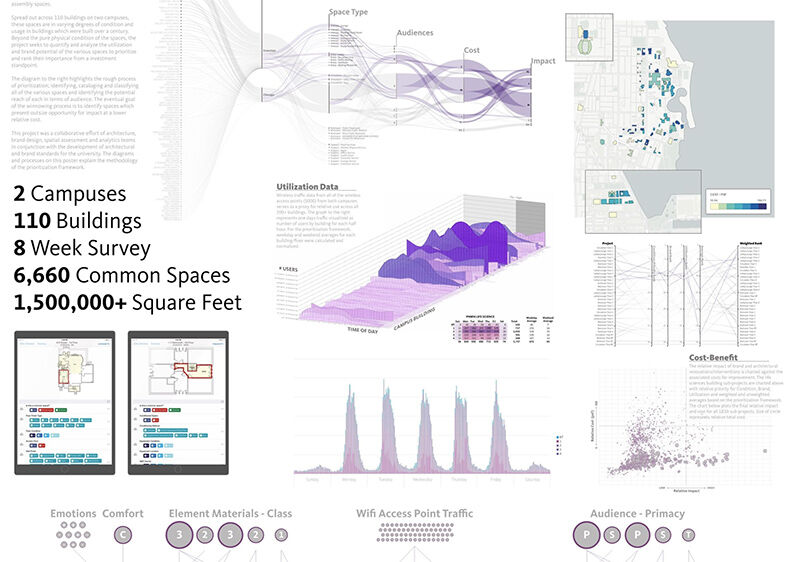 What career advice do you have for current students, looking at how you see your field evolving, what is critical for the future practitioner?   
The future practitioner of architecture requires a strong digital toolkit. Beyond the requirements of digital software in the design-delivery process, technology is rapidly changing how projects are conceptualized, problems are analyzed, and the speed at which we iterate and work. At the same time, we still have the long legacy as the curators and creators of spaces both public and private. Applying design thinking to spatial problems with the help of the powerful computational intelligence of machines is going to become the new norm in our field over time.
With whom did you study at SAIC or who influenced you?
My main mentors at SAIC included Anders Nereim, who encouraged me to "rethink" how to approach the practice even while drilling us on the fundamentals of the field, and Doug Pancoast, who introduced me to the world of data-gathering and embedded computing as an extension of the domain of architecture. Other guiding lights included Linda Keane, Ben Nicholson, Mike Newman, Ellen Grimes, and Tristan Sterk.
Image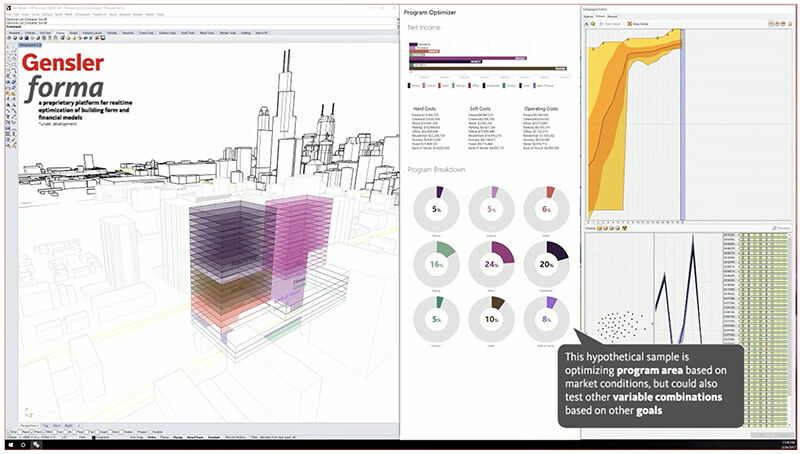 Image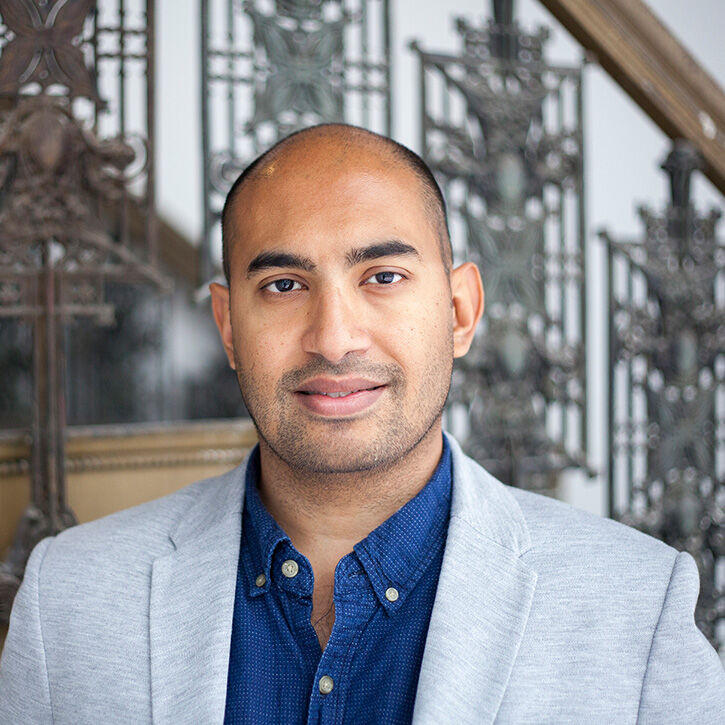 Satya Basu is an Advanced Insights Analyst in the Perkins+Will i/o lab. Satya is a designer, strategist and technologist who utilizes his diverse background to respond to design challenges with inventive problem-solving. He holds a Bachelor's degree in philosophy and social thought from the University of Chicago and an M.Arch from the School of the Art Institute of Chicago. Satya began his practice by designing residential interiors to meet the challenges of Manhattan rental apartments and has shifted scales since then to design everything from furniture to urban-scale interventions. His focus at Perkins + Will is the research and development of next-generation tools and technologies.

www.satyabasu.com