Richard F. Friedman, Lecturer
Image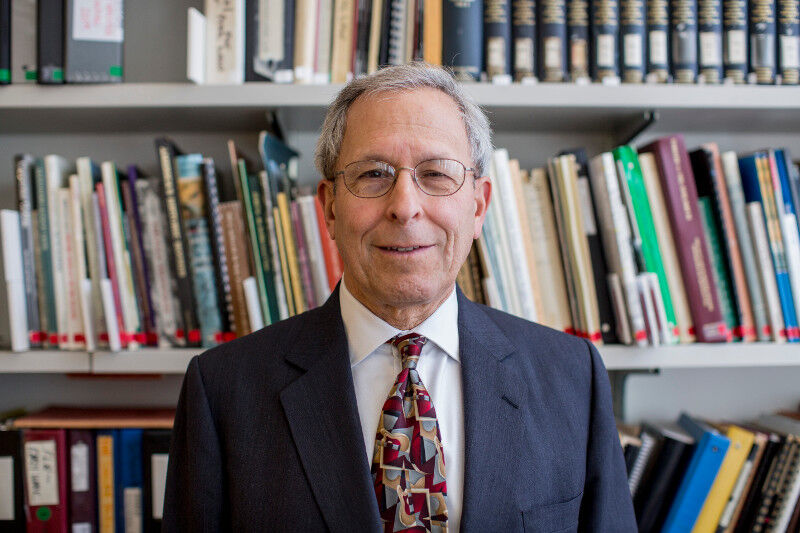 Richard F. Friedman, a lifelong Chicagoan and Lecturer in the Historic Preservation program at SAIC, has always been interested in the built environment.
Friedman, who is a practicing lawyer at the firm of Neal & Leroy, LLC, teaches the Preservation Law course each spring. He teaches the same course – in an Eero Saarinen-designed building, he is quick to note – to law students at the University of Chicago. Although Friedman moonlights as an instructor, preservation is very much a part of his practice and personal life.
Image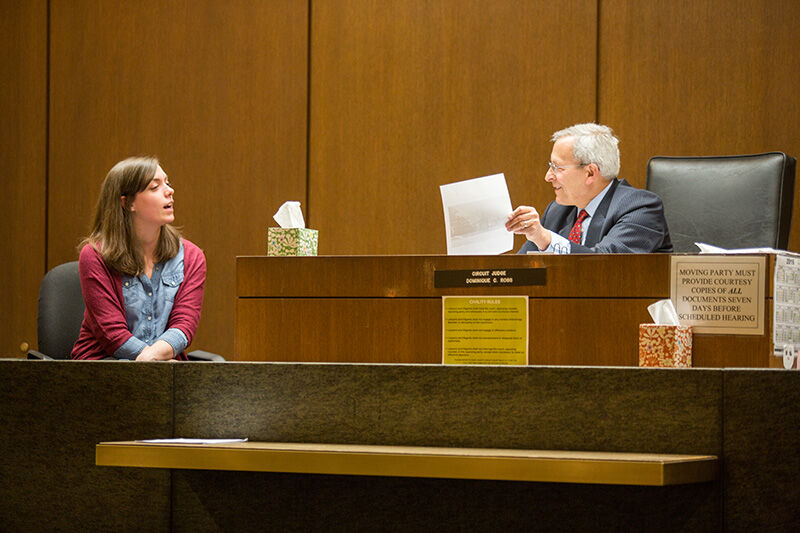 As a student at the University of Illinois at Urbana-Champaign, Friedman considered majoring in engineering before he settled on history and political science. "Not knowing what to do with myself," Friedman said, "I went to law school."
"I've always been interested in mechanical things, and particularly how things are built, and why they were built that way. Then Carl Condit's book on the Chicago School of Architecture changed my life."
Image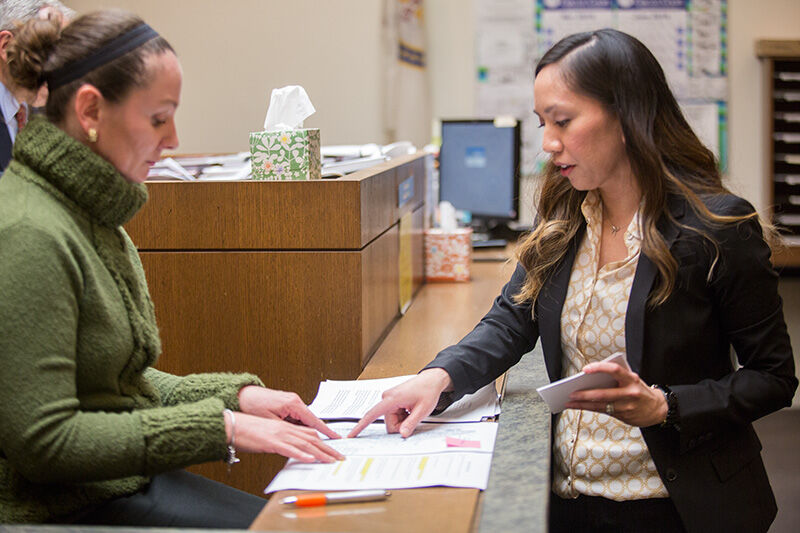 Friedman returned to Chicago to attend the University of Chicago (in the same Saarinen building where he now teaches), and his first postgraduate position was with the City of Chicago as the newly-established Landmark Commission's legal counsel. In this role, Friedman served as an adviser to the Commission, drafting ordinances and attending hearings. In this way, Friedman was able to combine his persistent interest in Chicago's history with his chosen career path.
Friedman brought his experience with real estate and urban affairs into private practice with Neal & Leroy. For many years, he maintained his interest in preservation issues as an early member of the Landmarks Preservation Council of Illinois (now Landmarks Illinois), and has proudly remained active in that organization. "I've held just about every office but president at Landmarks Illinois…It's been a great satisfaction."
Image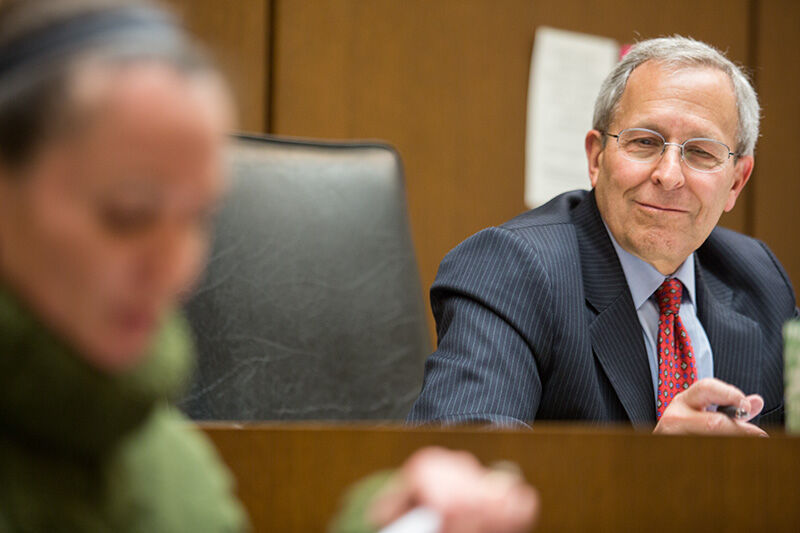 In 1994, when SAIC's Historic Preservation program was founded, Professor Emeritus Don Kalec called upon Friedman to develop and teach a course on the legal aspects of historic preservation.
"There was no textbook – that was a shock," Friedman recalled. "I had to develop the curriculum and materials myself." These materials include dozens of preservation- or zoning-related court cases, as well as a final project which places students in a simulated landmark designation hearing – in an actual courtroom. Perhaps ironically, given his ingenuity in developing a textbook-free course, Friedman has penned the chapter on historic preservation which will appear in a volume on land use for the Illinois Institute for Continuing Legal Education in 2017.
Image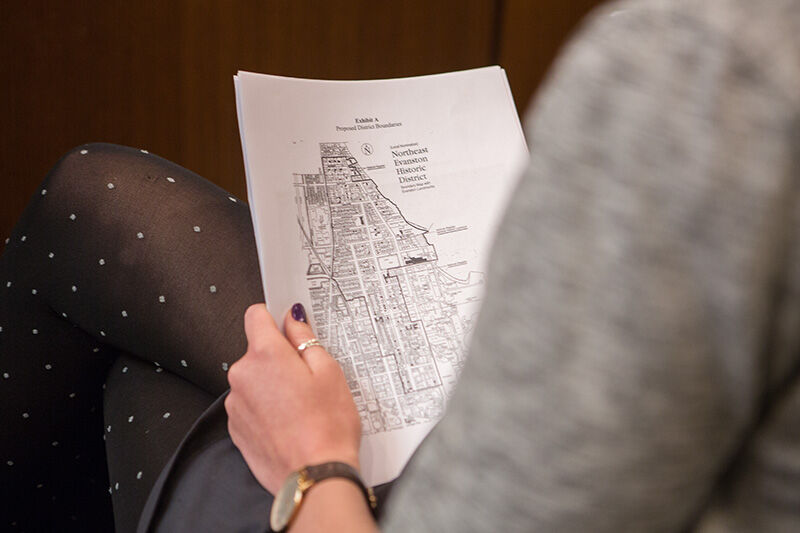 Although the general framework of the Preservation Law course has remained in place over the past two decades ("We're always going to read the Penn Central case," he joked), Friedman has been careful to alter the class according to current preservation issues and student interests. Friedman continues to teach using a modified "Socratic method", the technique used in law, which encourages a dialogue between students and teachers.  His own perspective, both as a land use specialist and as someone who has been firmly rooted in Chicago's preservation community since its early years, is unique and enriching to a course that might feel dry in the wrong hands.
Image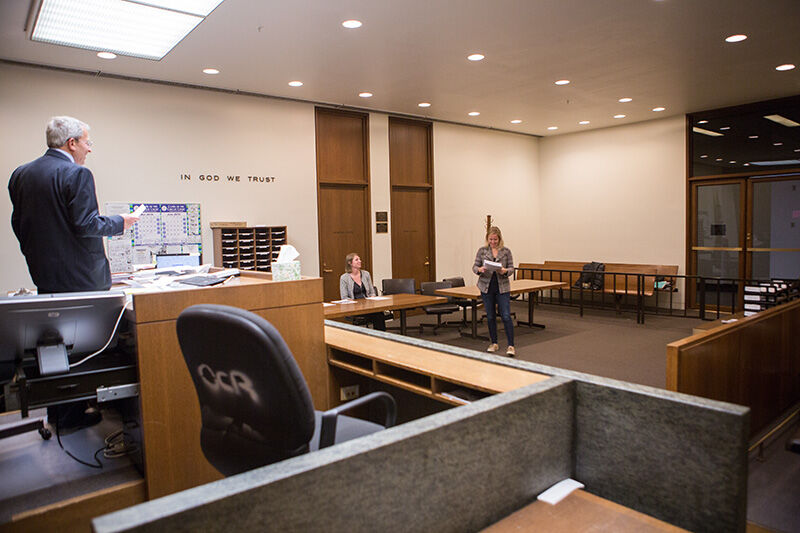 Friedman's long experience in the field has likewise offered him a holistic view of how much the field of preservation has grown here in Chicago. "Certainly developers are much more sensitive to the historic nature of their properties…and federal tax policy has allowed the redevelopment of many, many unusually large commercial buildings that might not have survived otherwise," Friedman said.
"And in a lot of ways, students have changed my perspective over the years. For example, I've always been one to advocate the preservation of the masterpieces we all know, but the students have opened my eyes to buildings that are more culturally important than they are architecturally important. The fact is that there is tremendous opportunity for students to participate in preserving what's here in Chicago."
Story by Monica Giacomucci (MSHP, 2015)