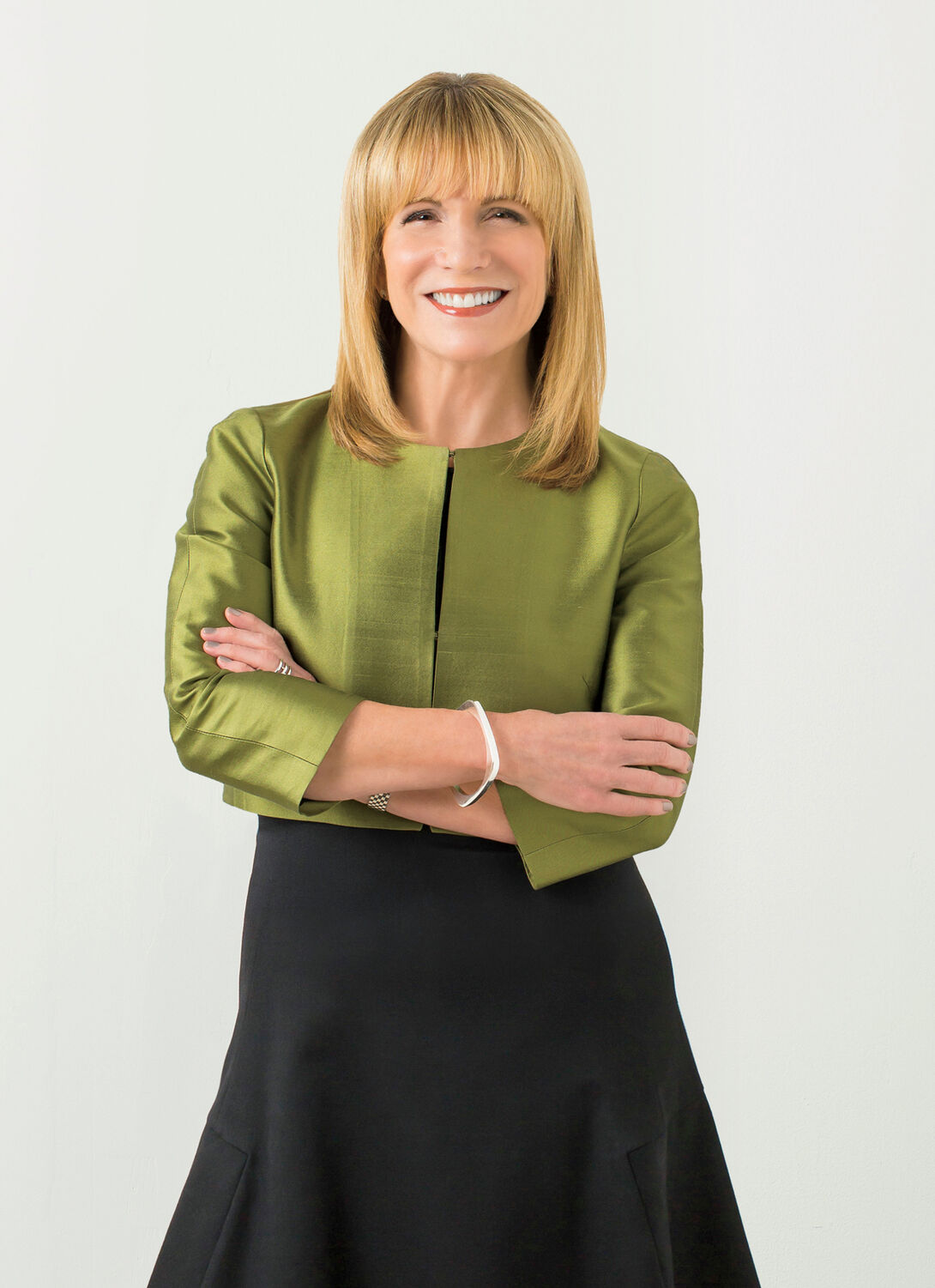 In reflecting on my first semester as President of the School of the Art Institute of Chicago (SAIC), I am reminded of a quote published in the Chicago Tribune by our Inaugural President's Distinguished Lecturer Claudia Rankine, who visited campus this fall. She says, "The unexpected beauty of art is you don't know what it will do."
Rankine, a 2016 MacArthur "genius grant" recipient and author of National Book Award finalist Citizen: An American Lyric, embodies what it means to be a transformative artist. She is attuned to the traditions of her craft yet unafraid to challenge and upend them in order to create something new. Rankine helps her readers see things just a little differently— especially issues of race and violence in our society—while also leaving her own unique stamp on the world.
In this issue, you will find the stories of faculty and alumni whose work as artists, designers, and educators transforms our students, our city, and our world by causing us to see things just a little differently.
Nick Cave, our recently named Stephanie and Bill Sick Professor of Fashion, Body and Garment, opened a powerful exhibition at the Massachusetts Museum of Contemporary Art titled Until. Cave's found objects, including the repressive image of the lawn jockey, are transformed into a transcendent football- field sized exhibition inspired by the question: "Is there racism in heaven?"
Associate Professor Claudia Hart developed the Romantic App with her students, transforming the 19th-century paintings at the Art Institute of Chicago museum with augmented reality. Associate Professor Mark Jeffery and Assistant Professor Judd Morrissey's performance collective ATOM-r juxtaposes the work of mathematician Alan Turing and poet and playwright Guillaume Apollinaire, providing illuminating new perspectives on nature, gender, and the body. And our guest curatorial fellows work with graduating MFA students to transform a diverse body of work from more than 100 artists into an engaging and compelling final thesis exhibition each spring.
As you read these stories and others, I hope you will remember that now, more than ever, our community of artists, designers, and scholars has so much to offer. Let's transform the world together.
Follow President Tenny on Instagram at instagram.com/saicpres.