OZY: "Rising Stars - The Artist Re-Creating and Preserving Palmyra...In Metal"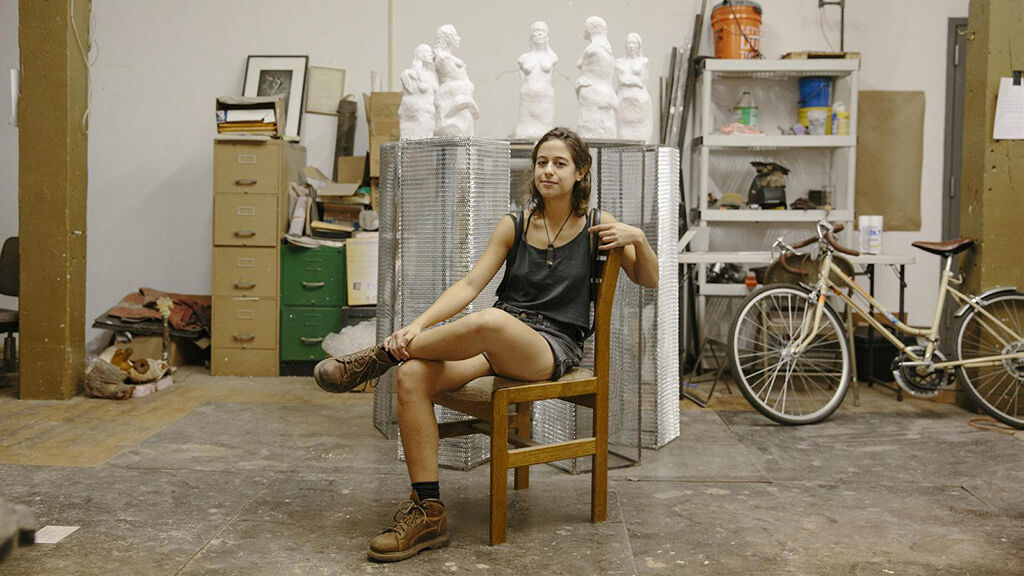 Current AIADO student Leila Khoury (MArch 2020) was recently featured on OZY as a "Rising Star." Rising Stars, according to OZY, are "people who are accelerating our culture and advancing the conversation - for good or for ill. You may not have heard of them yet but you'll soon need to know 'em."
Read the full article about Leila Khoury and how she is re-creating and preserving her Syrian heritage through metal work here.