My Obsessions: Amy Honchell (MFA 2002)
Image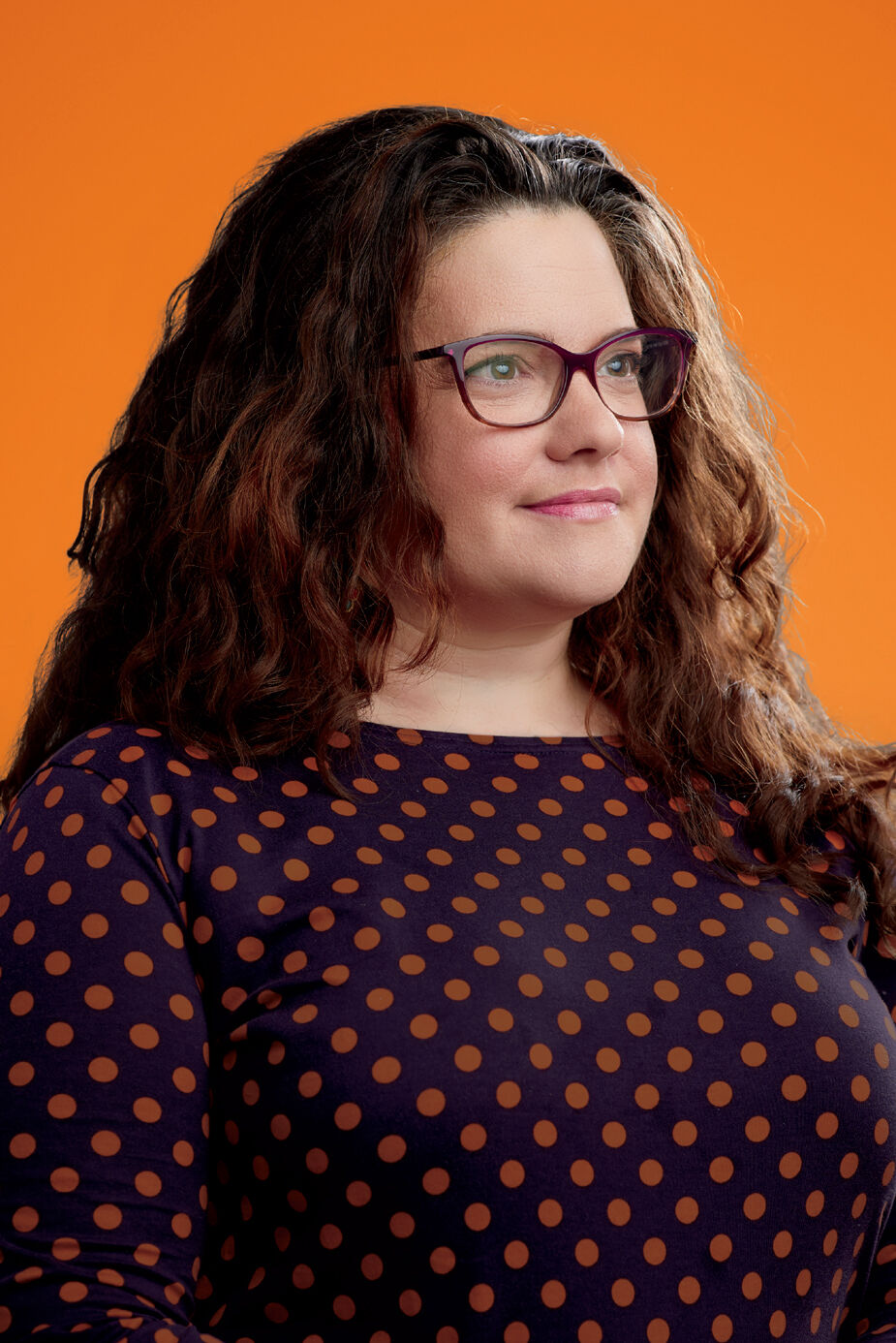 Amy Honchell (MFA 2002), associate provost of academic planning, is obsessed with rocks, plants, and particles. The Fiber and Material Studies alum applies her creativity to everything she does from innovating new curricula to tending to the succulents that have overtaken her office. Her own art practice is rooted in photography and sculptural installations, but has evolved in recent years to include painting and drawings that shine. "Right now, I'm really interested in gold leaf and glitter," says Honchell of her paintings, which she recently exhibited at Oh!klahomo performance space in Chicago. When she's not making art or supporting faculty, Honchell is perusing the basements of rock shops or baking her nectarine and berry mascarpone tart with a gingersnap crust. Here's a look at what energizes her in and outside the office.
Collecting
I took a vacation to the Upper Peninsula and stayed on the shore of Lake Superior. There's a big agate region up there where you can find these stones that, to me, are natural incarnation of the shapes I was always making in my art. In my office, I have a lot of succulents and I have a lot of rocks. They go together. I realized that I do well with plants that thrive on benign neglect.
Watching
I finished the most recent season of The Great British Bake Off because I love baking. I recently rewatched the first two seasons of Twin Peaks, because I felt like it was time. I really like sports, too, which is my secret art school confession. There was a secret SAIC fantasy football league that I won a few years ago. I do think there are a lot of problems with the sport and criticism that I understand, but there's something that I enjoy about it.
Listening
I am an unashamed '80s pop fan. I love Wham!, and I remember crying the day I heard they broke up back in '86. My husband is a musician who has been involved with the Chicago-based band, the Lesser Birds of Paradise. So, I listen to them, but I still really love Duran Duran, Prince, Erasure, Dolly Parton, and Madonna. I have a wide-reaching eclectic musical taste, but for some reason when I'm in my studio, '80s pop really works for me.