Christina Gómez's Chicago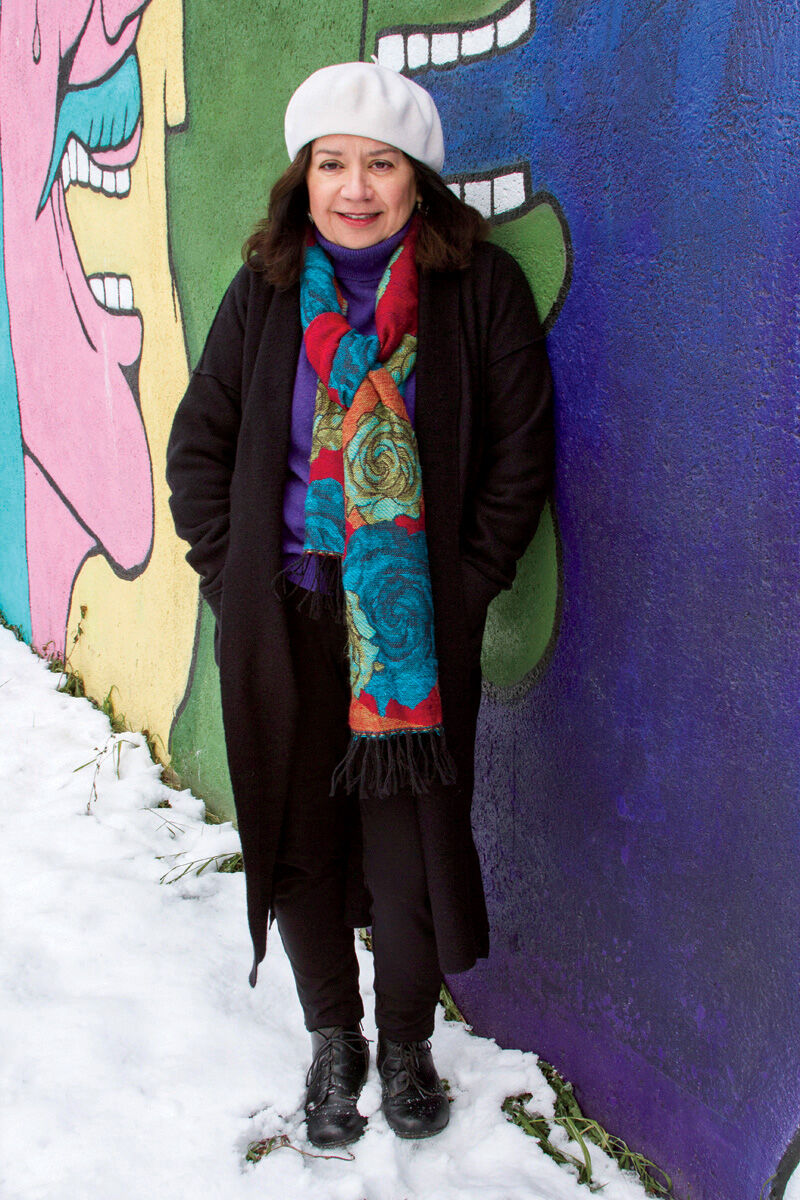 Christina Gómez is Professor of Liberal Arts and Director of Academic Affairs for Diversity and Inclusion. She is a sociologist, activist, and native Chicagoan whose book was recently selected for the One Campus, One Book program at the University of Alaska Southeast. Gómez told us about some of her favorite places around Chicago that inspire her
Lincoln Park Zoo
When I was a little girl, we would spend the day at Lincoln Park Zoo. The zoo had amazing animals, including Sinbad, a gorilla that had lived there for more than 30 years. I remember watching the zoo director on the Ray Rayner Show. I thought his job was just the coolest. Today, Lincoln Park Zoo is one of the few free zoos in the country, so I still go sometimes and walk around.
18th Street/ La Diez y Ocho
I grew up in the Pilsen and Little Village neighborhoods of Chicago. These vibrant neighborhoods are home for me. In Pilsen, 18th Street is the main drag. The street is filled with restaurants, bakeries, and lots of mom-and-pop stores. The food, the people, the murals, and the music you hear as you walk down the street make me happy.
Promontory Point
I love having Lake Michigan at our doorstep; it feels like an ocean because it is so big. I enjoy hanging out at the Point (the Promontory) at 55th Street and dipping my feet into the water, or if it is really hot, jumping into the lake. The lakefront now has bike trails that extend pretty far south, so I can ride my bike from the South Side up to the Art Institute.
Empanada-Like Food
I am not a huge cook, so I eat out a lot. I really love empanada-like food, and that includes samosas, dumplings, baos, gyozas, and pierogi. There is something about the shape and that it fits so nicely in your hand that I find enticing. I also like that I can have different varieties all in the same meal. It can be a snack or a meal, and it is so convenient. I have no favorite restaurant; I try new places all the time.